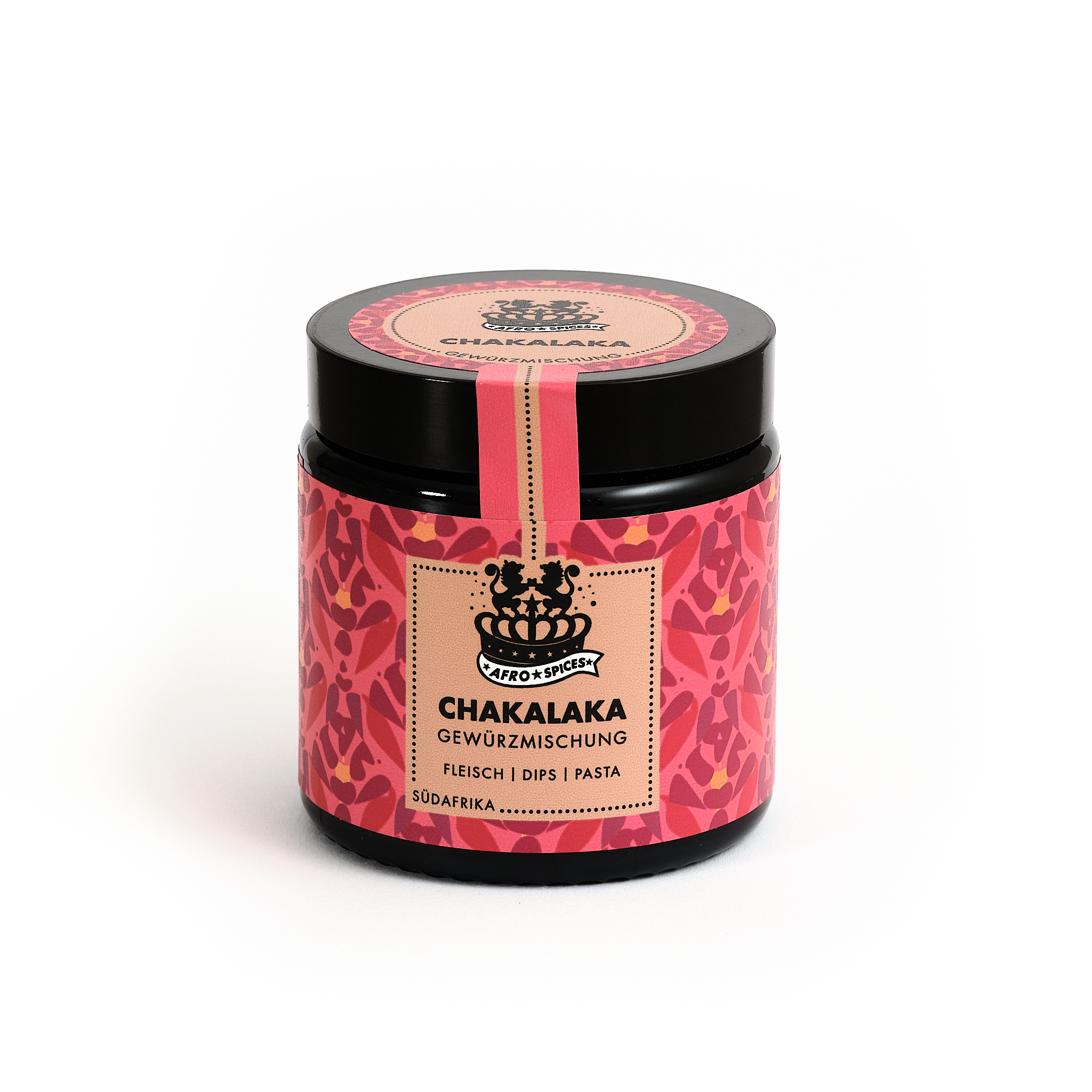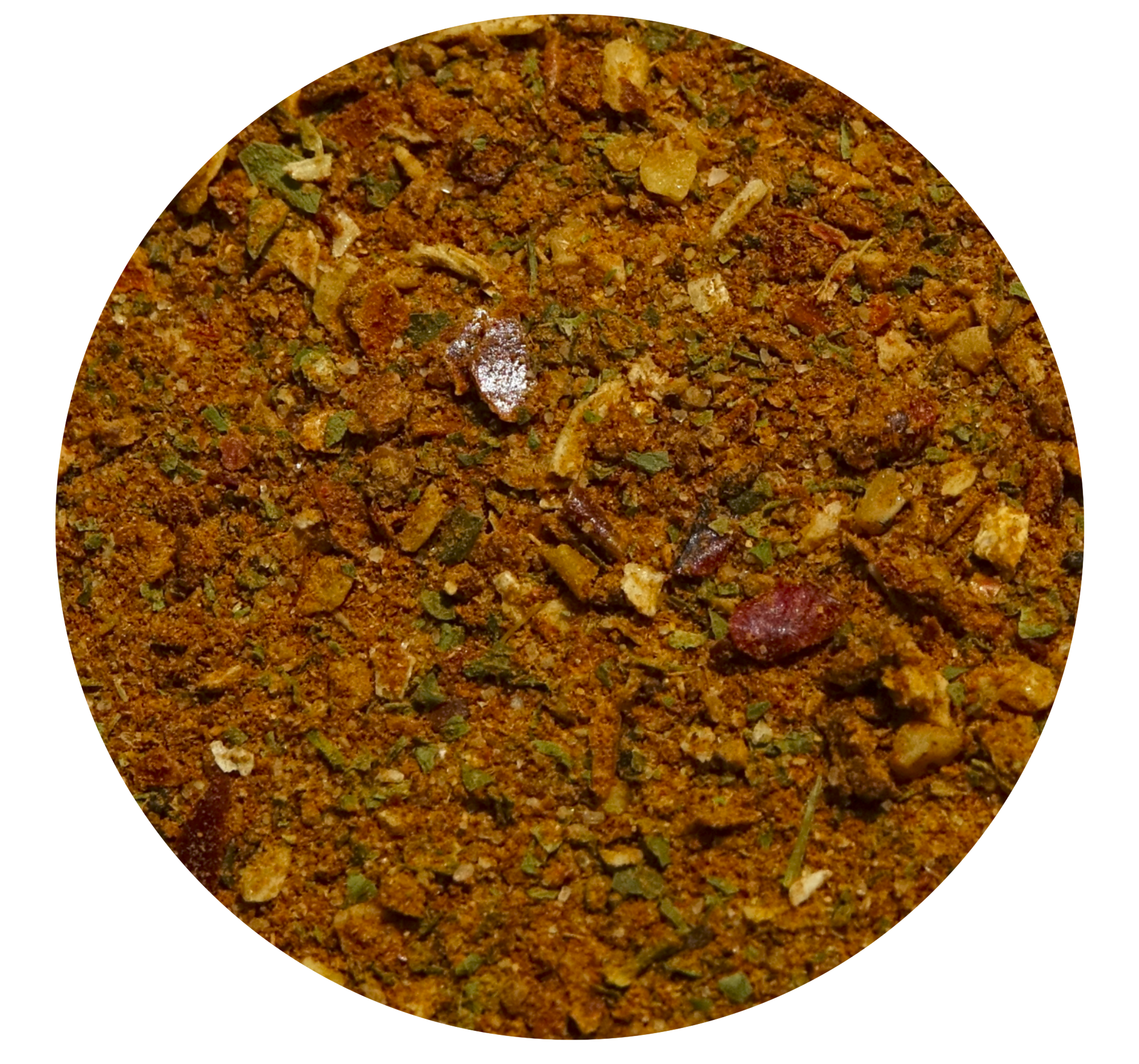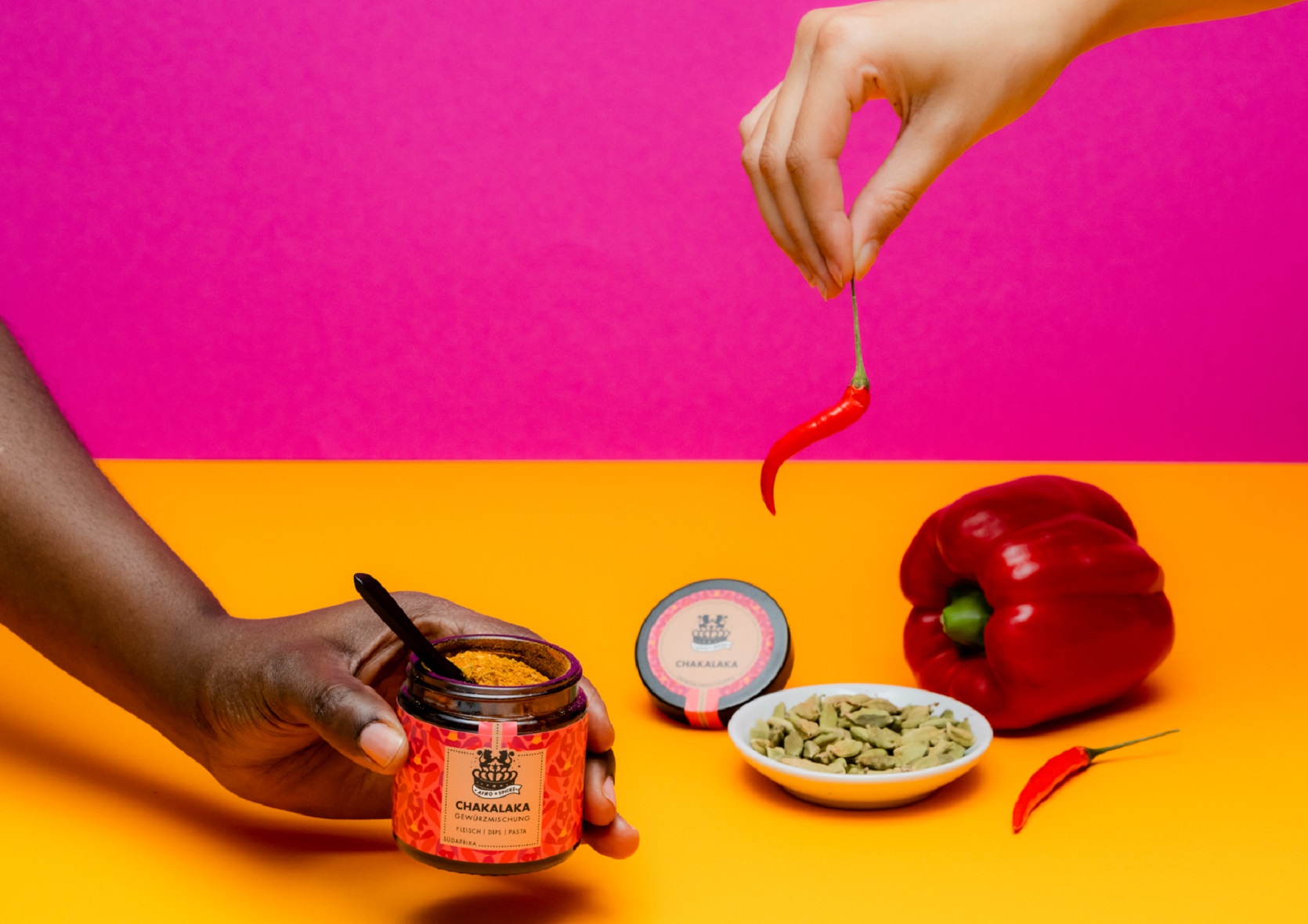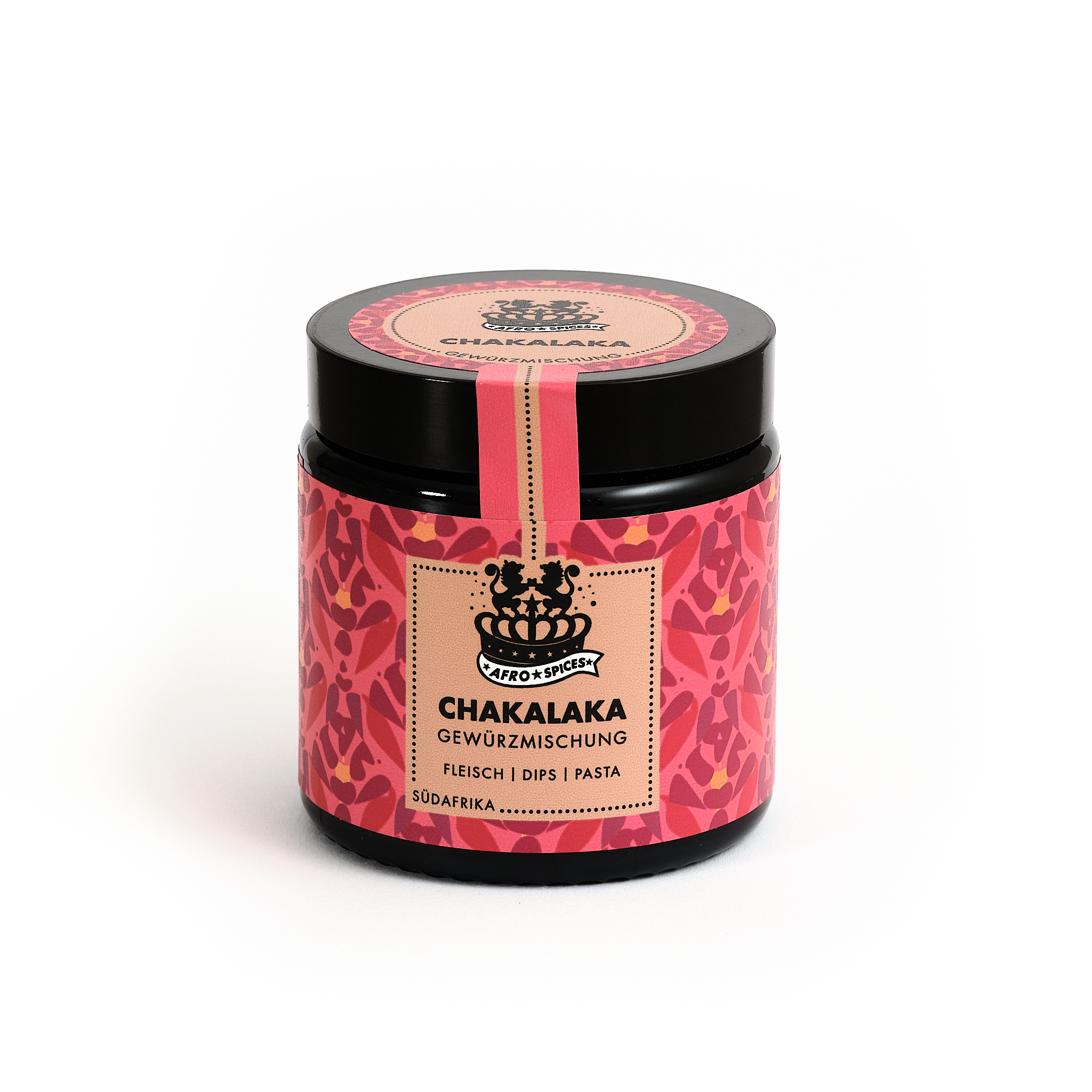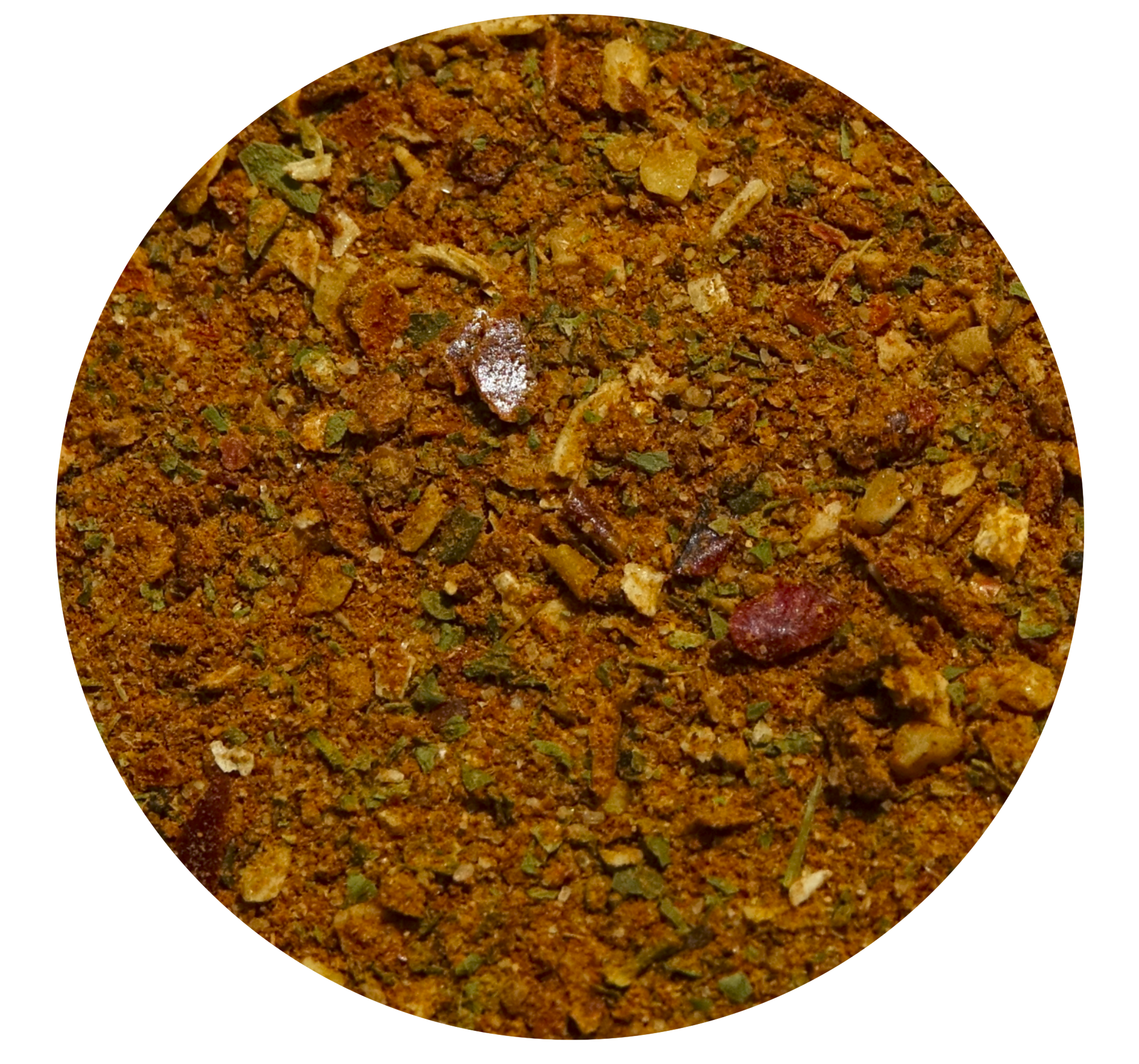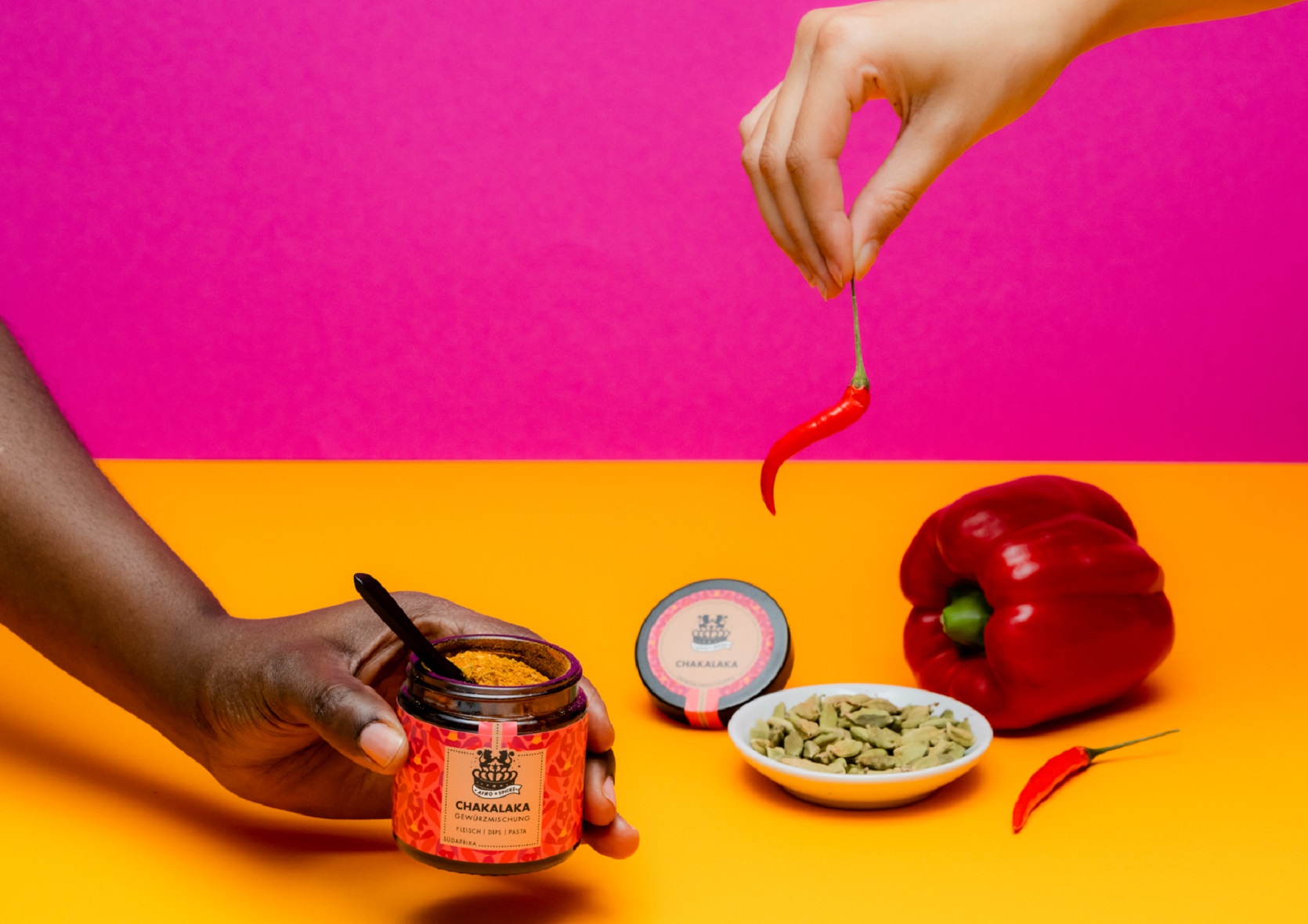 Bring South Africa to your kitchen
For the classic Chakalaka relish, you need a plane ticket to South Africa - or this fruity-smoky spice mix. Let your imagination run wild and create vegetarian rice dishes, dips, and pasta sauces with the Chakalaka spice mix. Or experiment with vegetable soups or grilled fish!
Available, delivery time 1-3 days
Spice
Suitable
Taste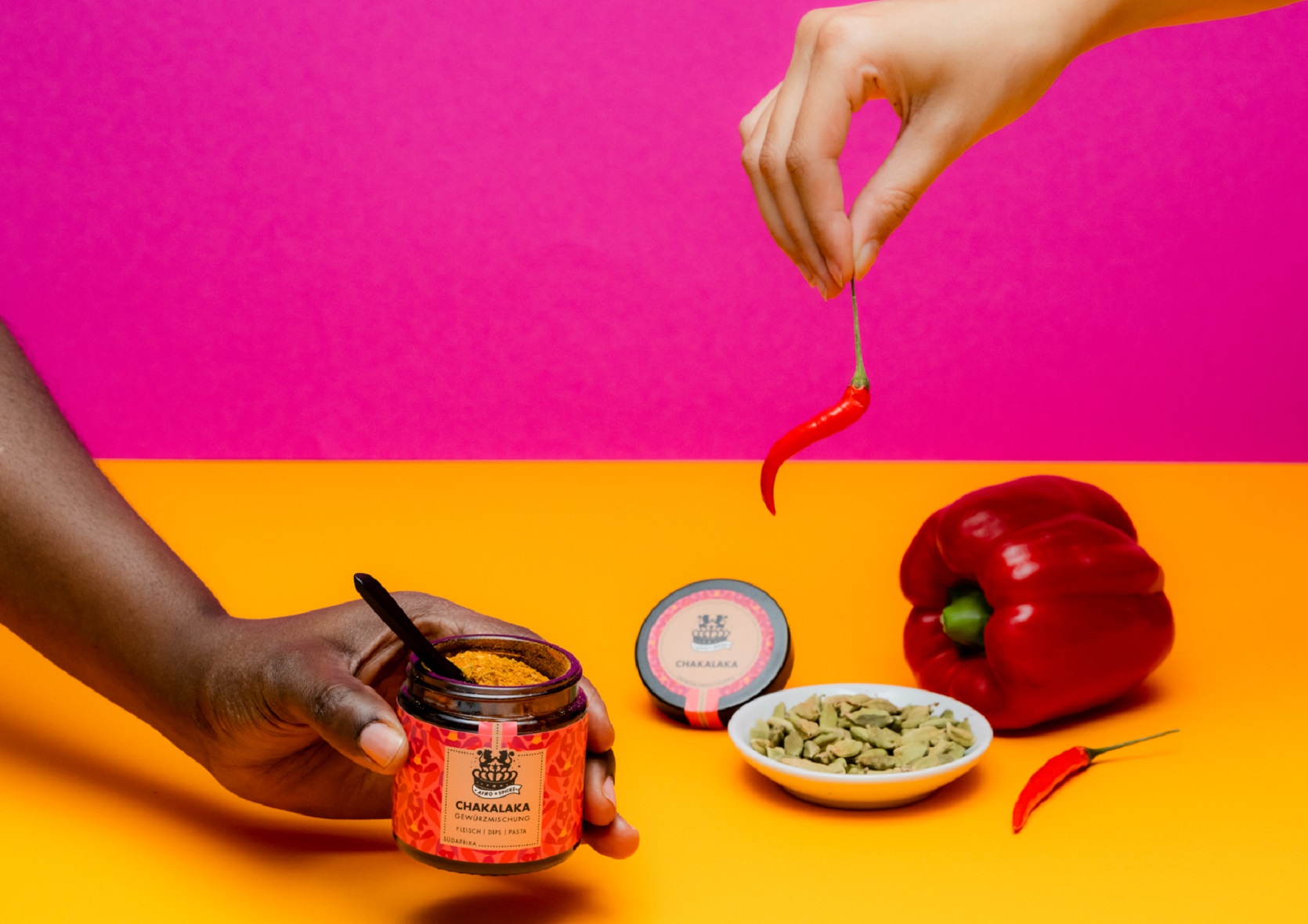 Ingredients:
Garlic, paprika, chili, parsley, shallots, tomato powder, coriander, turmeric, pimenton la vera (paprika, smoke), ginger, leek, fenugreek, cumin, pepper, root vegetables (parsnip, carrot, celery, cinnamon, allspice, cardamom, cloves), untreated sea salt, Demerara raw sugar.
Your taste travel guide
Good choice! With this spice, you can't go wrong. You can dive right into the adventure and discover new taste worlds. If you want, we're happy to accompany you for a while. You can use our recipes as a guide, let them inspire and lead you. And when you feel ready, you can take a few steps off the beaten path. Have fun cooking!