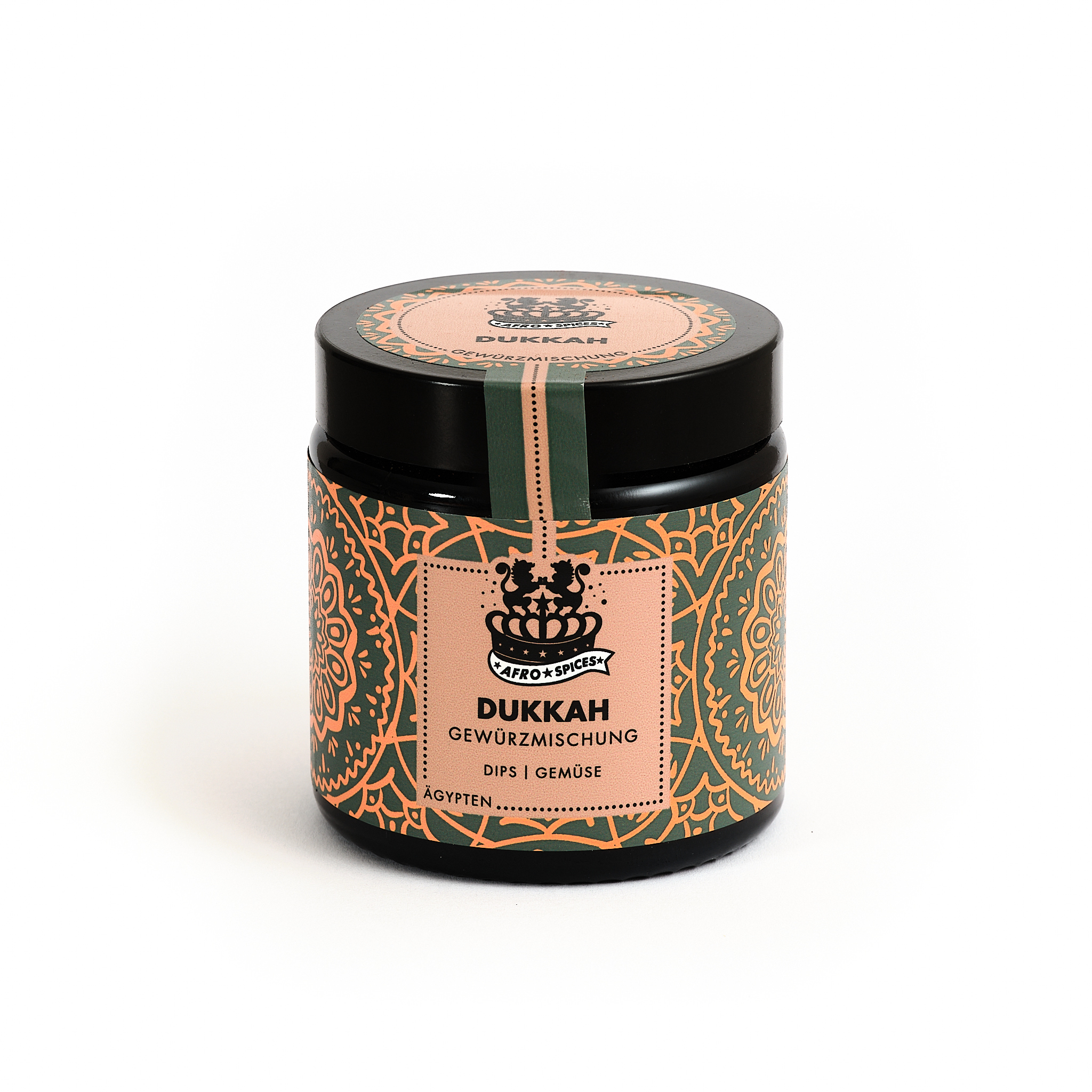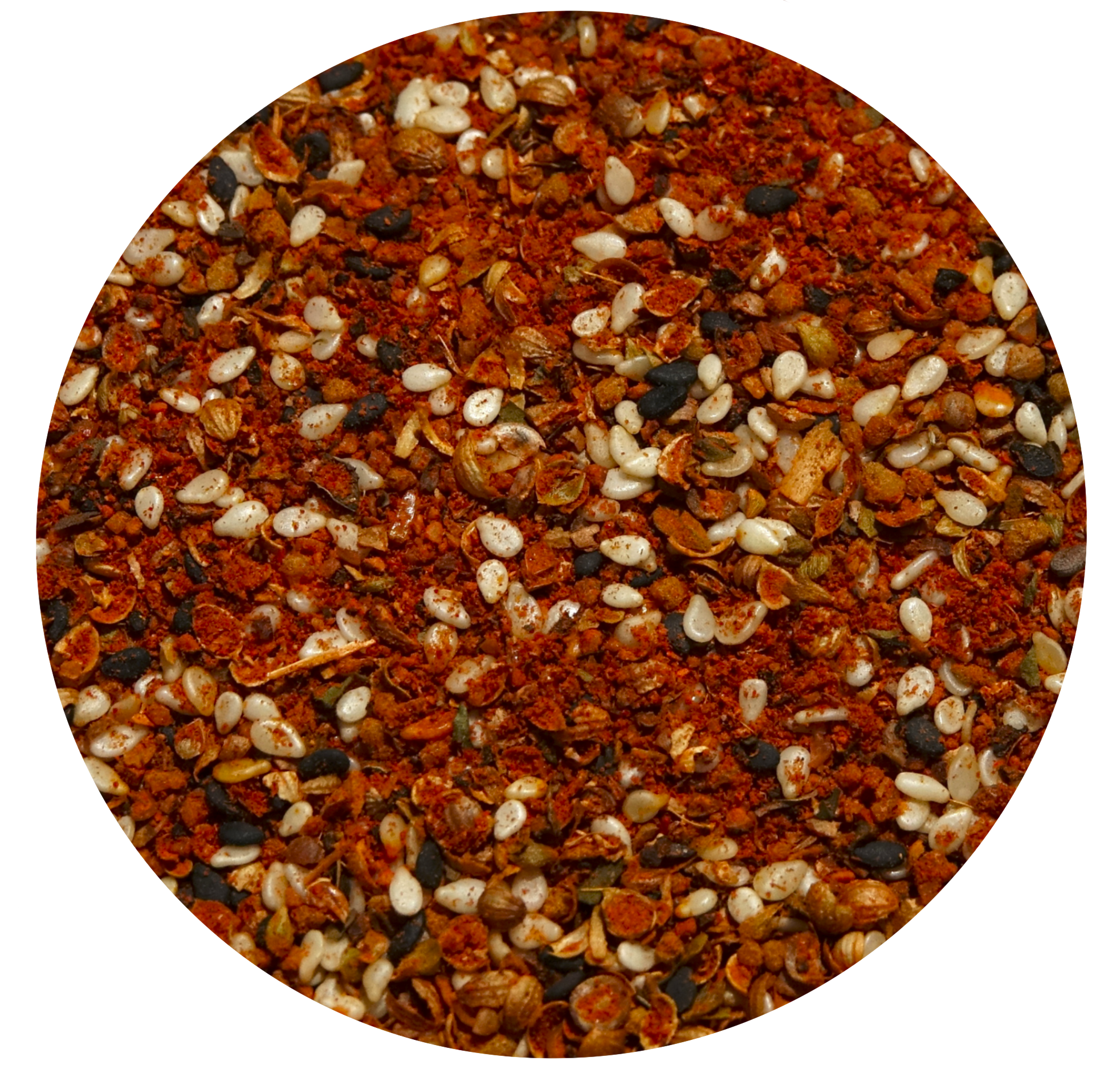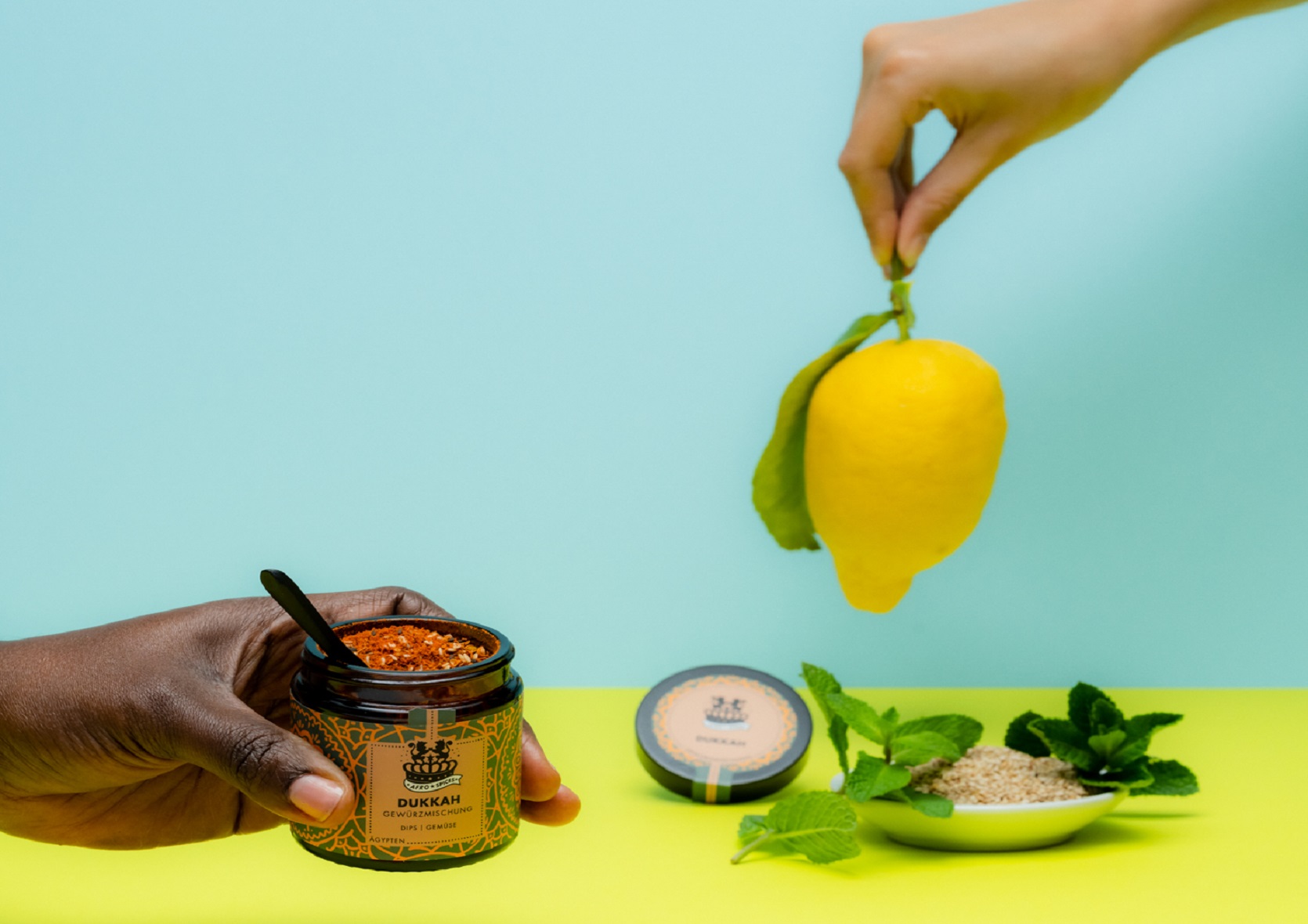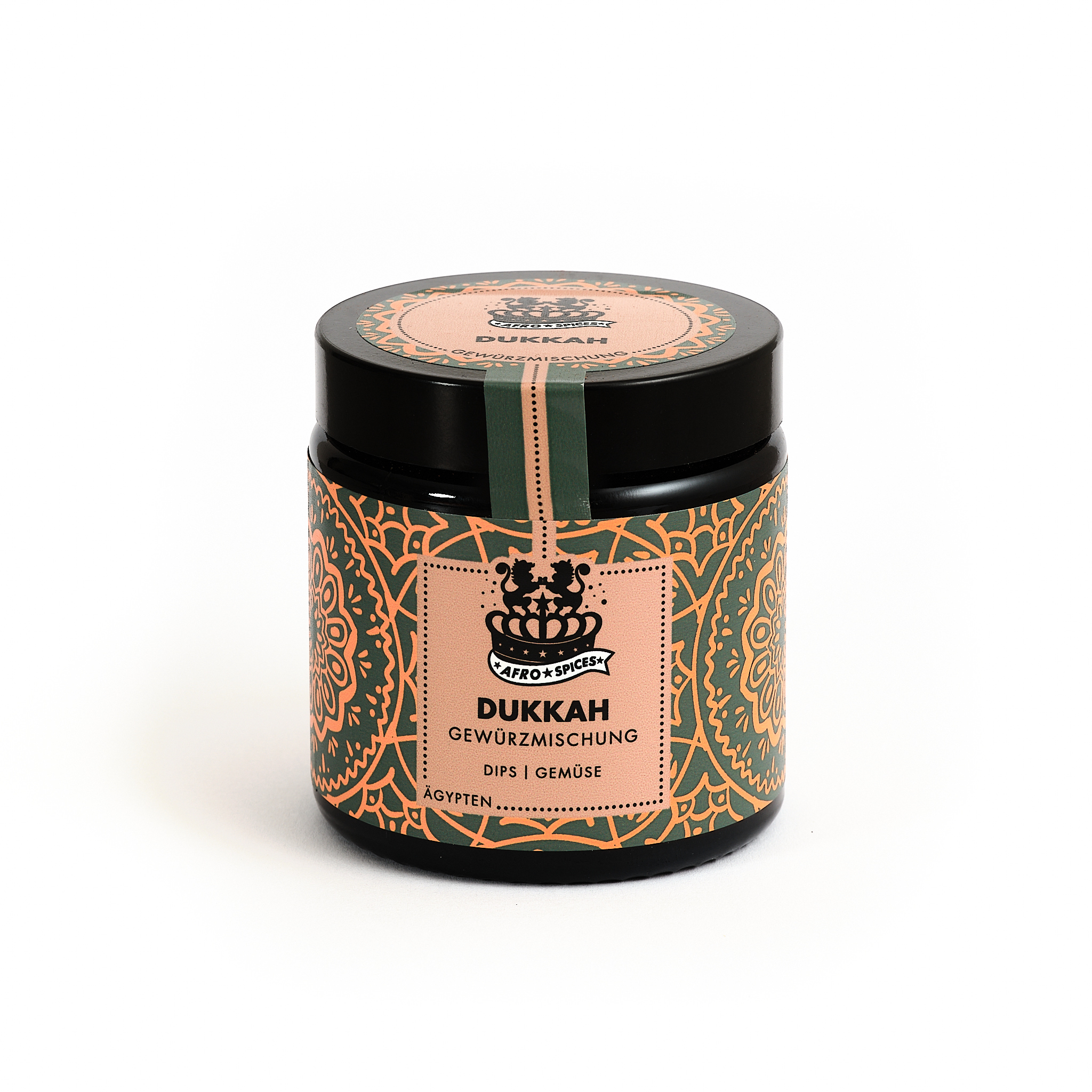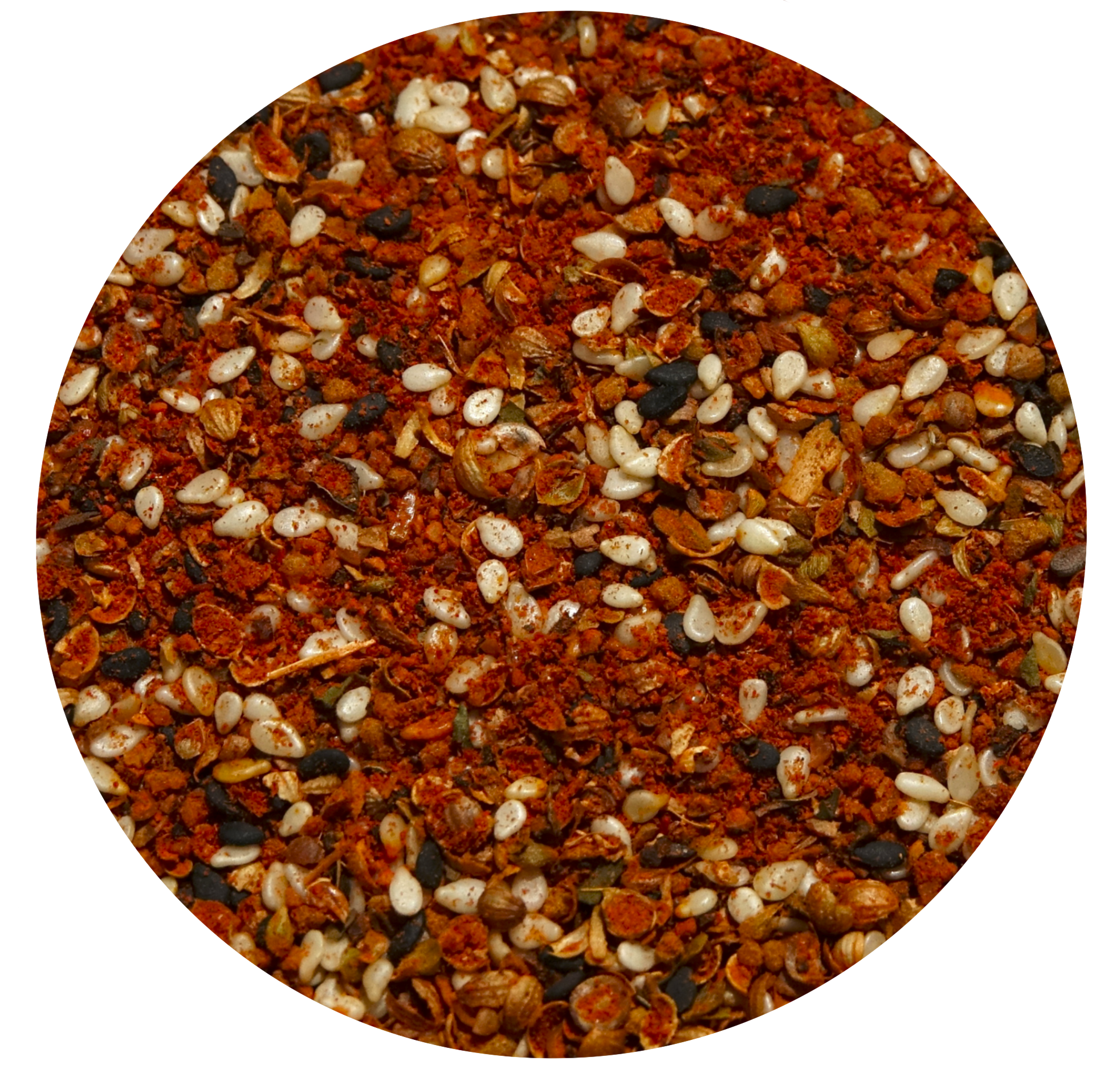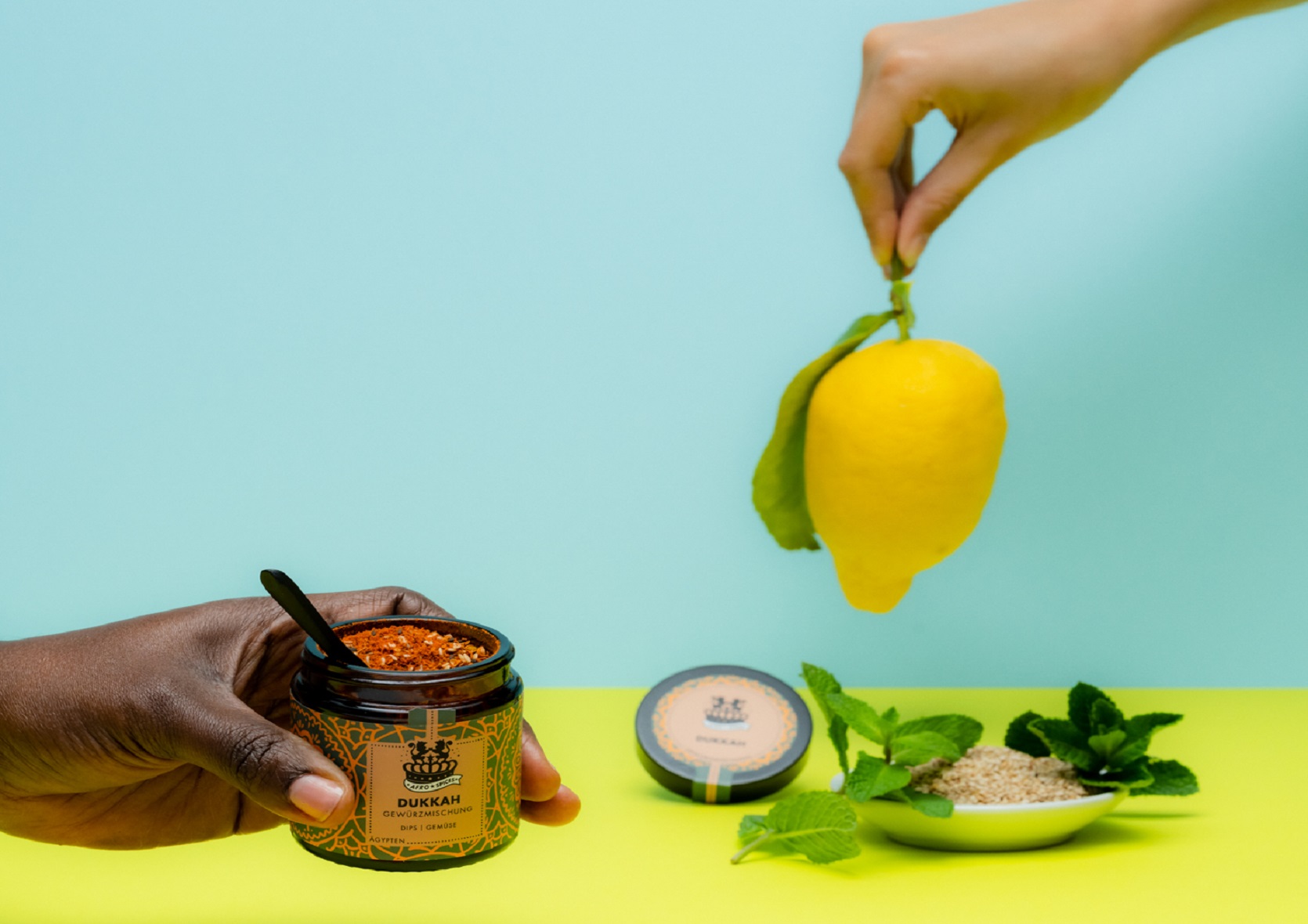 Open sesame
Surprise your guests with this typical North African spice blend that goes great with meat, vegetables, pasta, or salad. Our favorite recipe: Season the Dukkah spice blend with cashews, pistachios, almonds, or hazelnuts and olive oil, and enjoy it as a dip with flatbread or baguette.
Available, delivery time 1-3 days
Spice
Suitable
Taste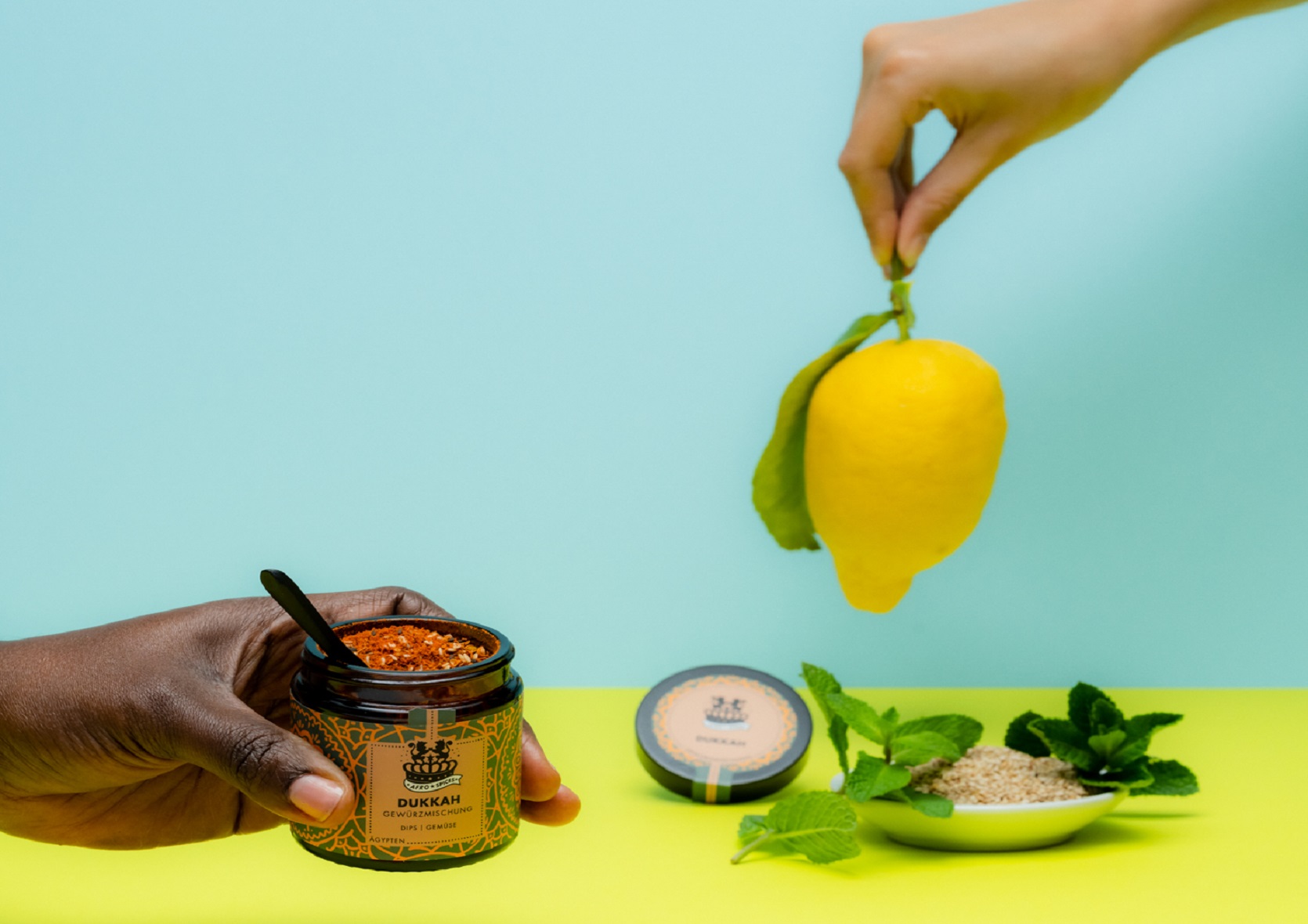 Ingredients:
sesame seeds, certified Sal Tradicional, paprika, cumin, bell pepper, coriander, black sesame seeds, lemon peel, oregano, mint.
Your taste travel guide
Good choice! With this spice, you can't go wrong. You can dive right into the adventure and discover new taste worlds. If you want, we're happy to accompany you for a while. You can use our recipes as a guide, let them inspire and lead you. And when you feel ready, you can take a few steps off the beaten path. Have fun cooking!