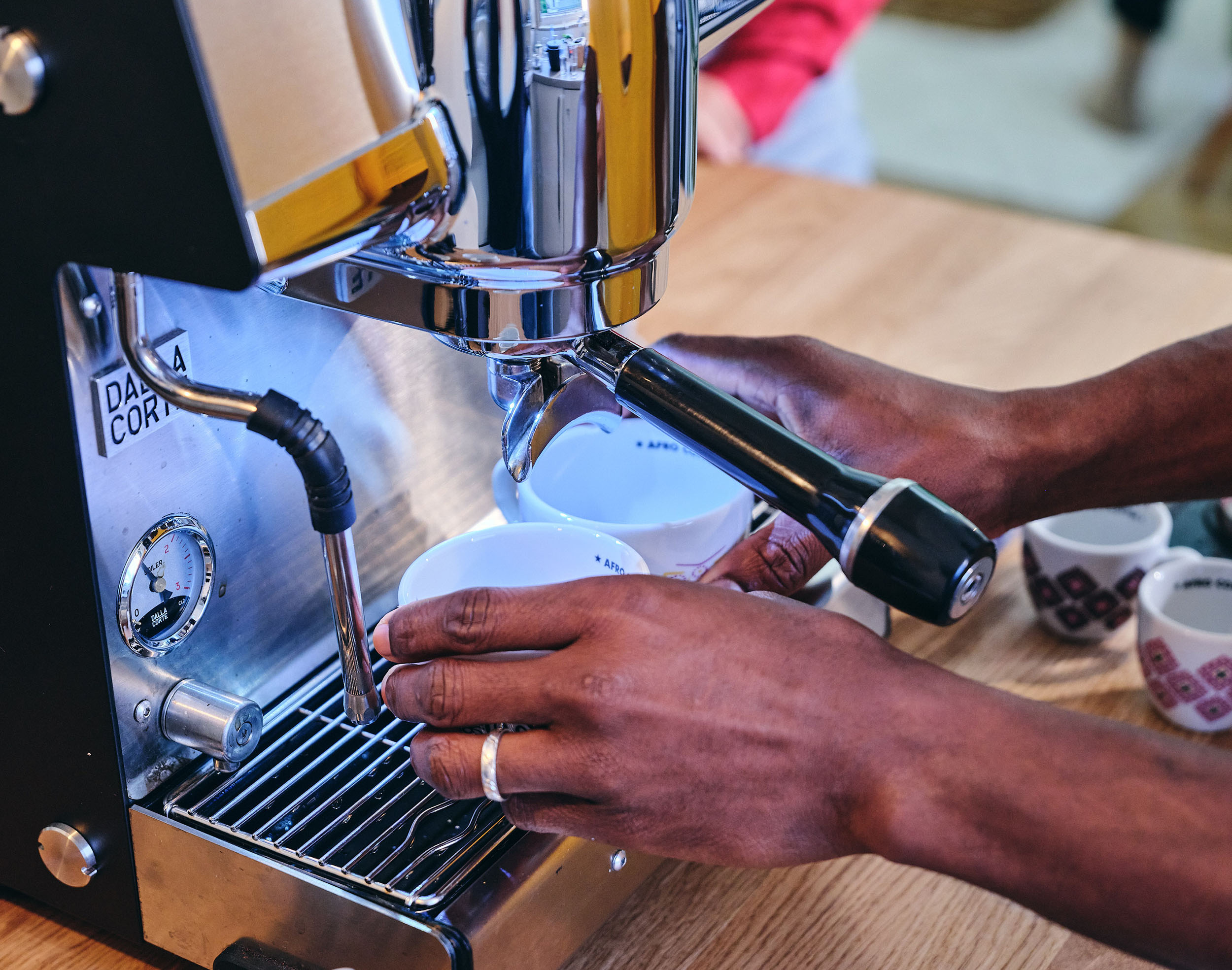 Your business - our coffee.
The business card for your office, boutique, or law firm

Joy in business and joy in life? For us, that belongs together. Give your office, law firm, boutique, or doctor's office an upgrade in terms of joy of life. And give your employees the extra portion of appreciation they deserve. How? Of course, with premium coffee and tea - available for our business customers in 1 kg packs and in various hospitality sets with cups. Simply register as a corporate customer in our online shop with your VAT ID. Need larger quantities? Feel free to contact us.
Become an Afro Coffee Partner
The little difference for your hospitality business

Sometimes it's the little things that make guests want to come back. The cozy bar stools. The exceptionally friendly waiter. Or the exceptionally good premium coffee and tea. Our handpicked, Fairtrade-certified coffee beans mostly come from Ethiopia, the birthplace of coffee culture. And our handpicked teas are made only from the finest tea leaves. The care we put into our products will be tasted by your guests from the first sip. And the care we put into our relationships, you will feel from the very first encounter. So feel free to contact us without any obligation – we will respond with commitment!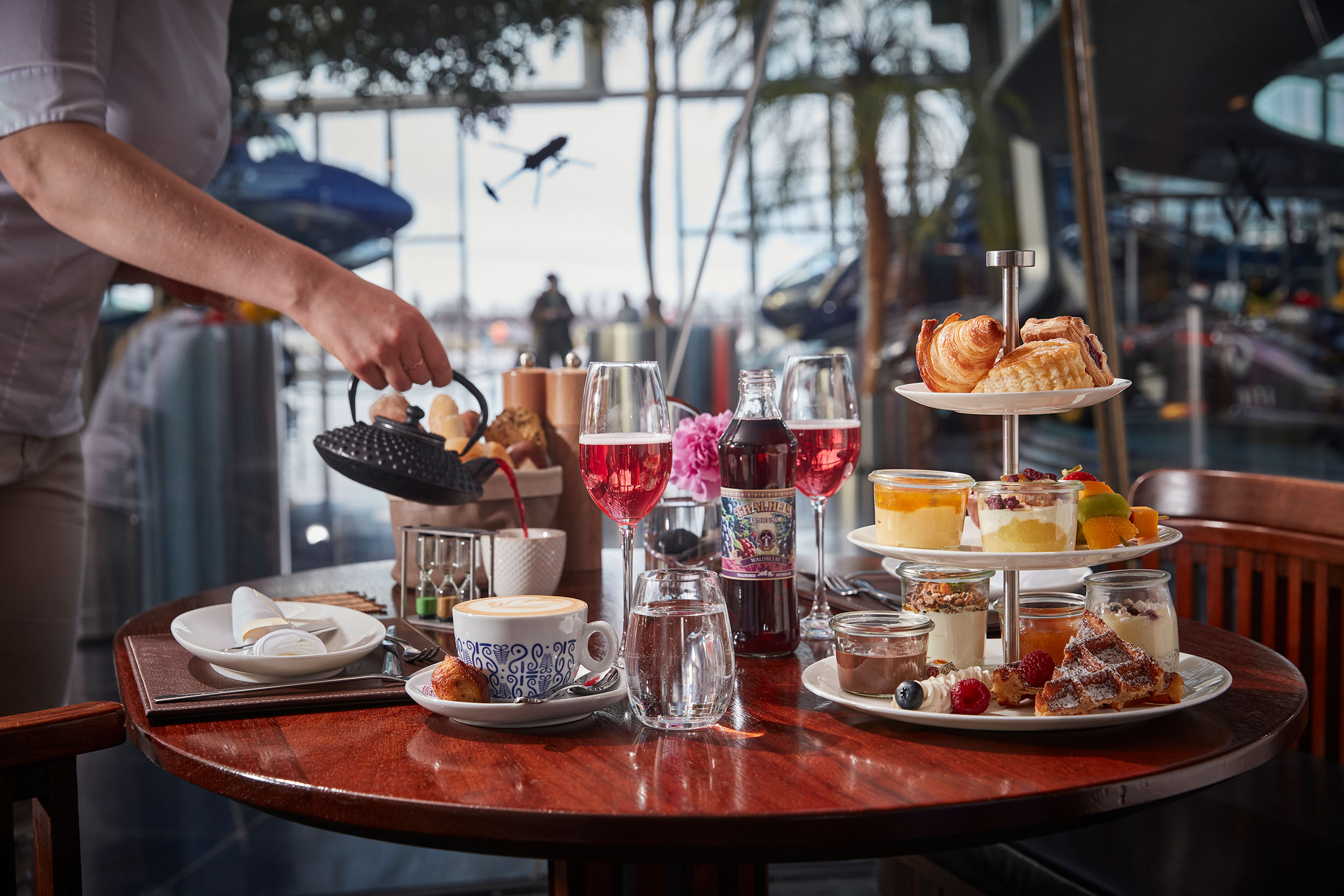 Afro Coffee Business Request