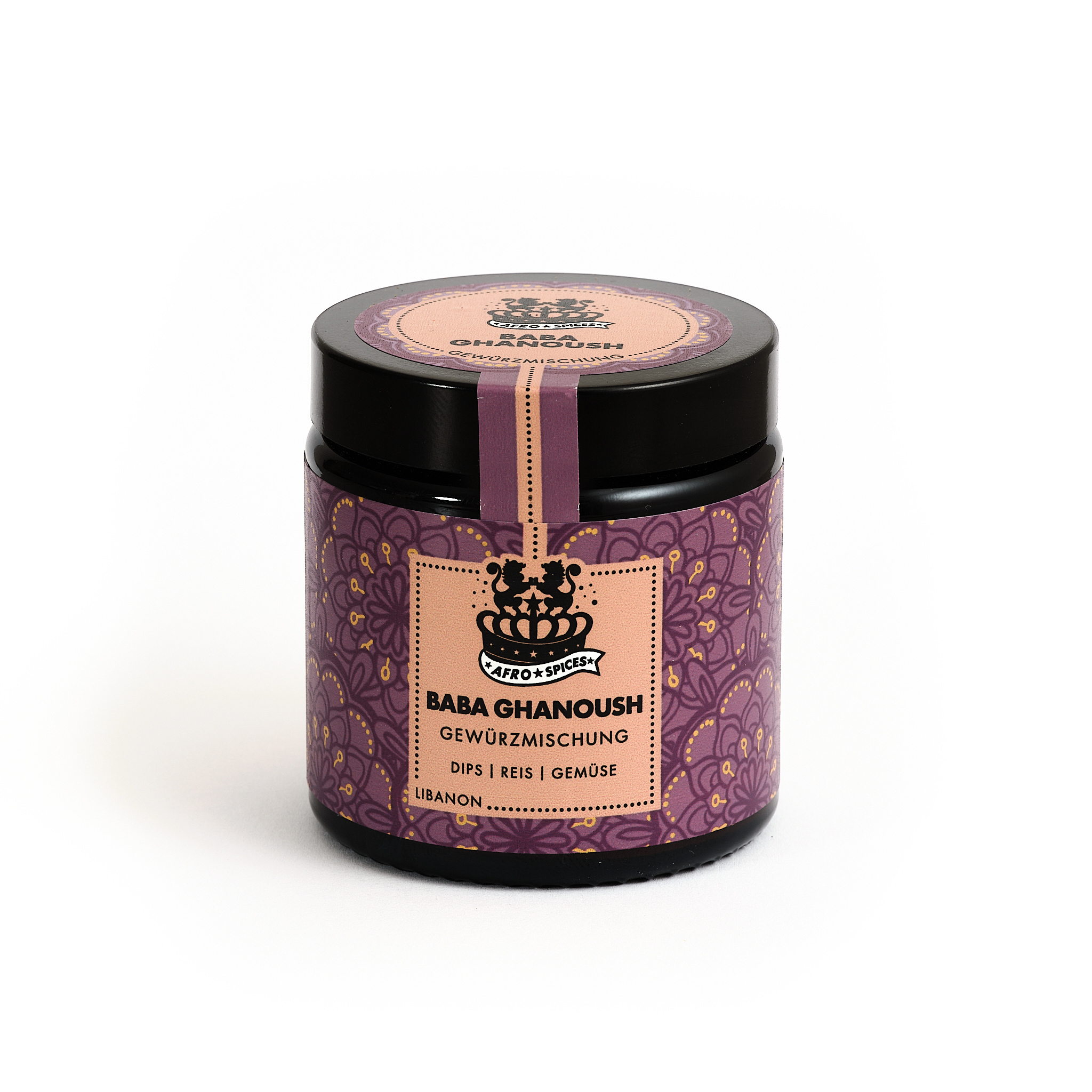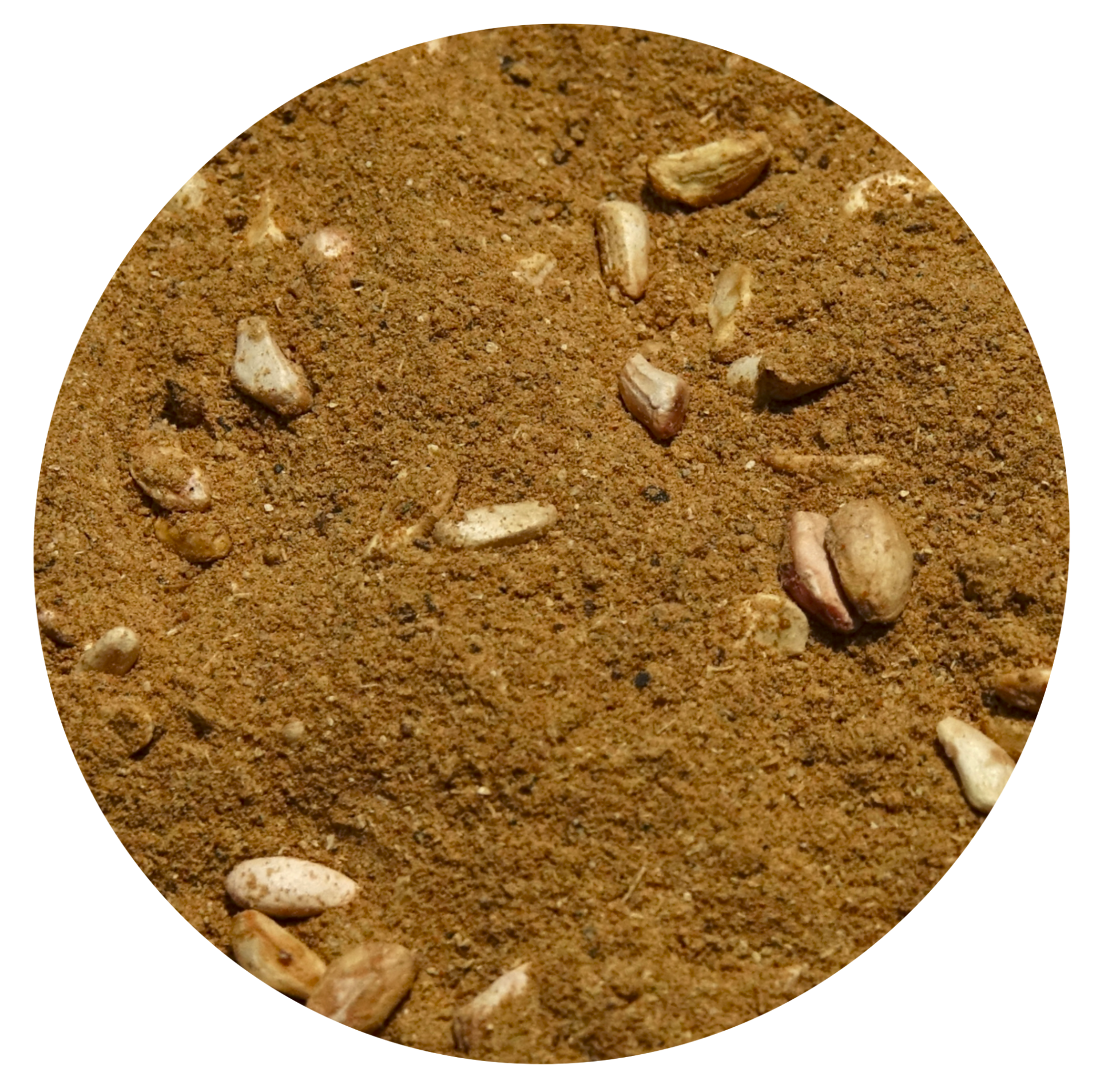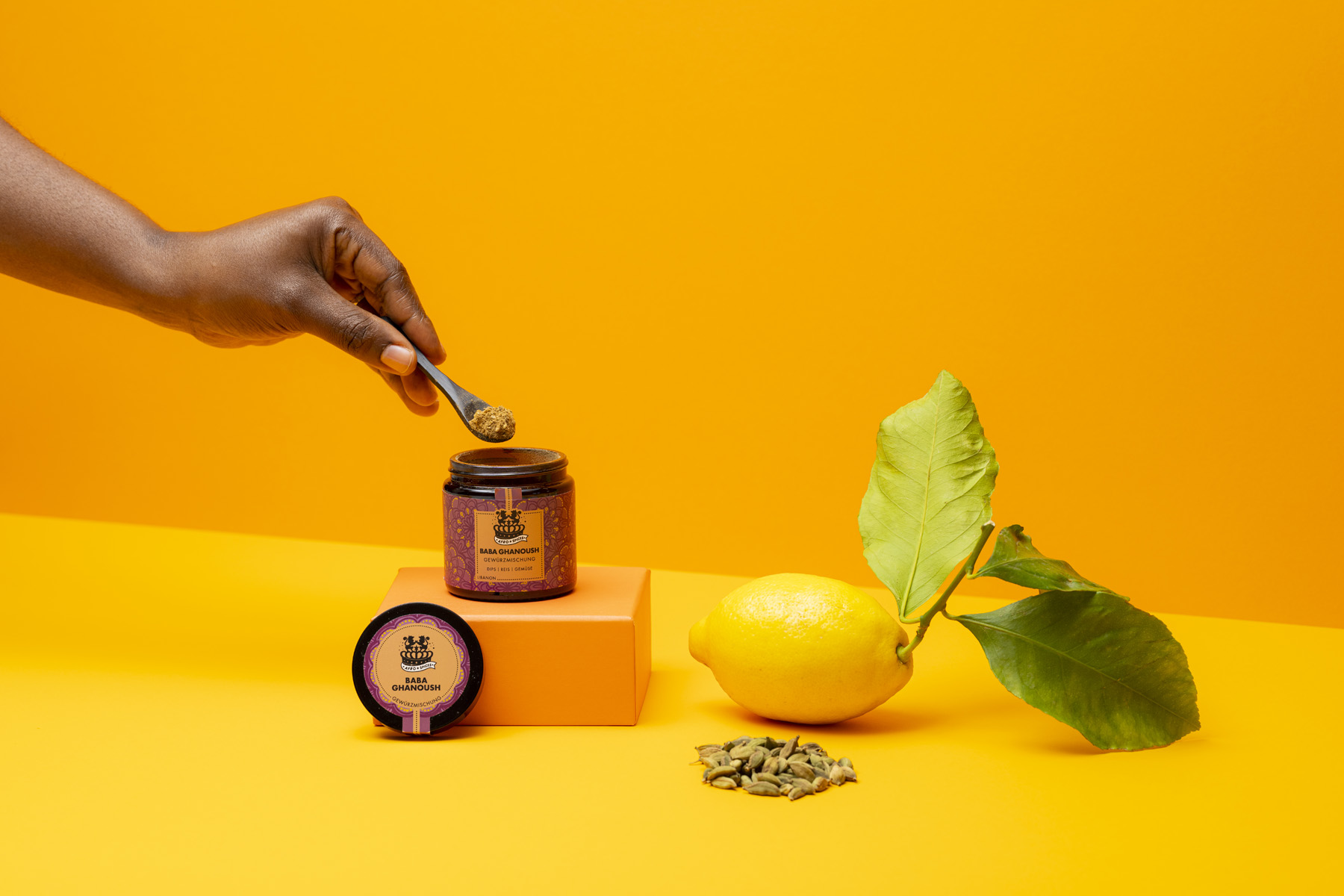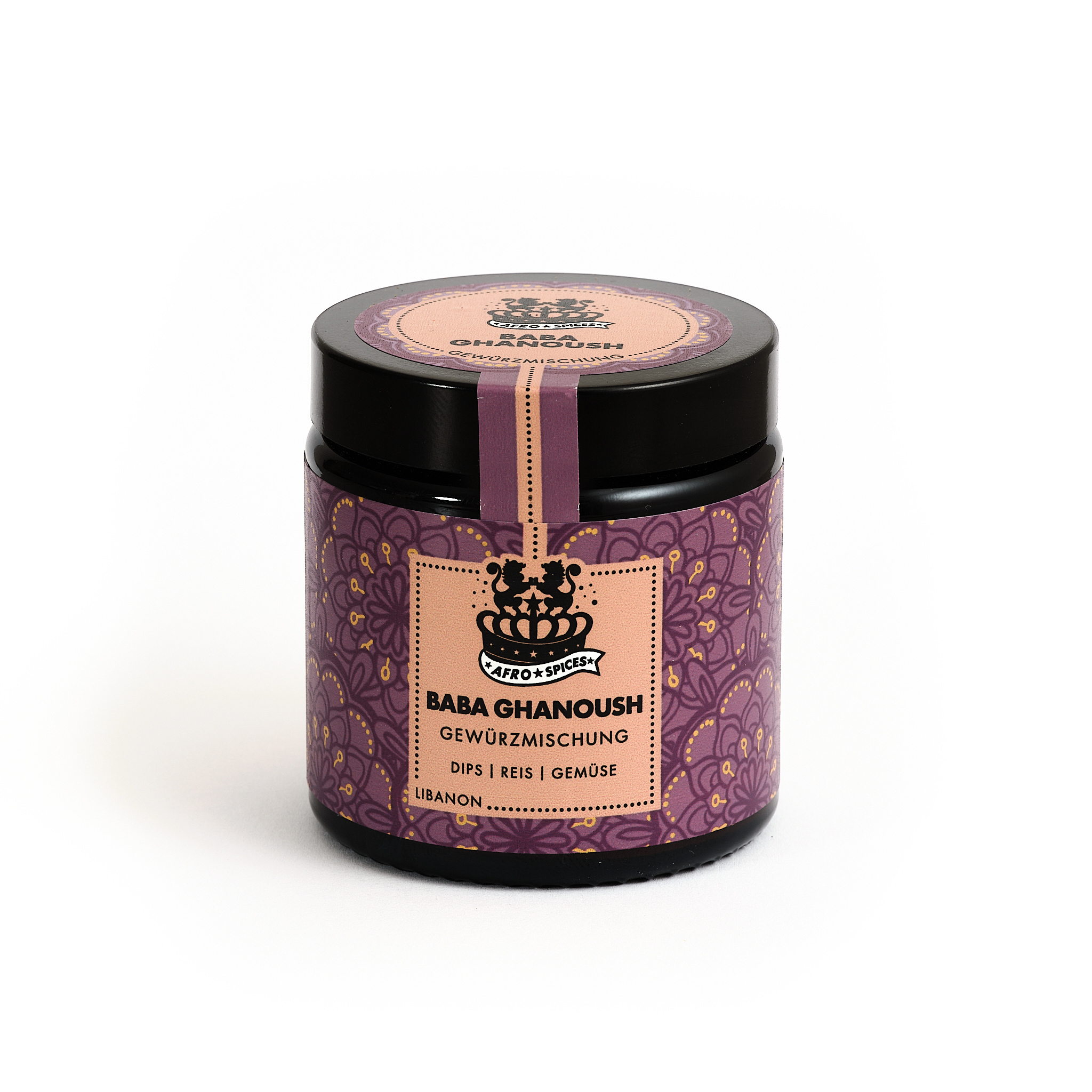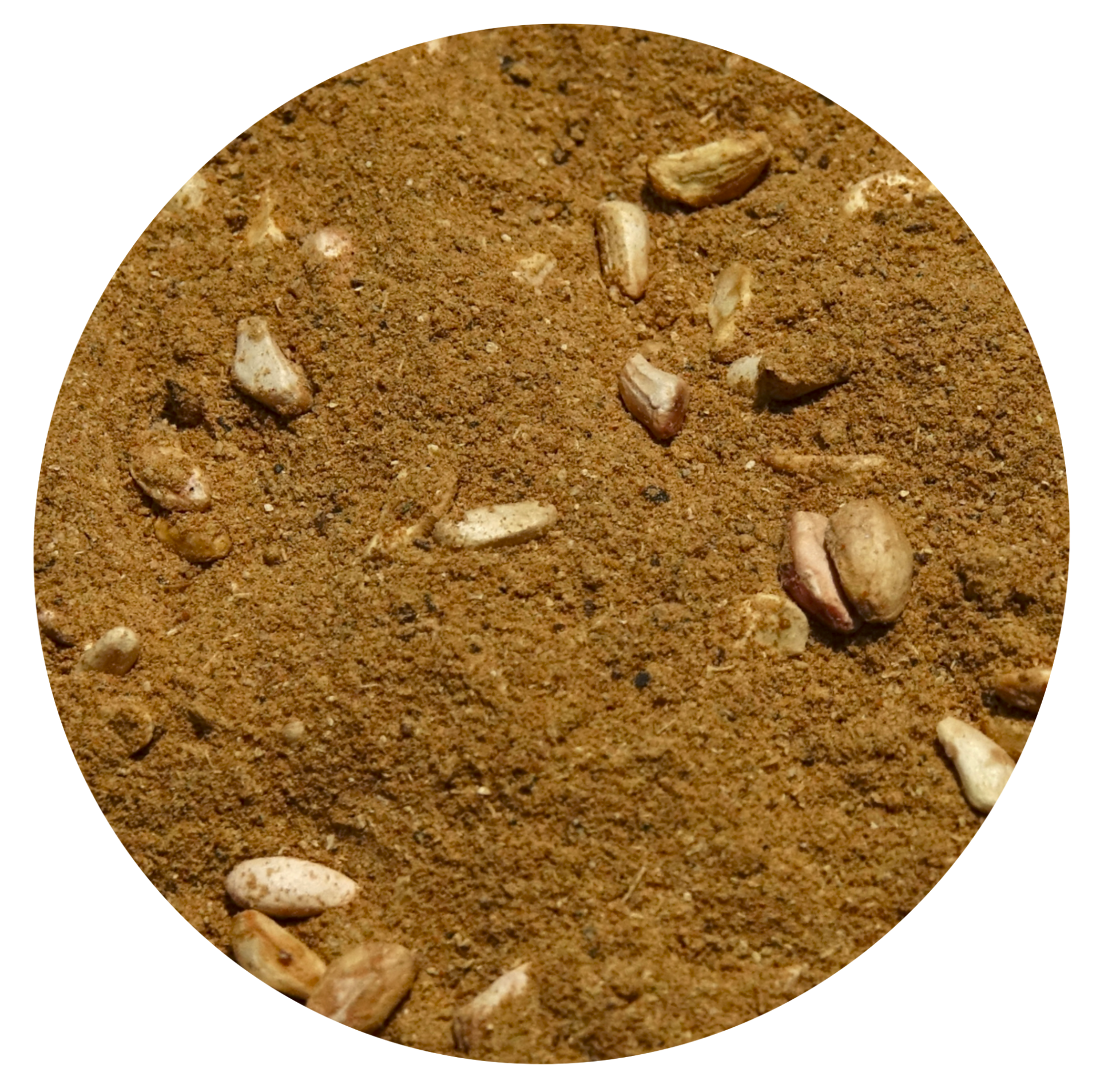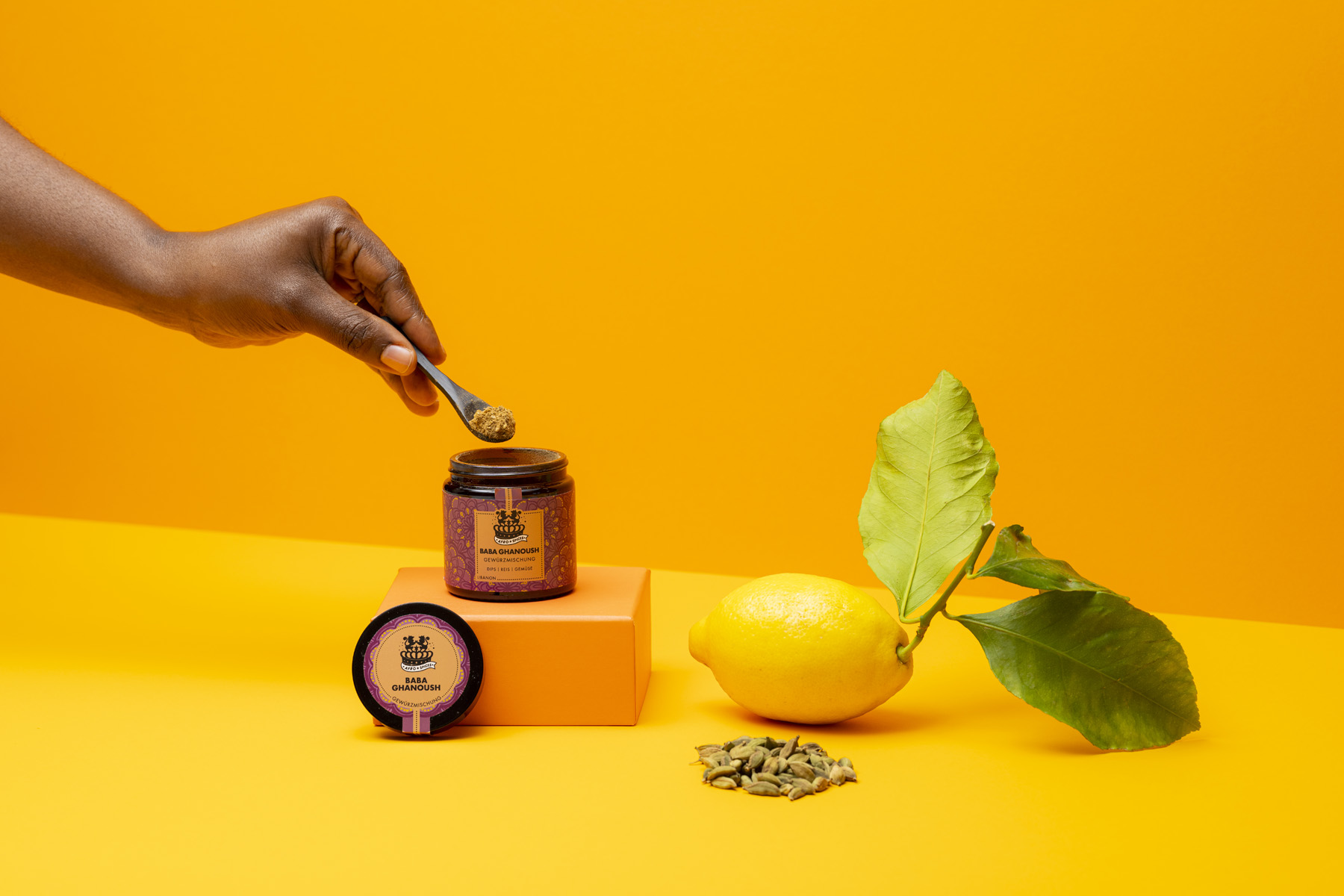 Cinnamonstrously citrulicious!
With North Africa's culinary evergreen, rice and vegetables taste twice as good. This aromatic spice blend gives your oriental dishes, like shawarma or falafel, the ultimate cinnamon and citrus kick - especially as Baba Ghanoush dip with eggplants and sesame paste (tahini).
Available, delivery time 1-3 days
Spice
Suitable
Dips
Falafel
Rice
Shawarma
Vegetables
Taste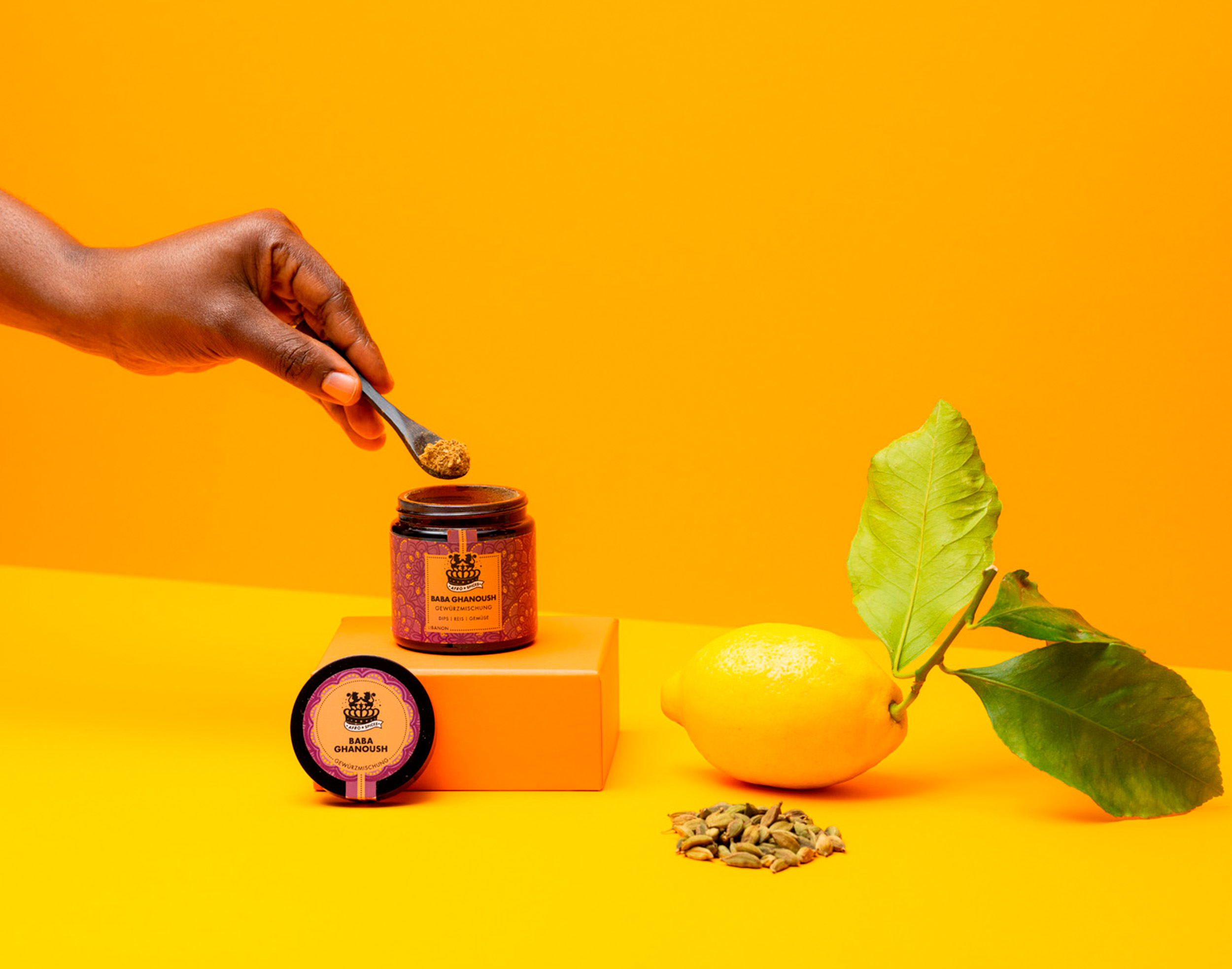 Ingredients:
Pomegranate seeds, lemon peel, cardamom, cumin, cinnamon, cane sugar, pepper.
Your taste travel guide
Good choice! With this spice, you can't go wrong. You can dive right into the adventure and discover new taste worlds. If you want, we're happy to accompany you for a while. You can use our recipes as a guide, let them inspire and lead you. And when you feel ready, you can take a few steps off the beaten path. Have fun cooking!