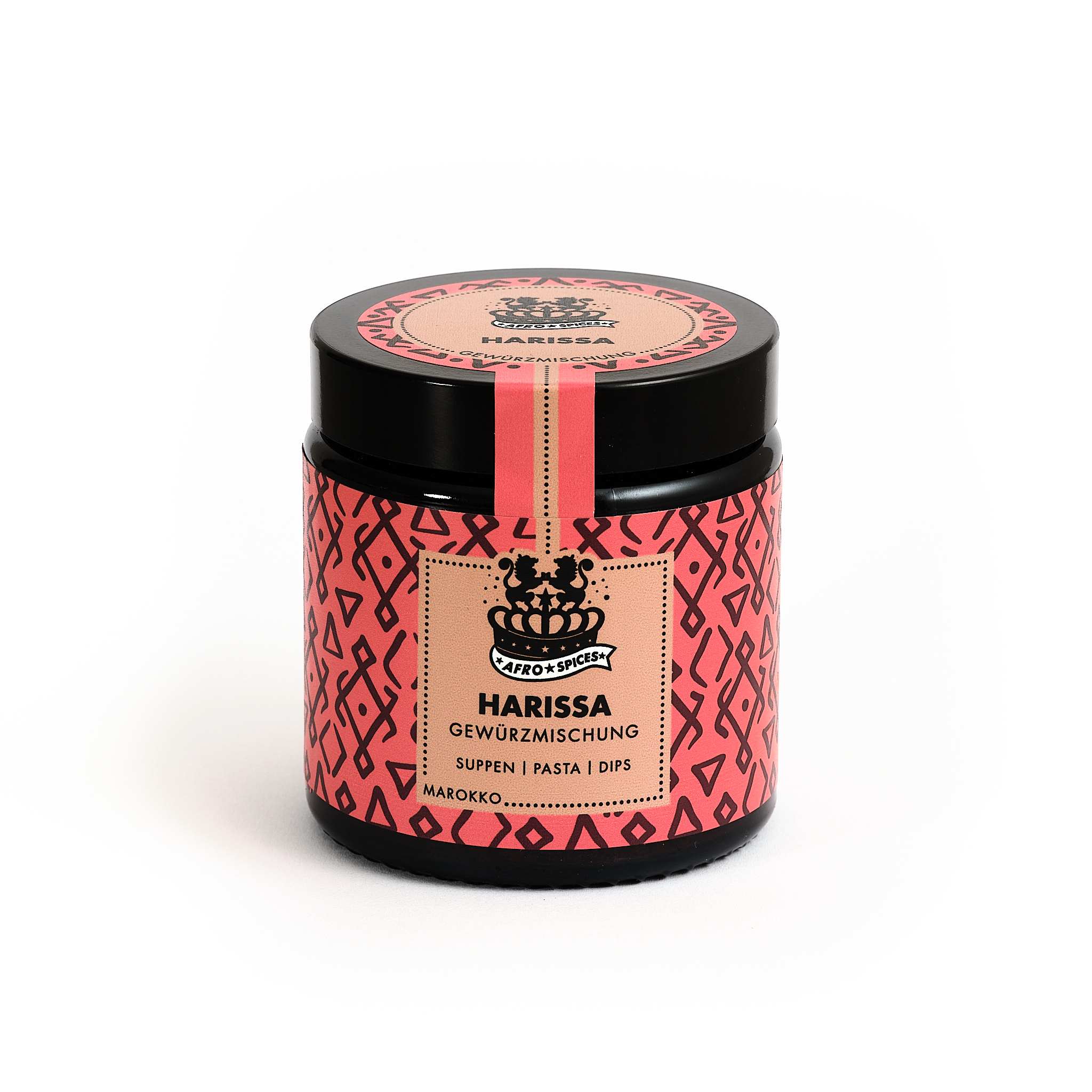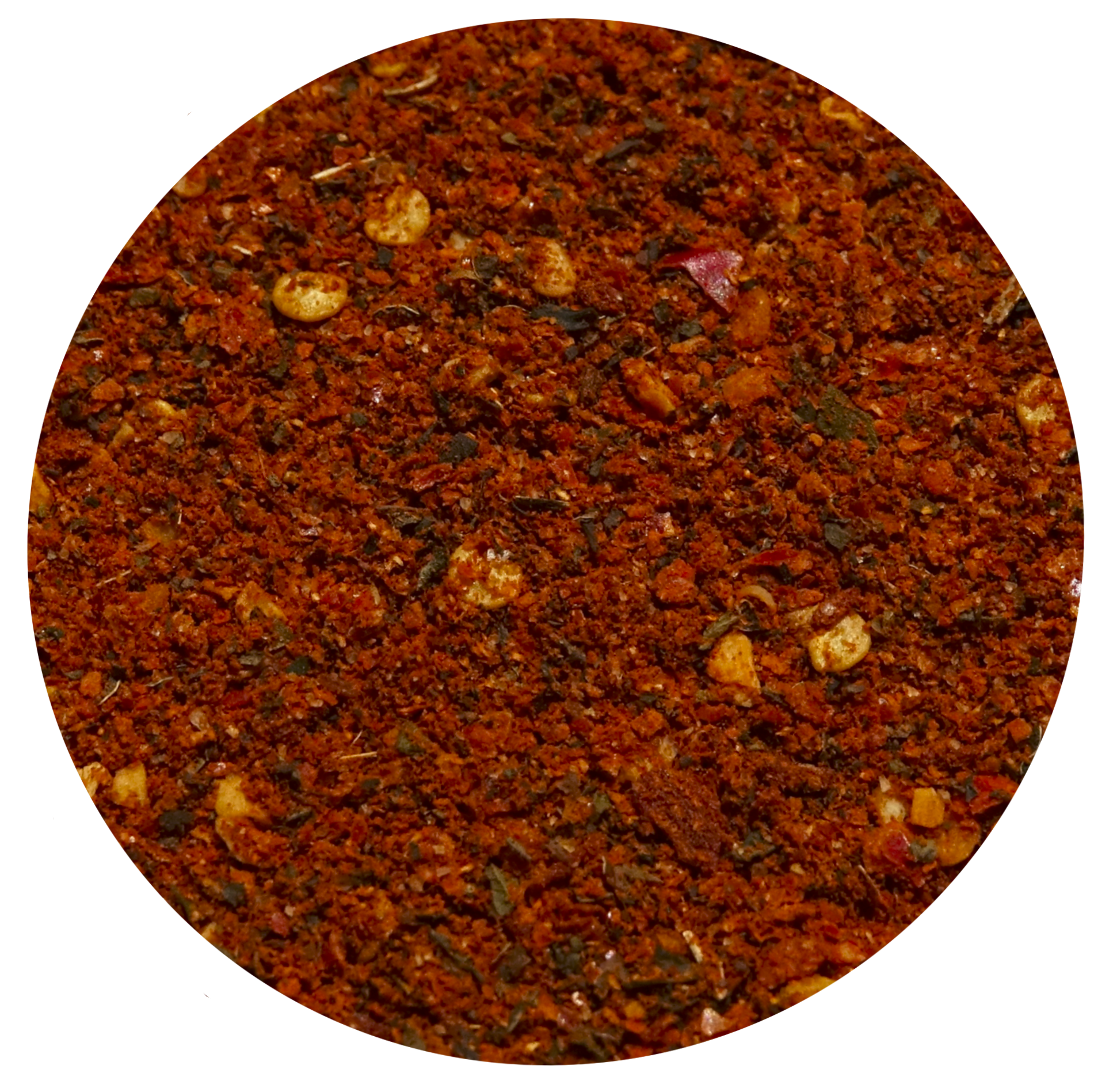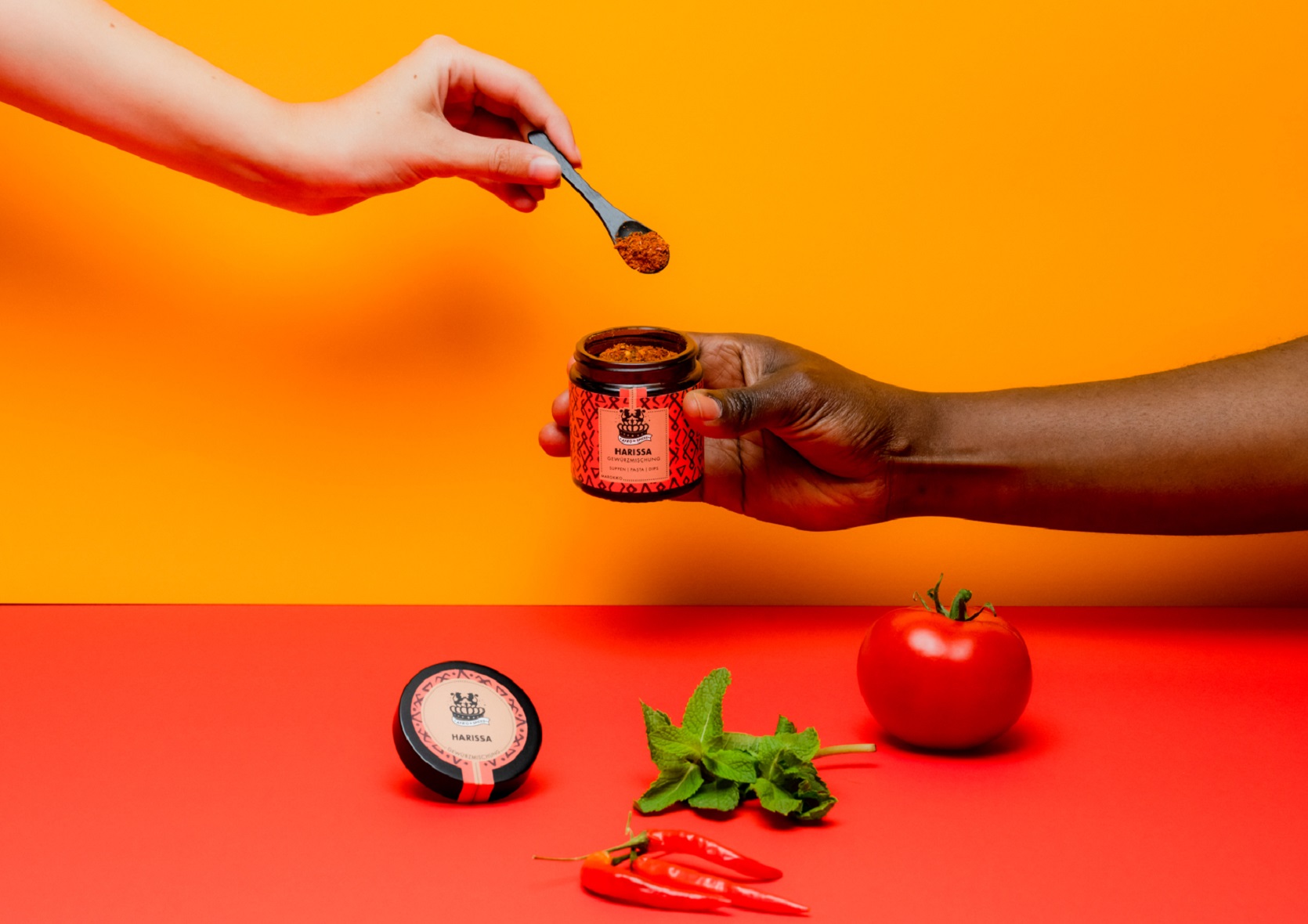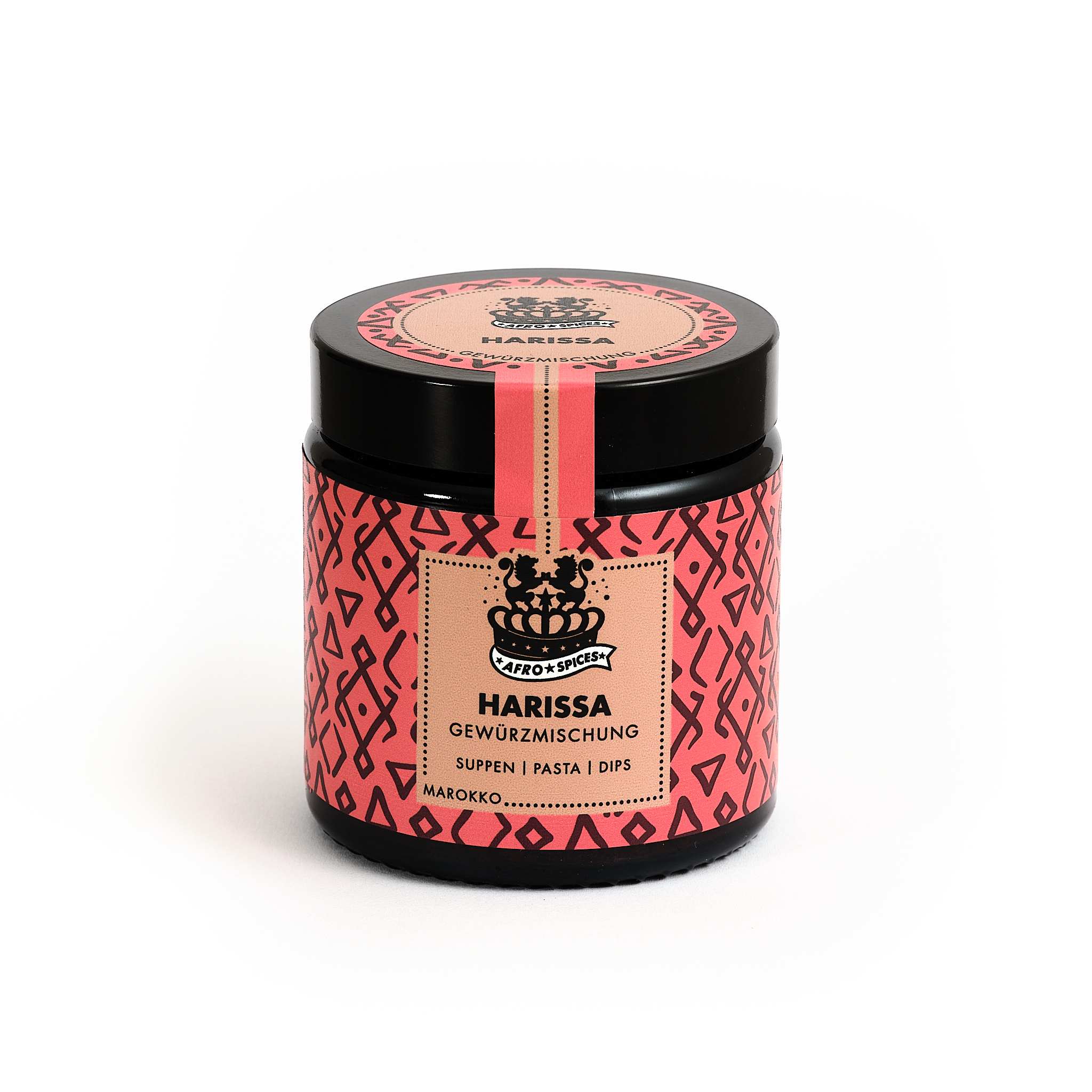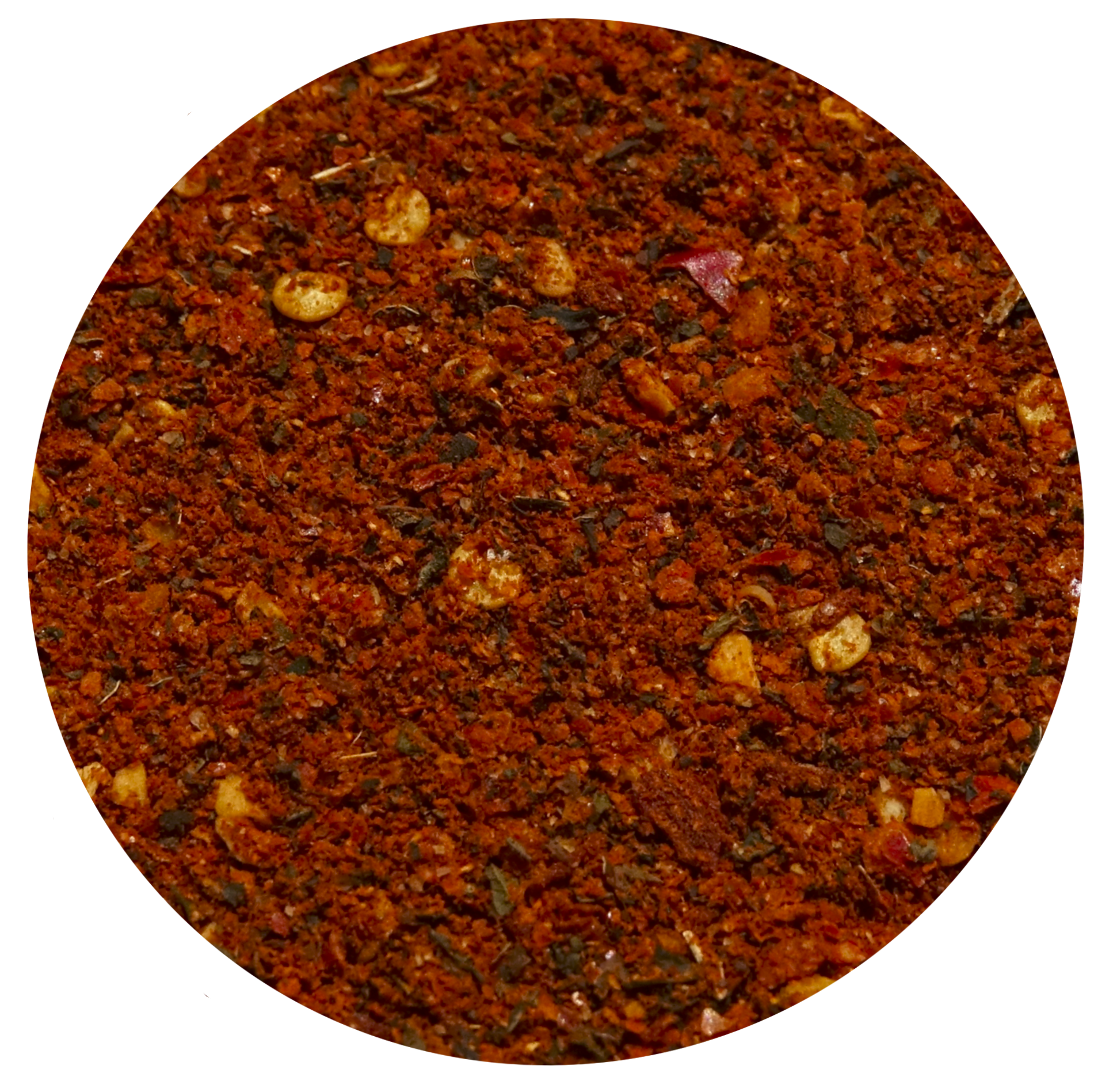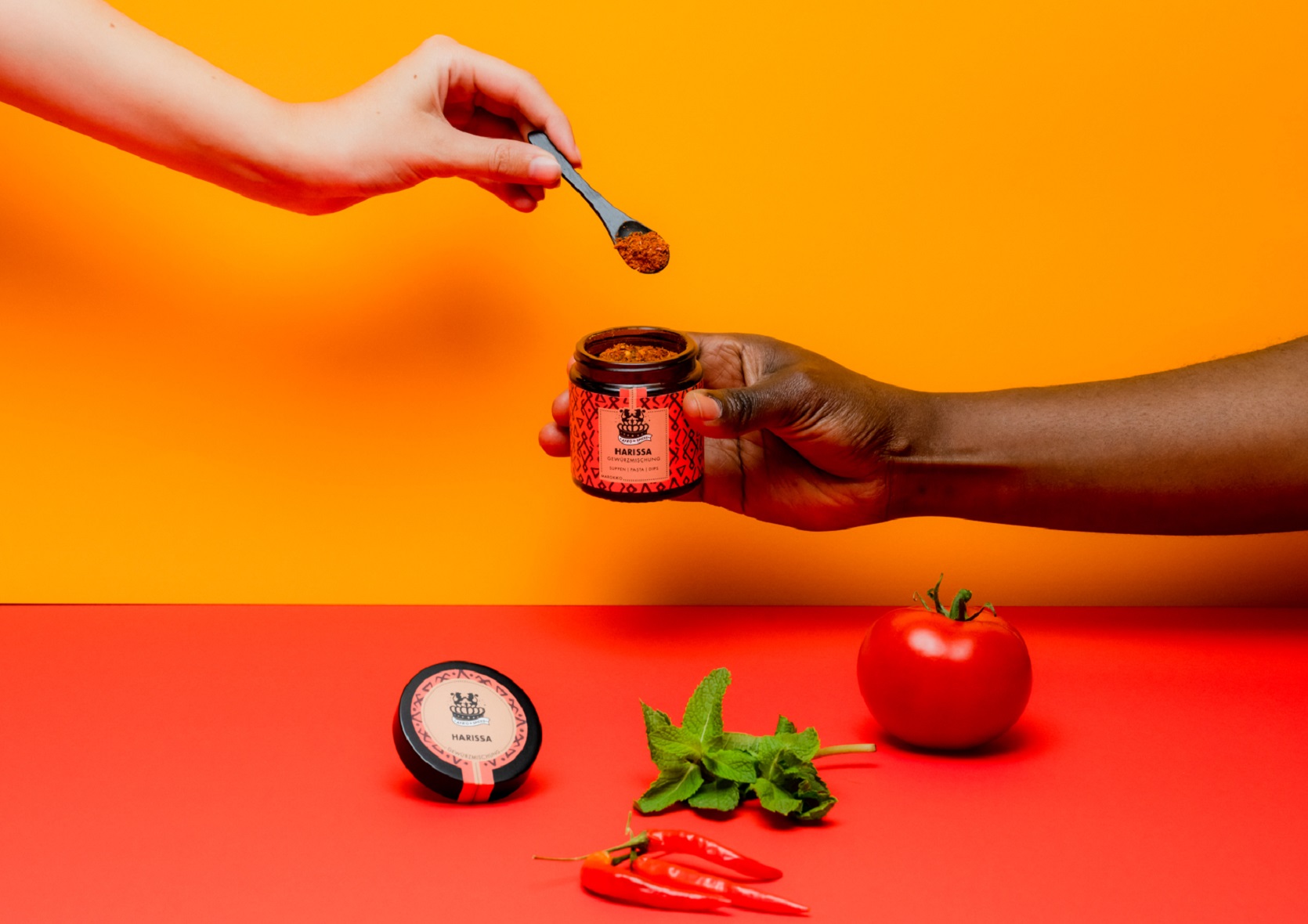 Moroccan marinade madness
Some like it hot: For them, we ignite this Moroccan spice firework that has many fans in the Arab world and Israel as well. Try the Harissa spice blend for marinating meat and fish, as a seasoning for soups and pasta, or as a dip for vegetables and cheese – if you dare.
Available, delivery time 1-3 days
Spice
Suitable
Dips
Fish
Meat
Soup
Vegetables
Taste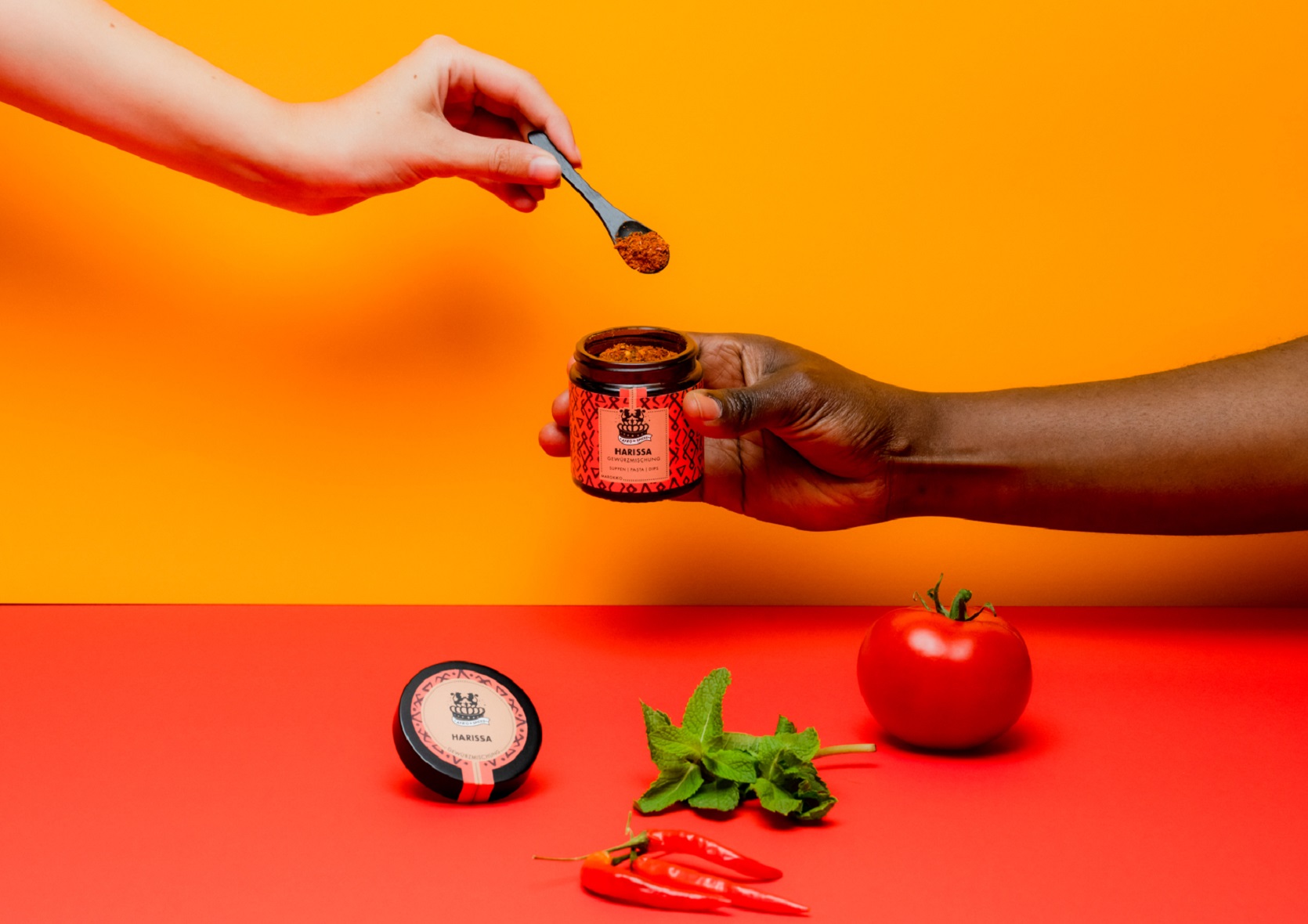 Ingredients:
Chilies, coriander, cumin, cayenne pepper, rock salt, tomatoes, cumin, garlic, mint.
Your taste travel guide
Good choice! With this spice, you can't go wrong. You can dive right into the adventure and discover new taste worlds. If you want, we're happy to accompany you for a while. You can use our recipes as a guide, let them inspire and lead you. And when you feel ready, you can take a few steps off the beaten path. Have fun cooking!