Afro Coffee
Here you are right! Because you like premium coffee. For us, this includes particularly good taste, but also organic cultivation and the Fairtrade seal. You get all this when you order Afro Coffee in our coffee online store. And in addition, a portion of joie de vivre directly from the East African family gardens, where our hand-picked beans come from.
Your donation makes a difference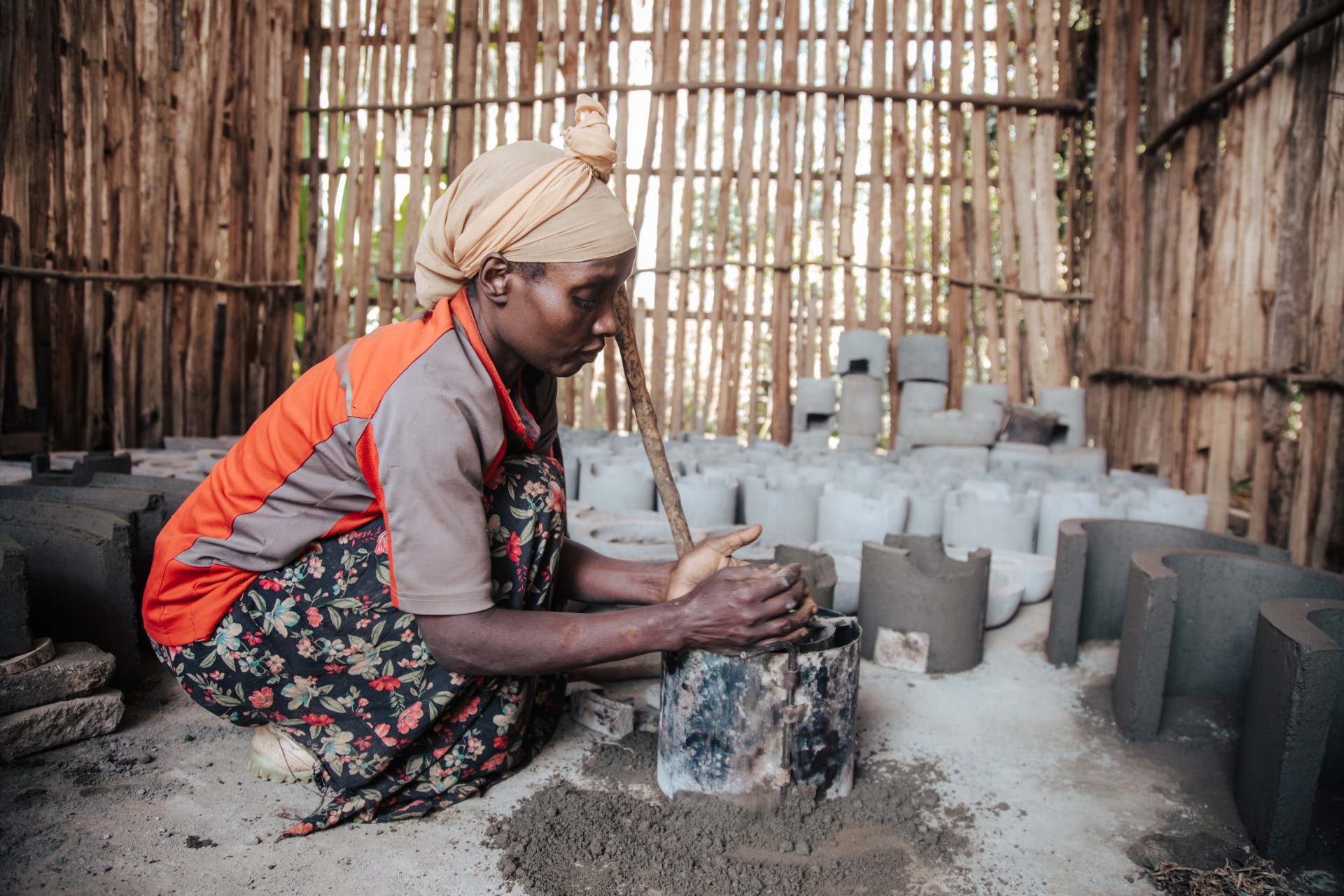 Your donation makes a difference
Voluntary donation - Cook Stove Project
Please help us build resource-efficient cookstoves. By locally manufacturing them using rgional resources, we can protect forests from deforestation a
More...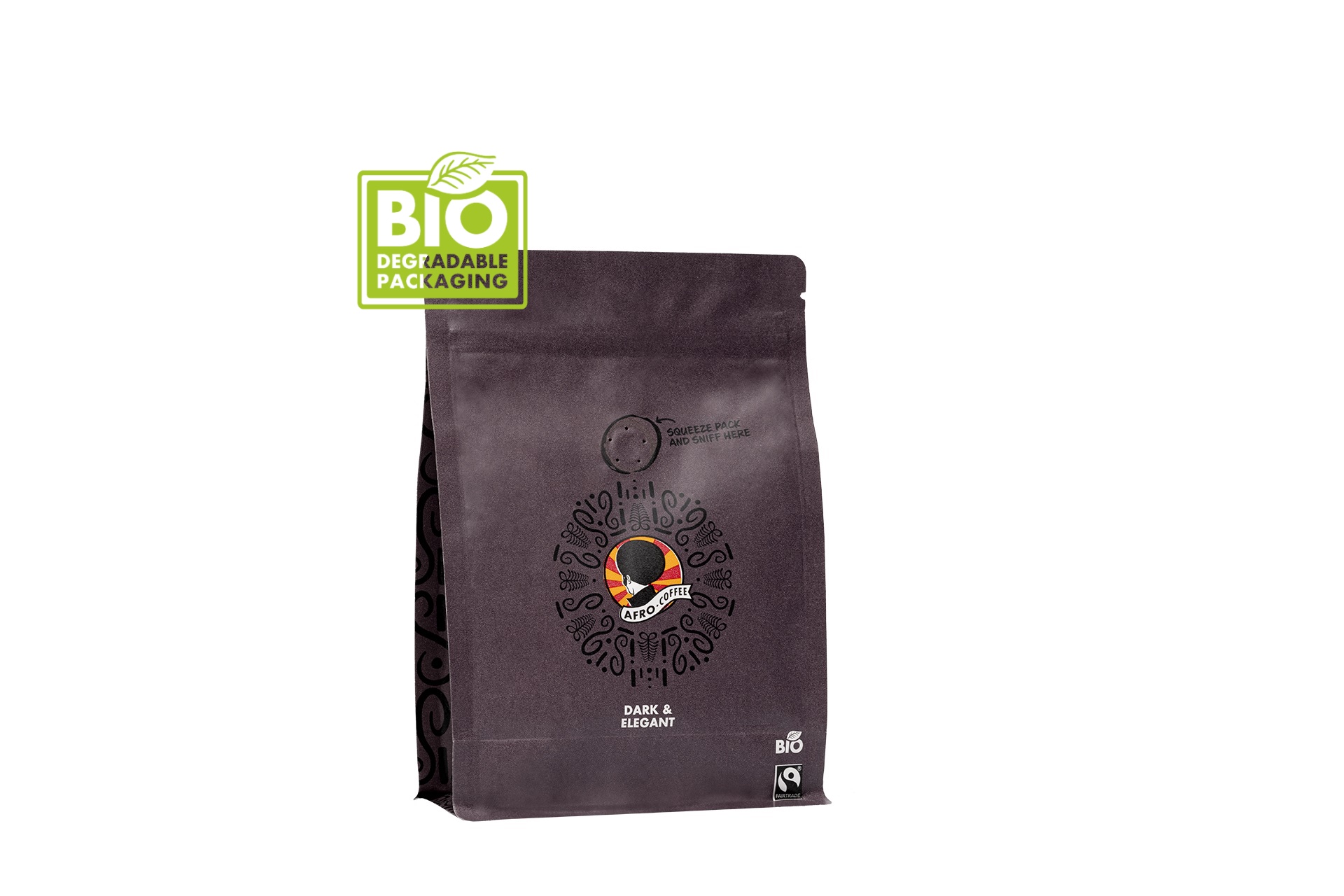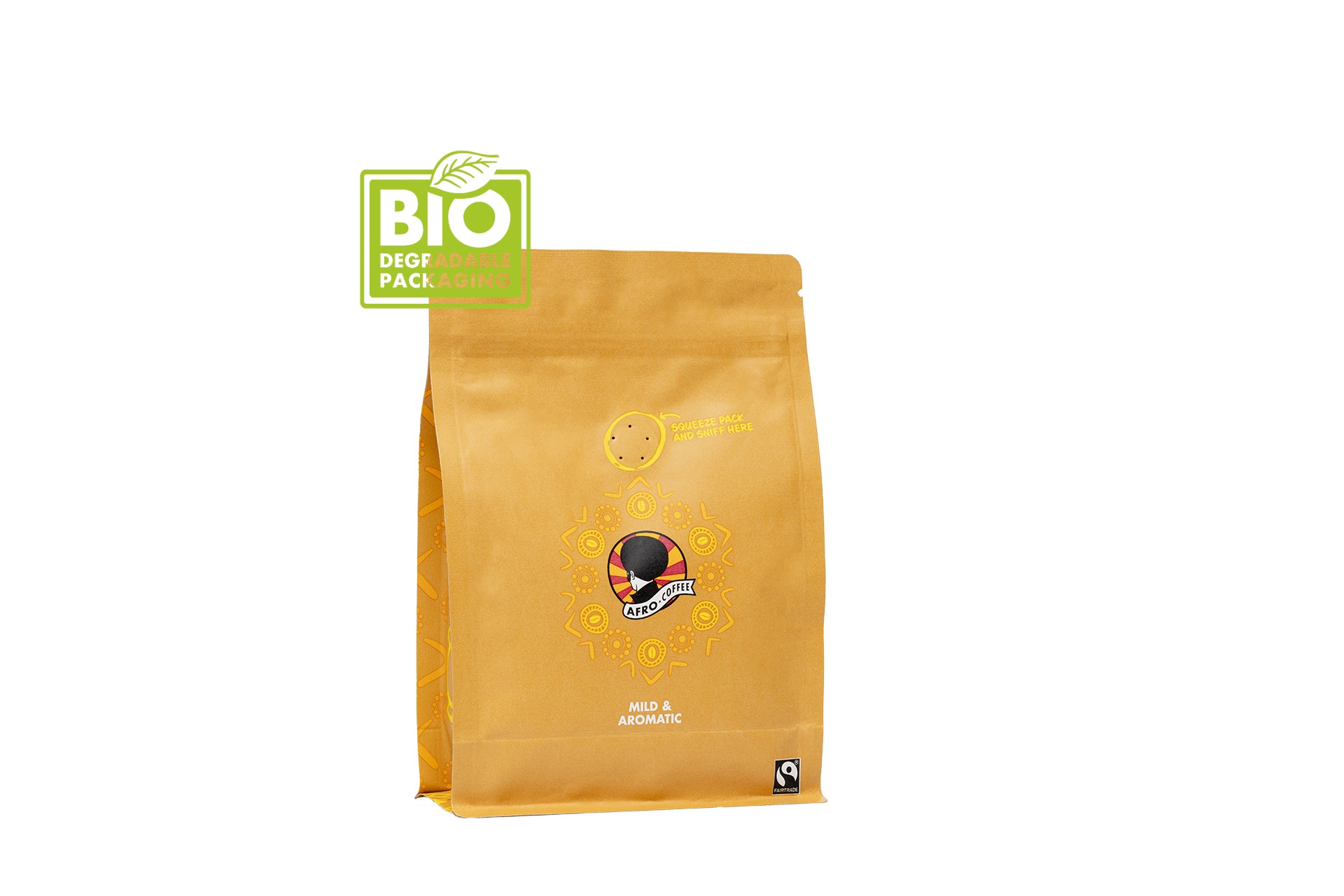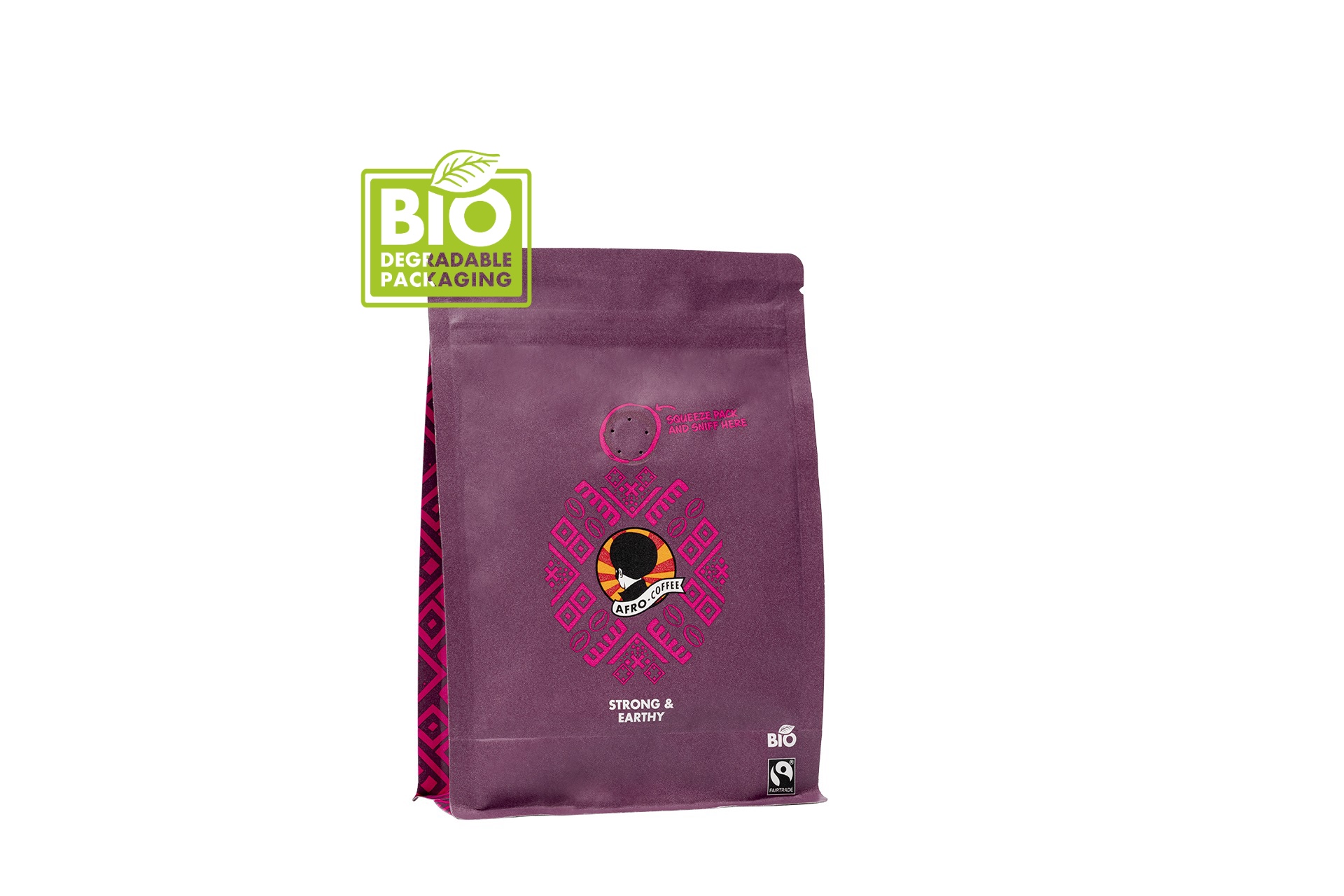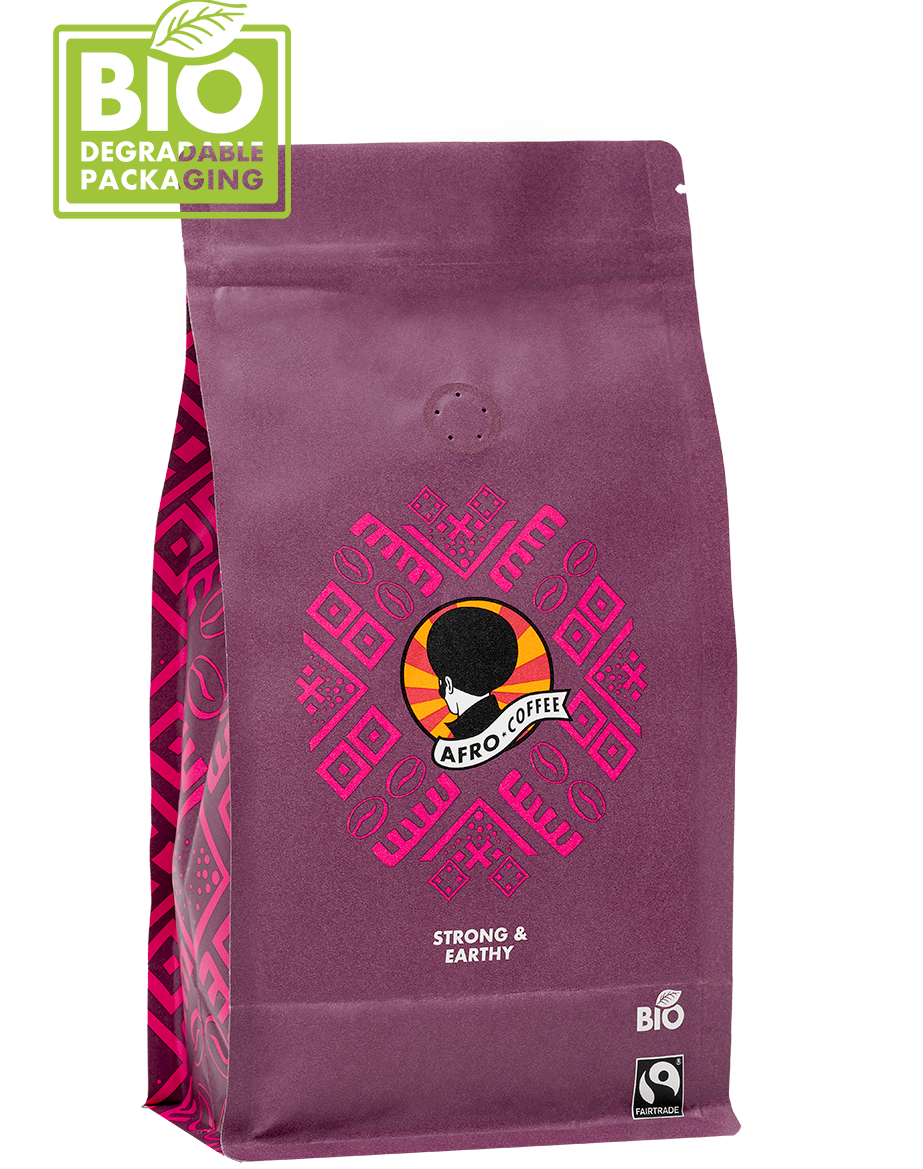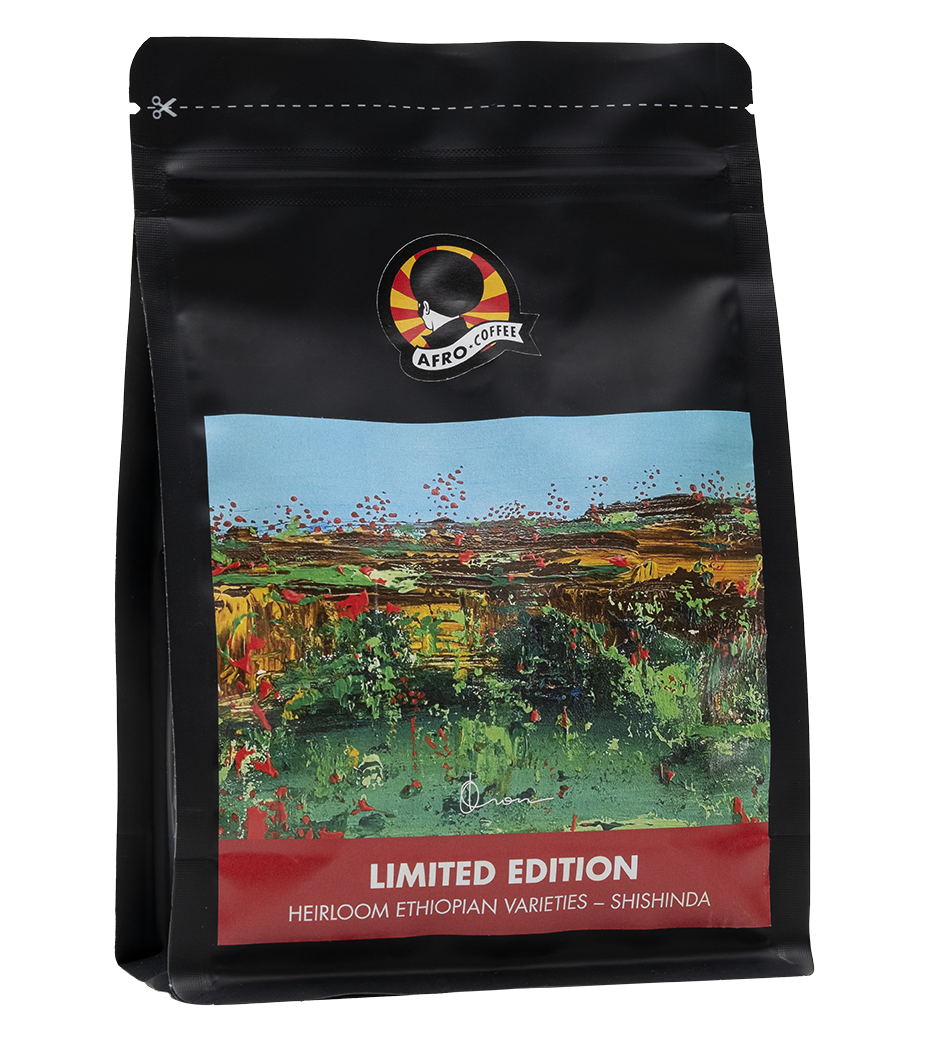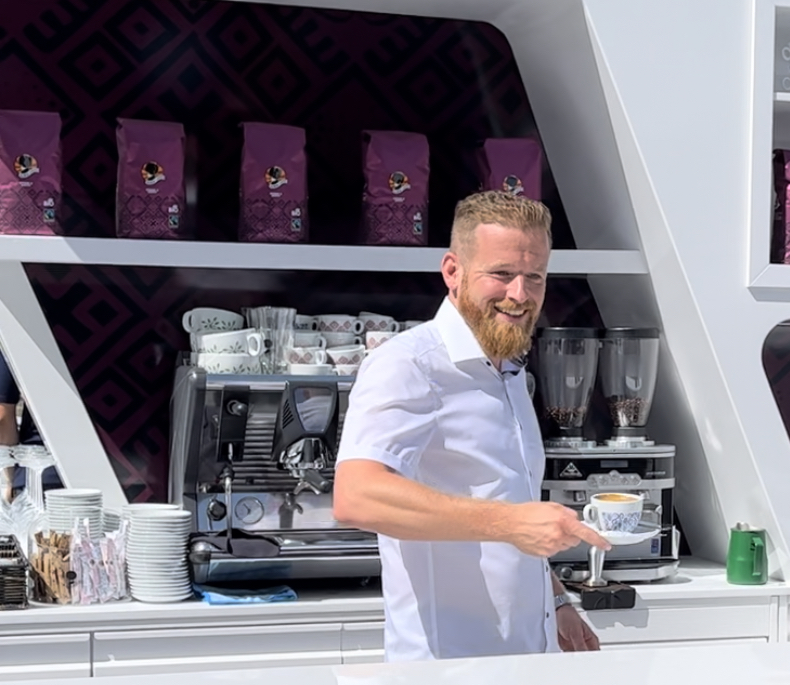 When the coffee machine is running,
the business is running.
We deliver joy directly to your office. To ensure that your coffee bean supply is always full, we offer our coffee varieties for businesses in an extra-large business pack! Simply register as a corporate customer
here
with your UID number.