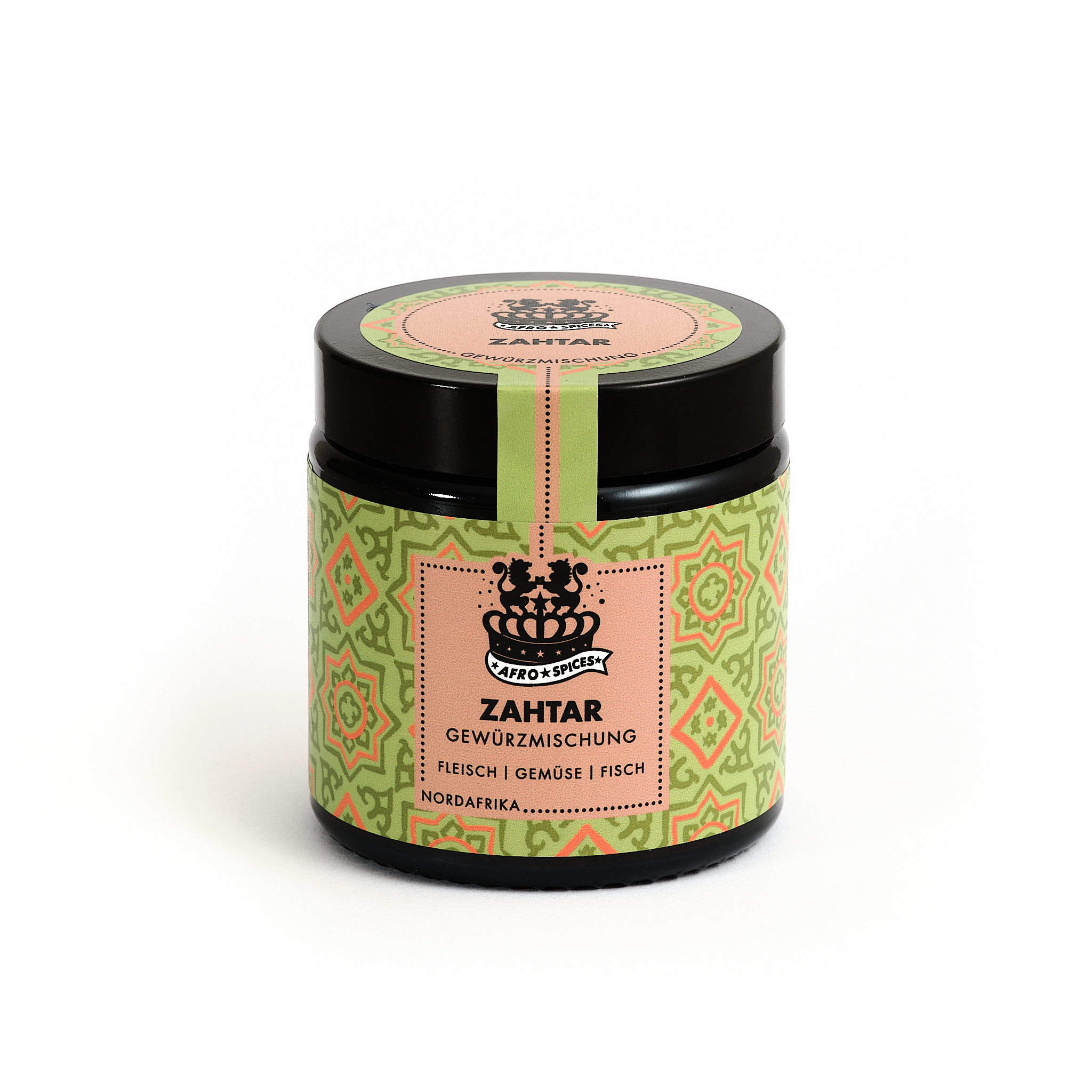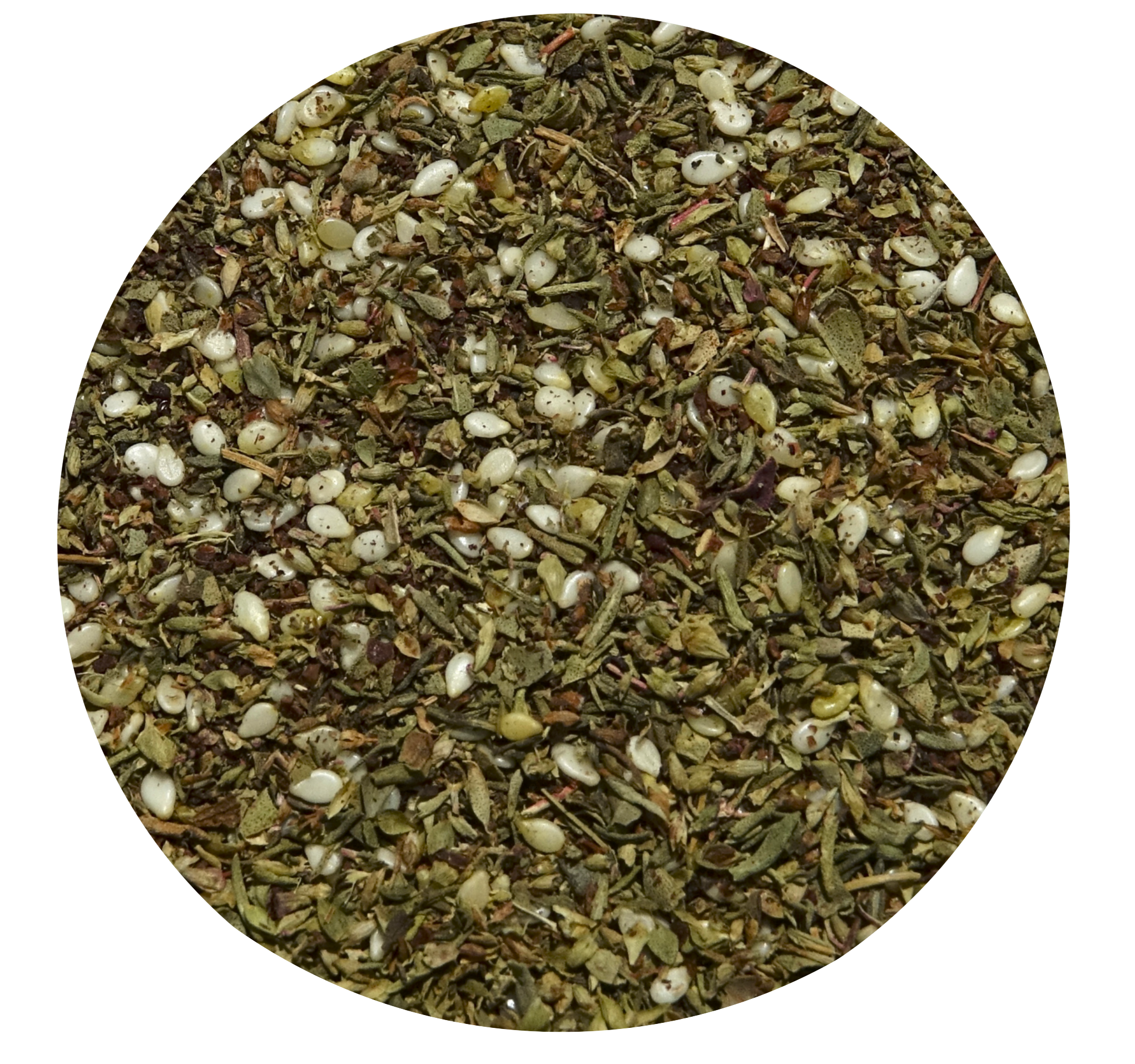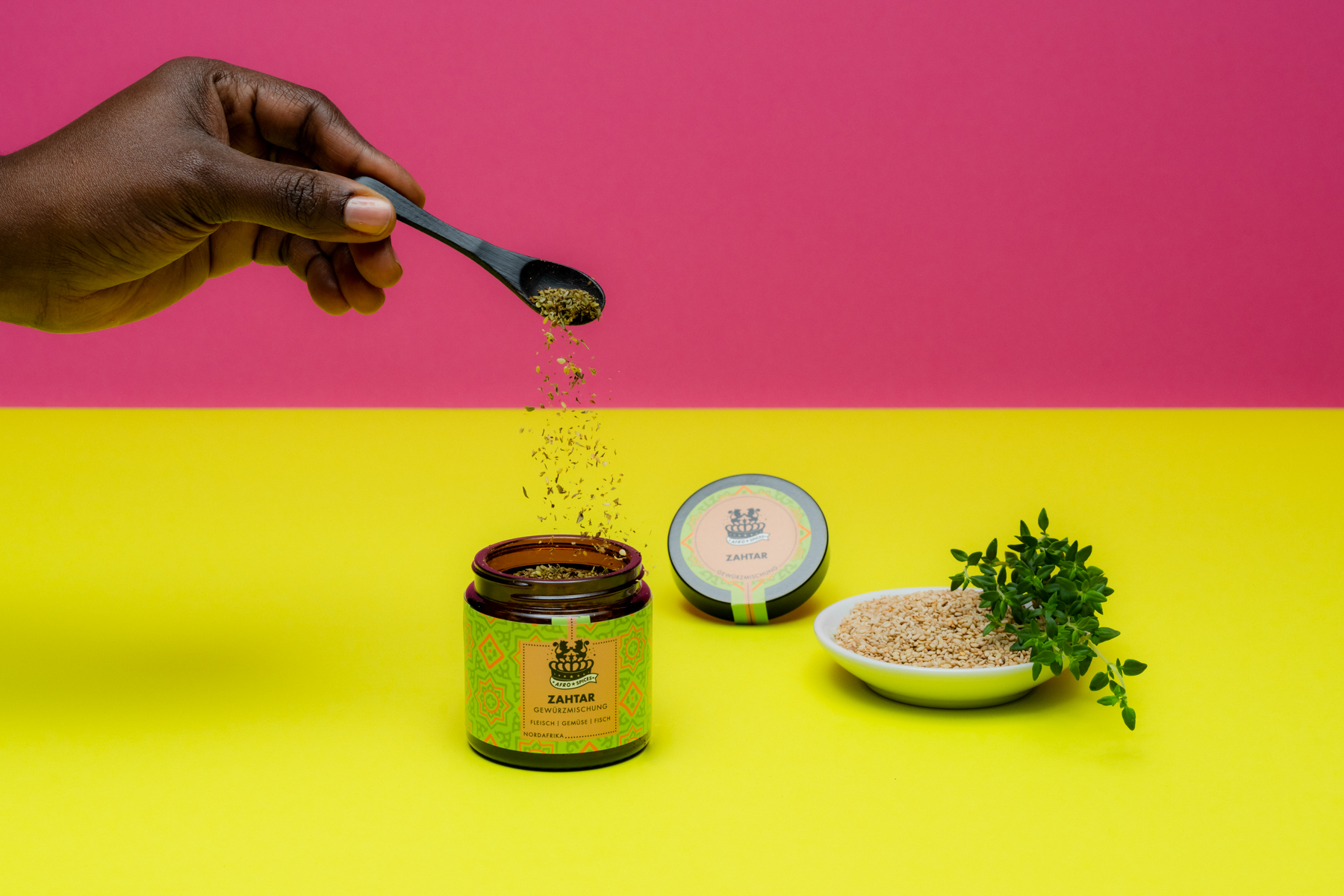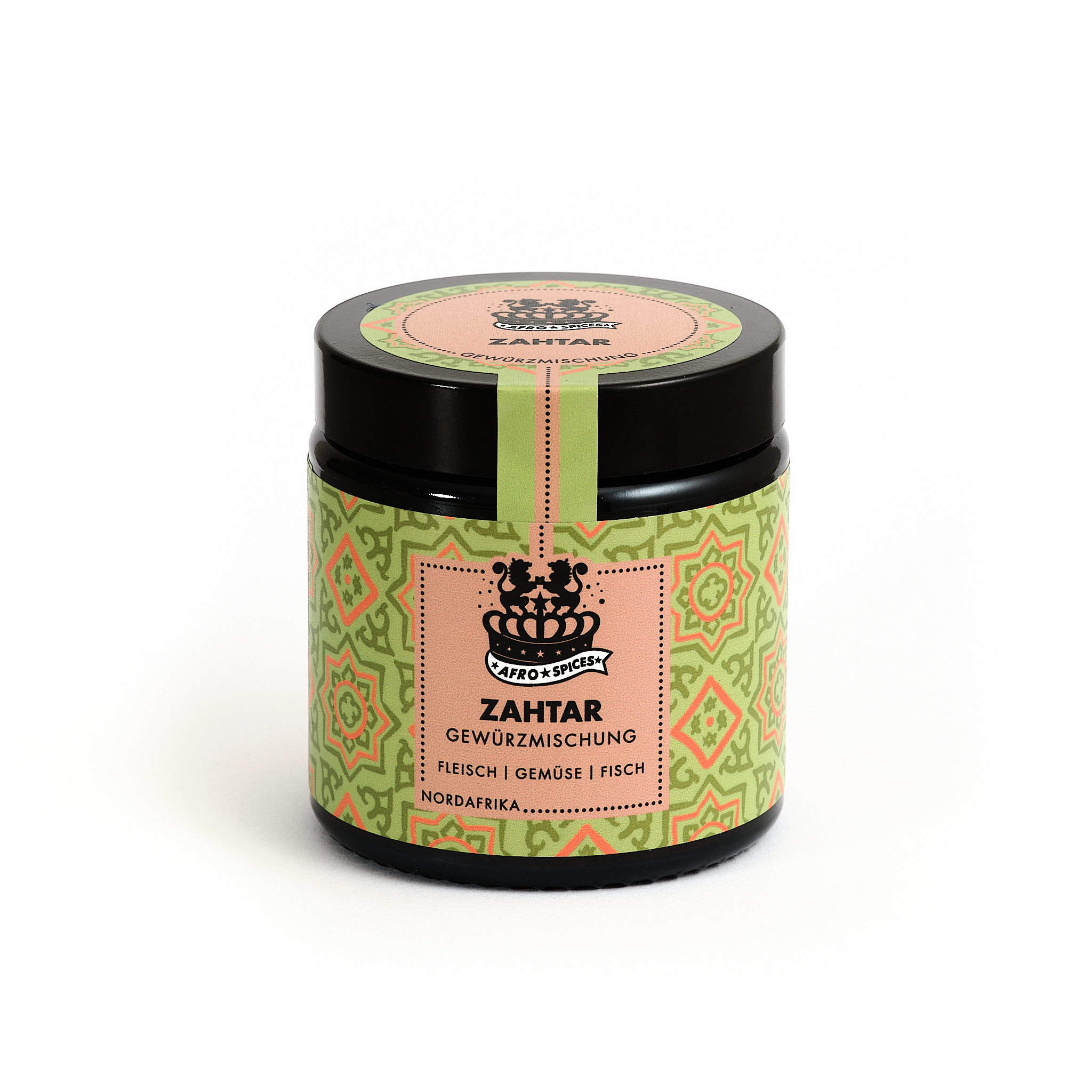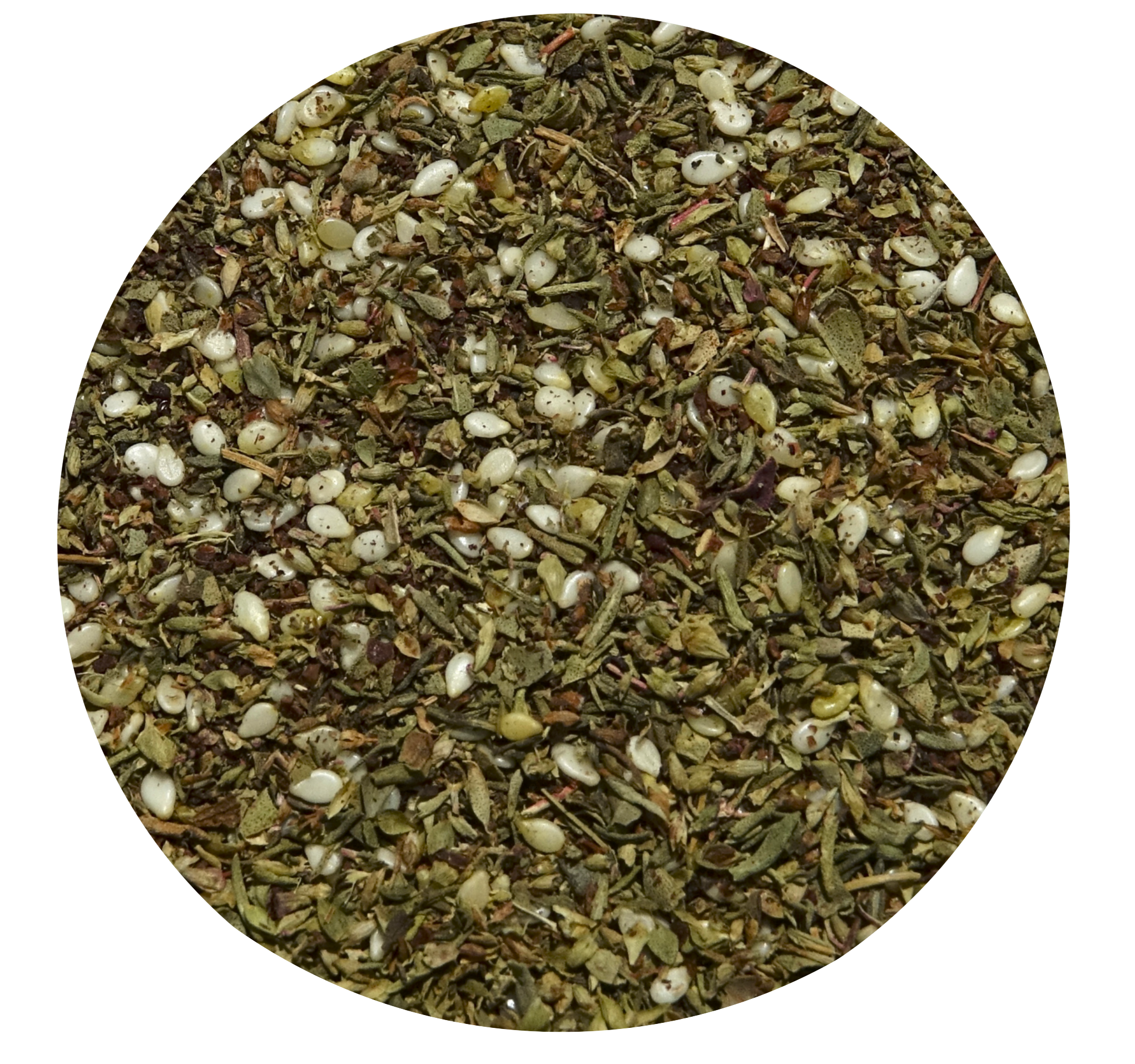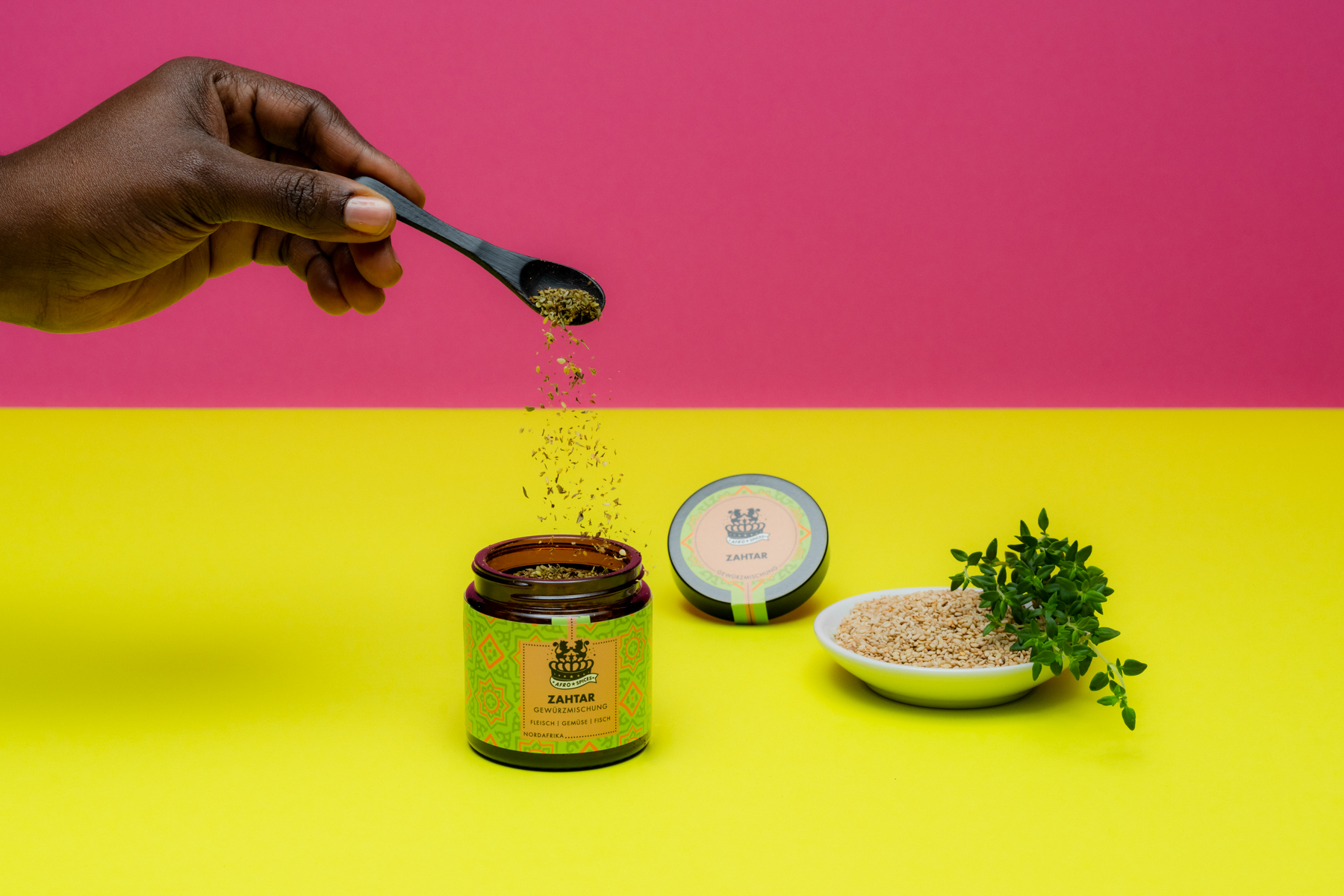 The North African all-round talent
Zahtar is the most famous spice you've never heard of. In the Middle East, a Zahtar spice blend is found on every table alongside salt and pepper, and it seasons everything that isn't a dessert: Meat, poultry, vegetables. Bet you won't be able to live without its characteristic sesame-thyme note soon!
Available, delivery time 1-3 days
Spice
Suitable
Taste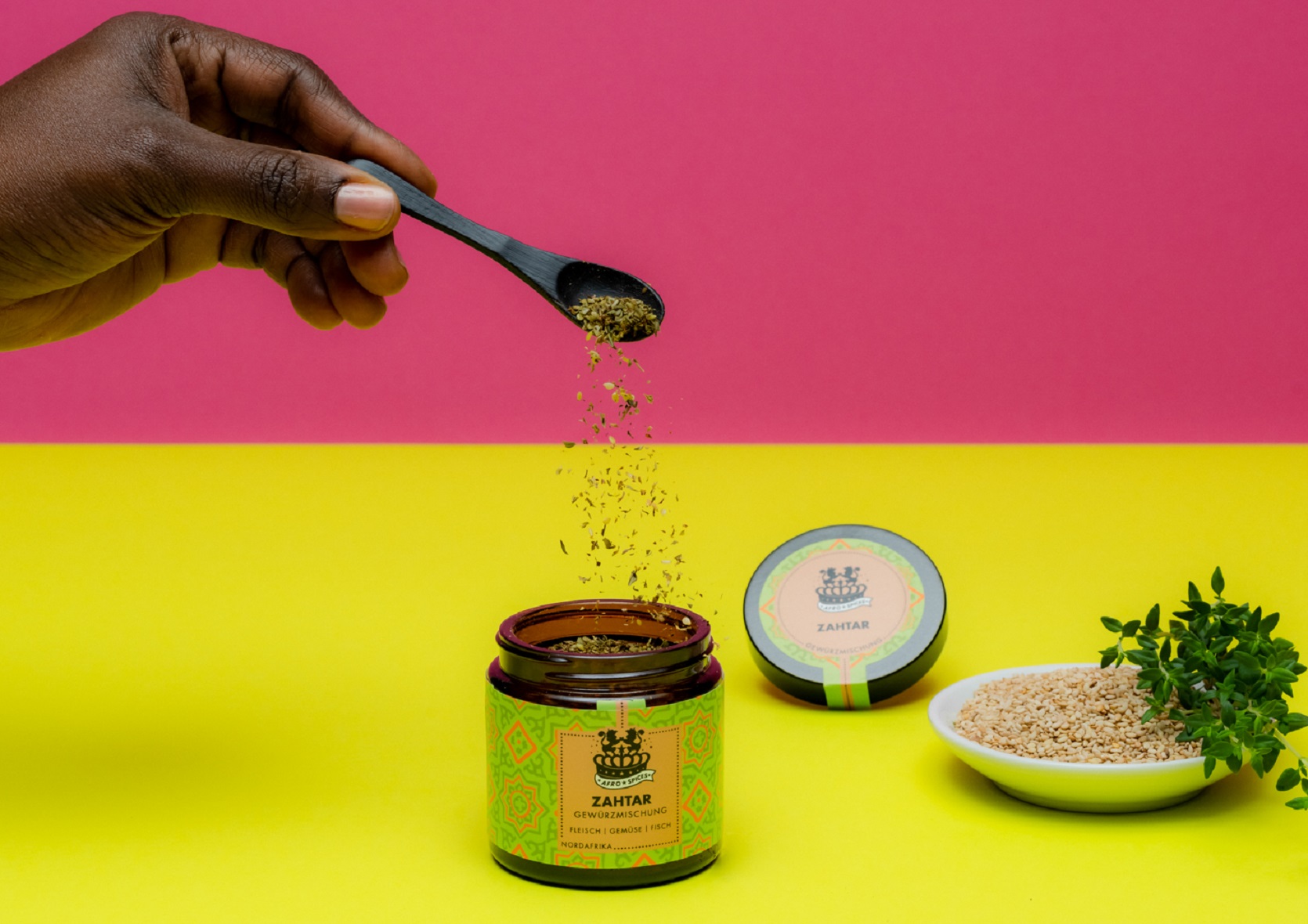 Ingredients:
Sesame seeds, sumac (sumac, 7% salt), thyme, oregano, untreated sea salt.
Your taste travel guide
Good choice! With this spice, you can't go wrong. You can dive right into the adventure and discover new taste worlds. If you want, we're happy to accompany you for a while. You can use our recipes as a guide, let them inspire and lead you. And when you feel ready, you can take a few steps off the beaten path. Have fun cooking!