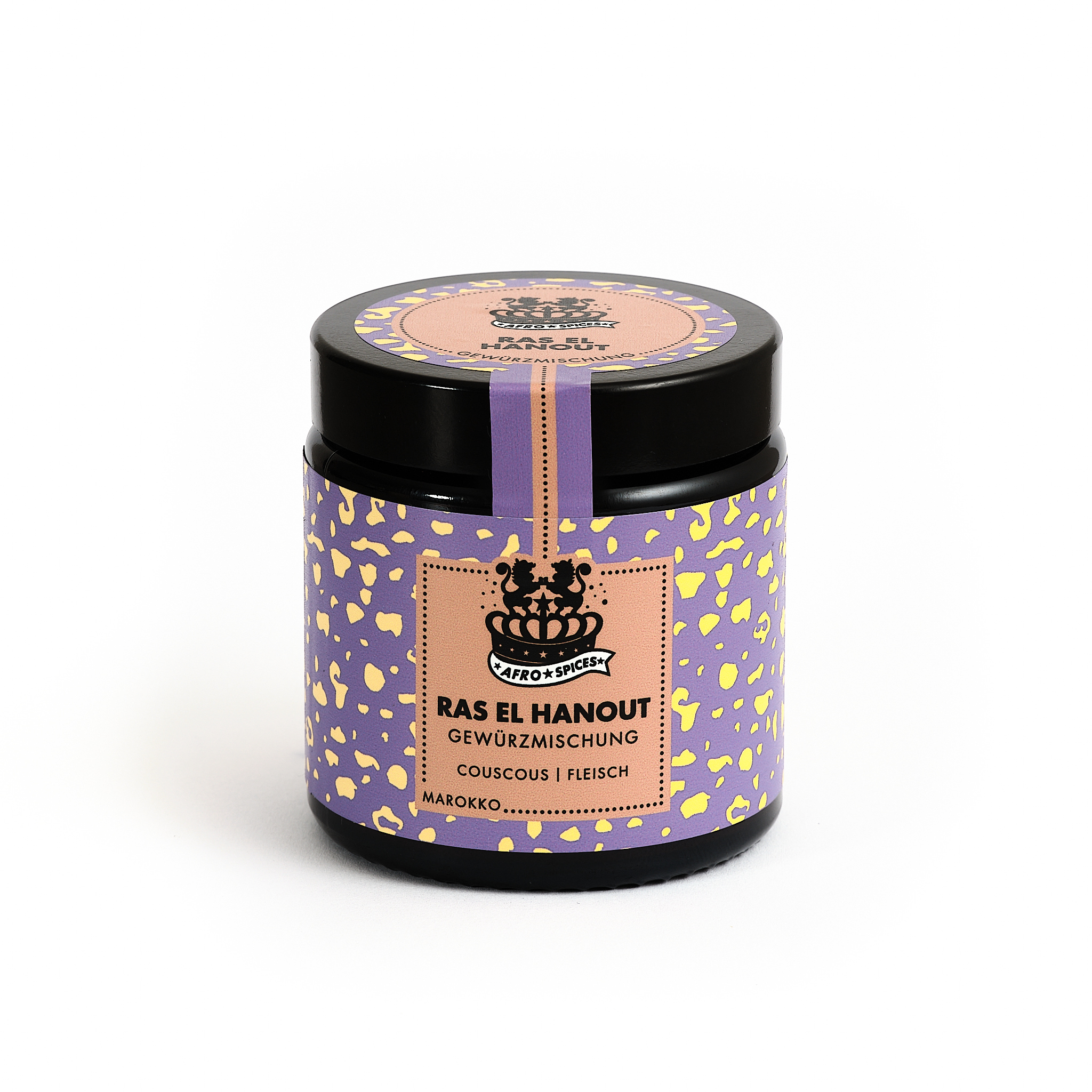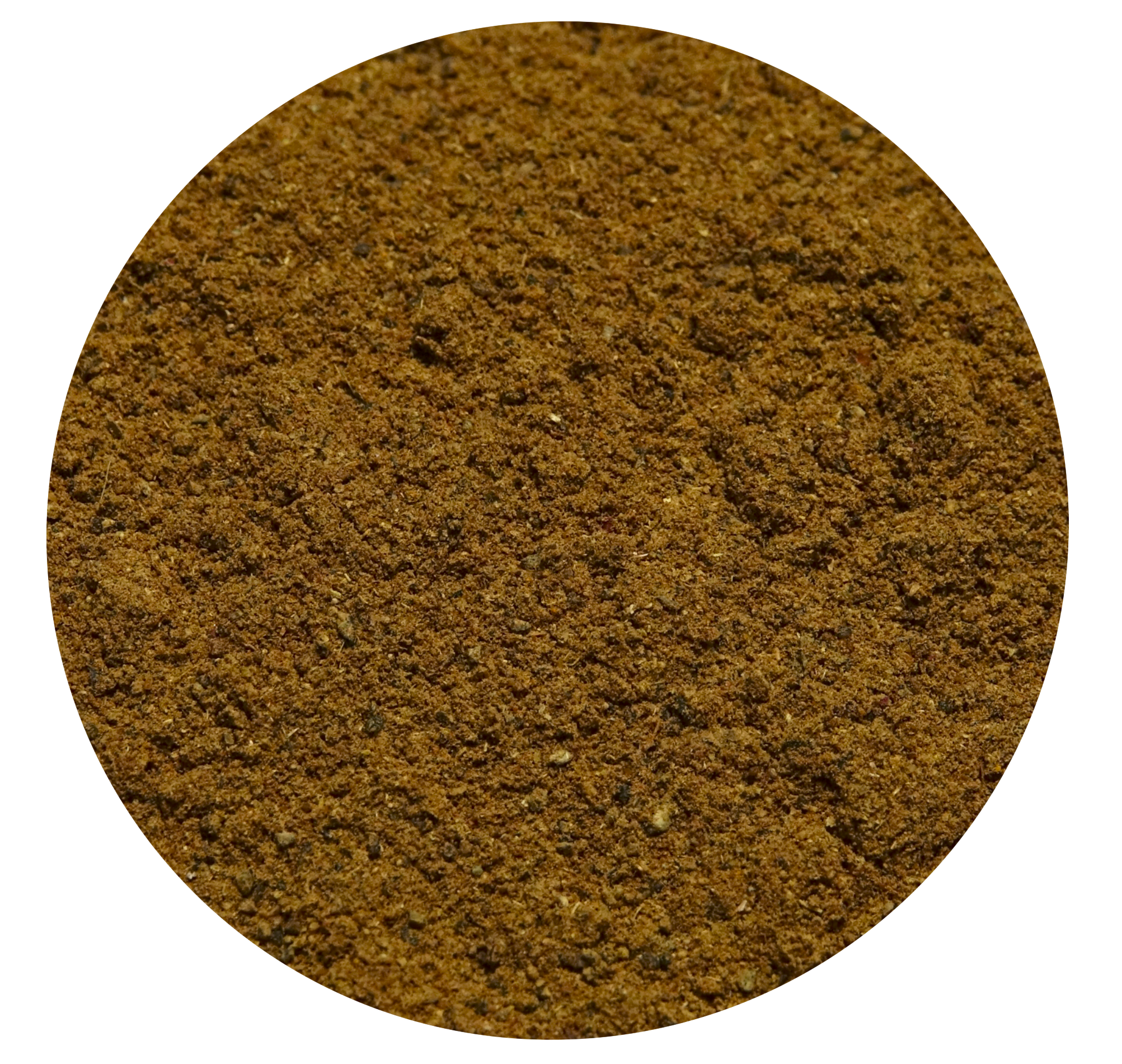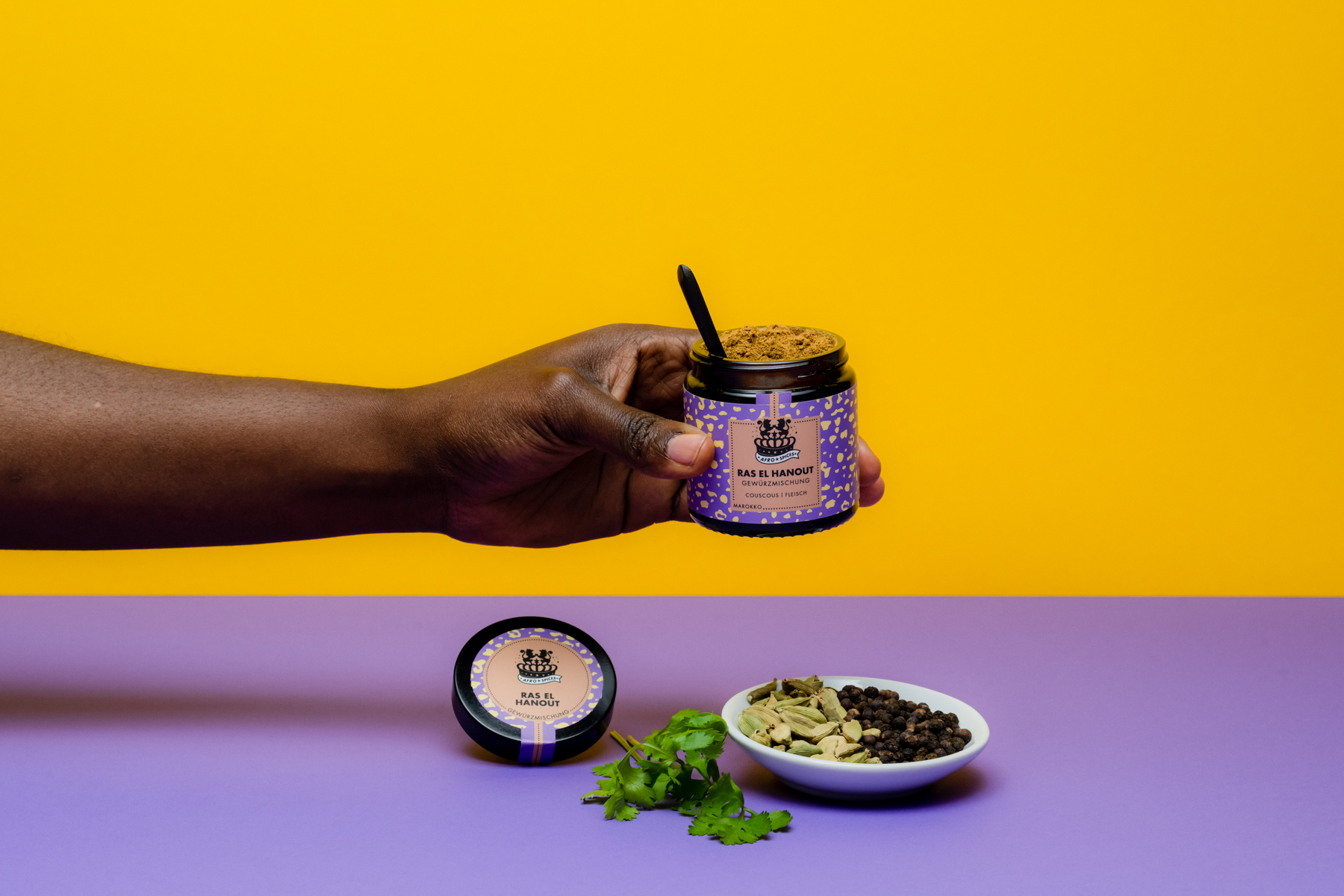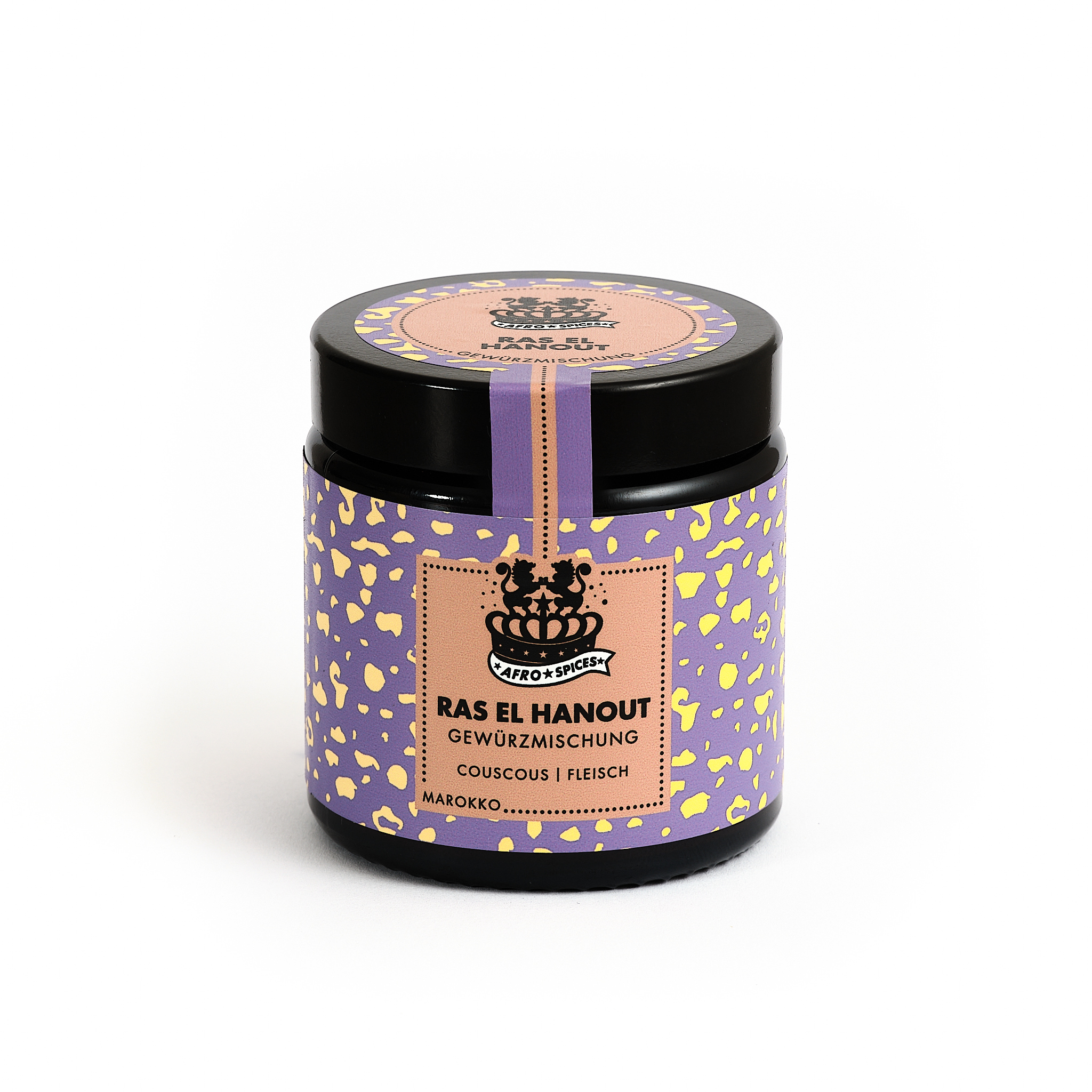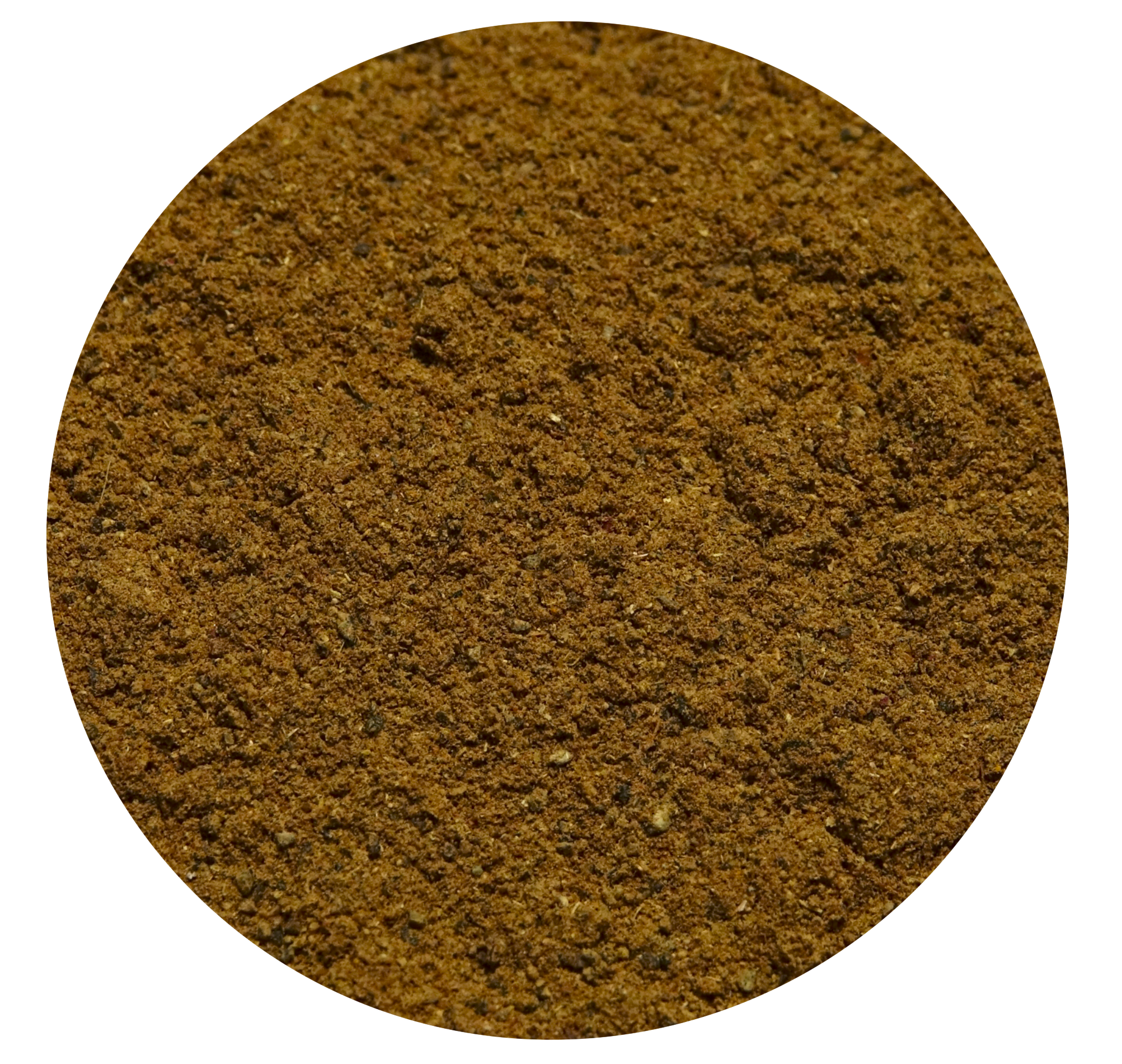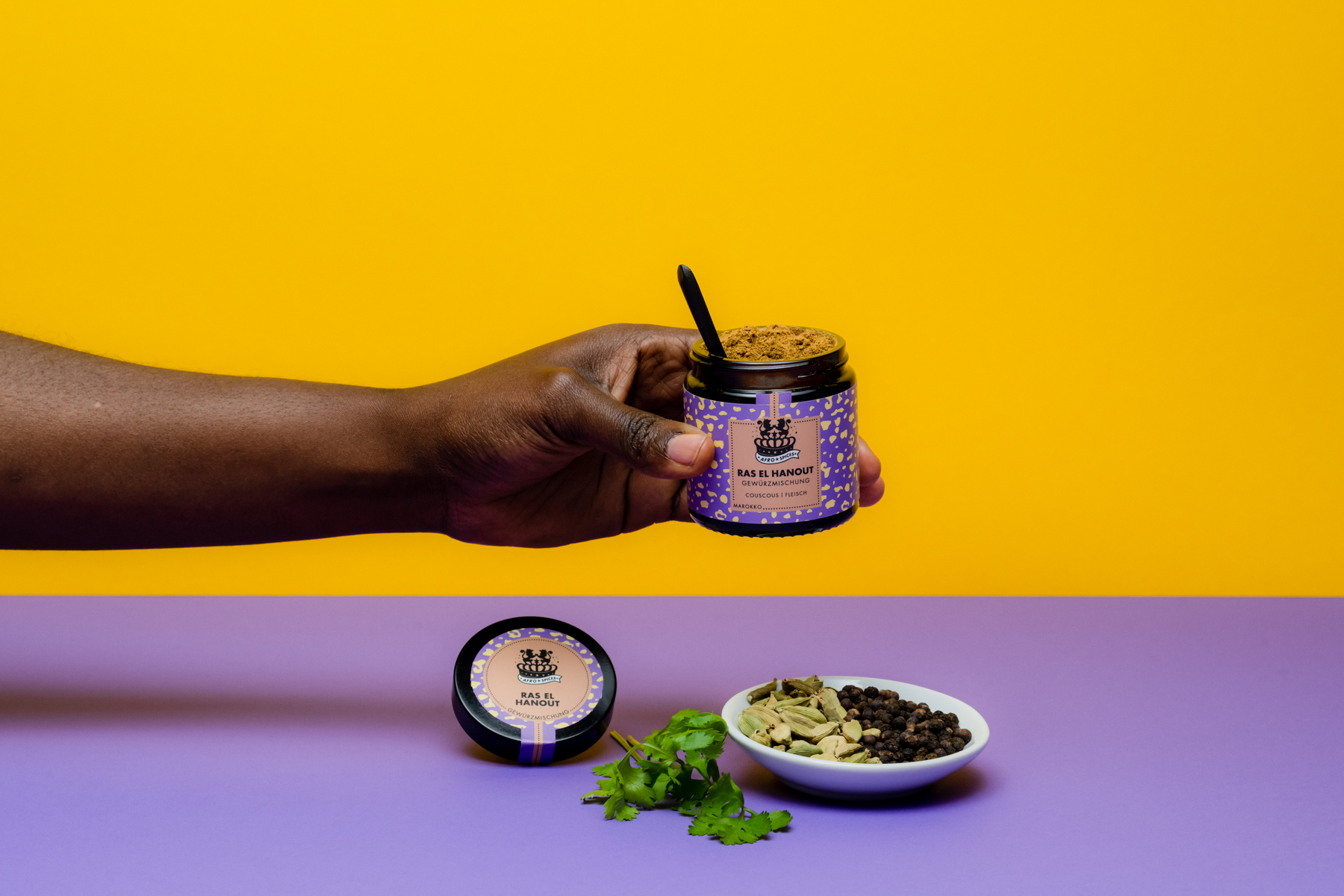 Seasoning like a boss
This applies especially to this tangy and slightly hot spice mix, whose name translates to "boss of the shop." In North Africa, it is used to season couscous and rice, lamb, and vegetables. But you will also love the Ras el Hanout spice in goulash and stew, ground meat and chicken, or in lentil and pea soups.
Available, delivery time 1-3 days
Spice
Suitable
Couscous
Legumes
Meat
Vegetables
Taste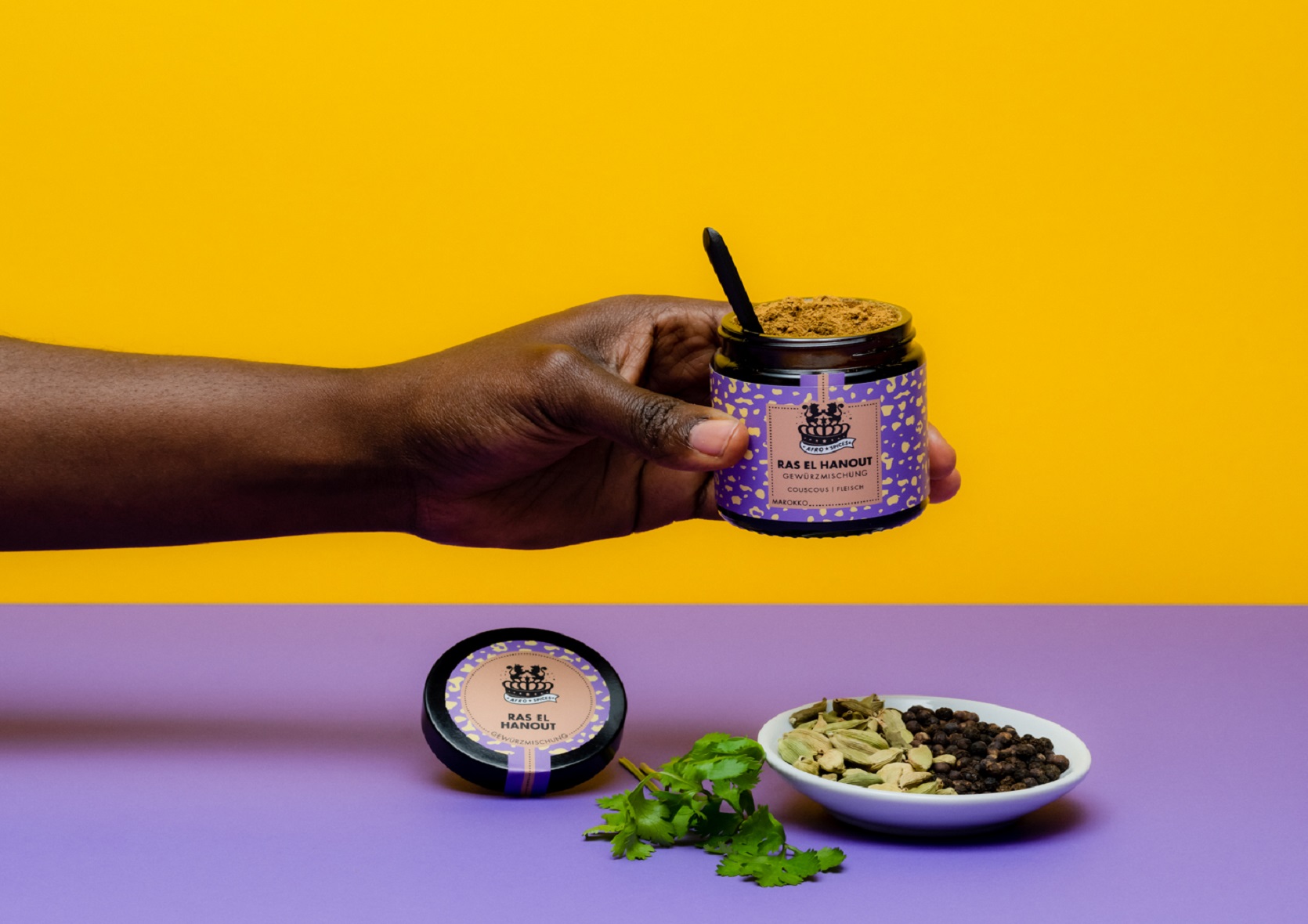 Ingredients:
Cubeb pepper, coriander, ginger, cumin, black cumin, grains of paradise, fennel, cardamom, nutmeg, galangal, star anise, clove, Bengal long-tailed pepper, cinnamon, bay leaf, lavender, rowan berries.
Your taste travel guide
Good choice! With this spice, you can't go wrong. You can dive right into the adventure and discover new taste worlds. If you want, we're happy to accompany you for a while. You can use our recipes as a guide, let them inspire and lead you. And when you feel ready, you can take a few steps off the beaten path. Have fun cooking!