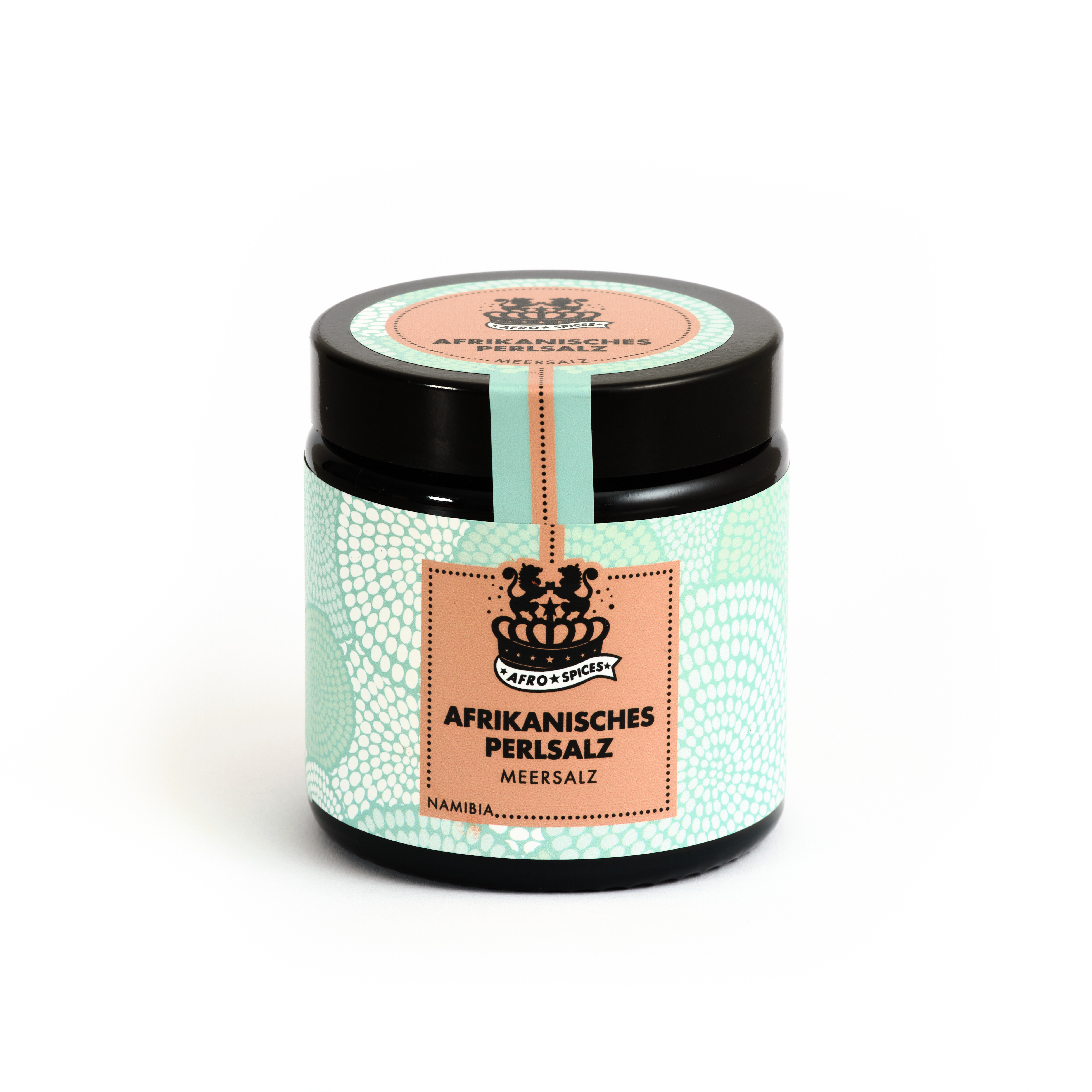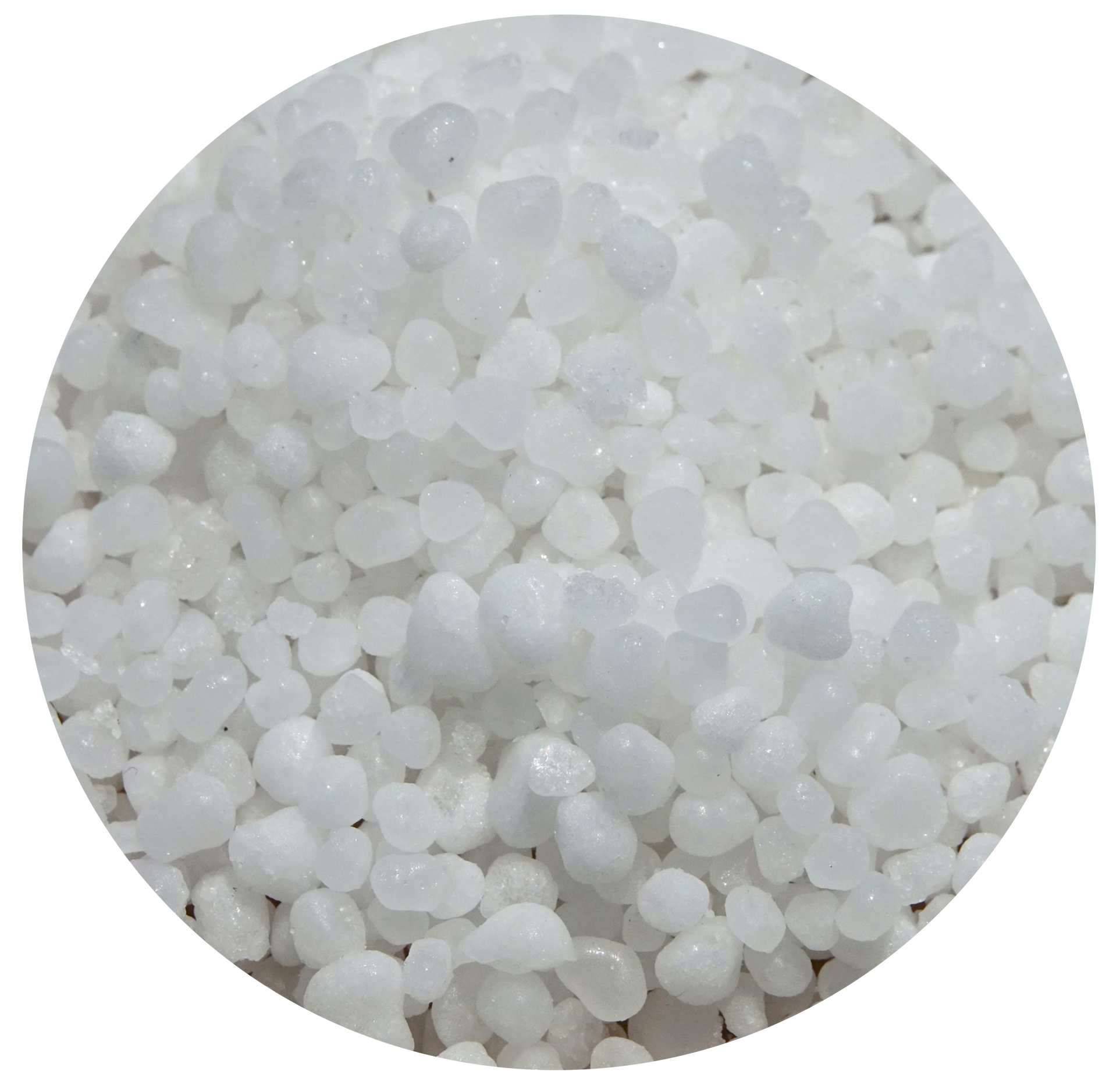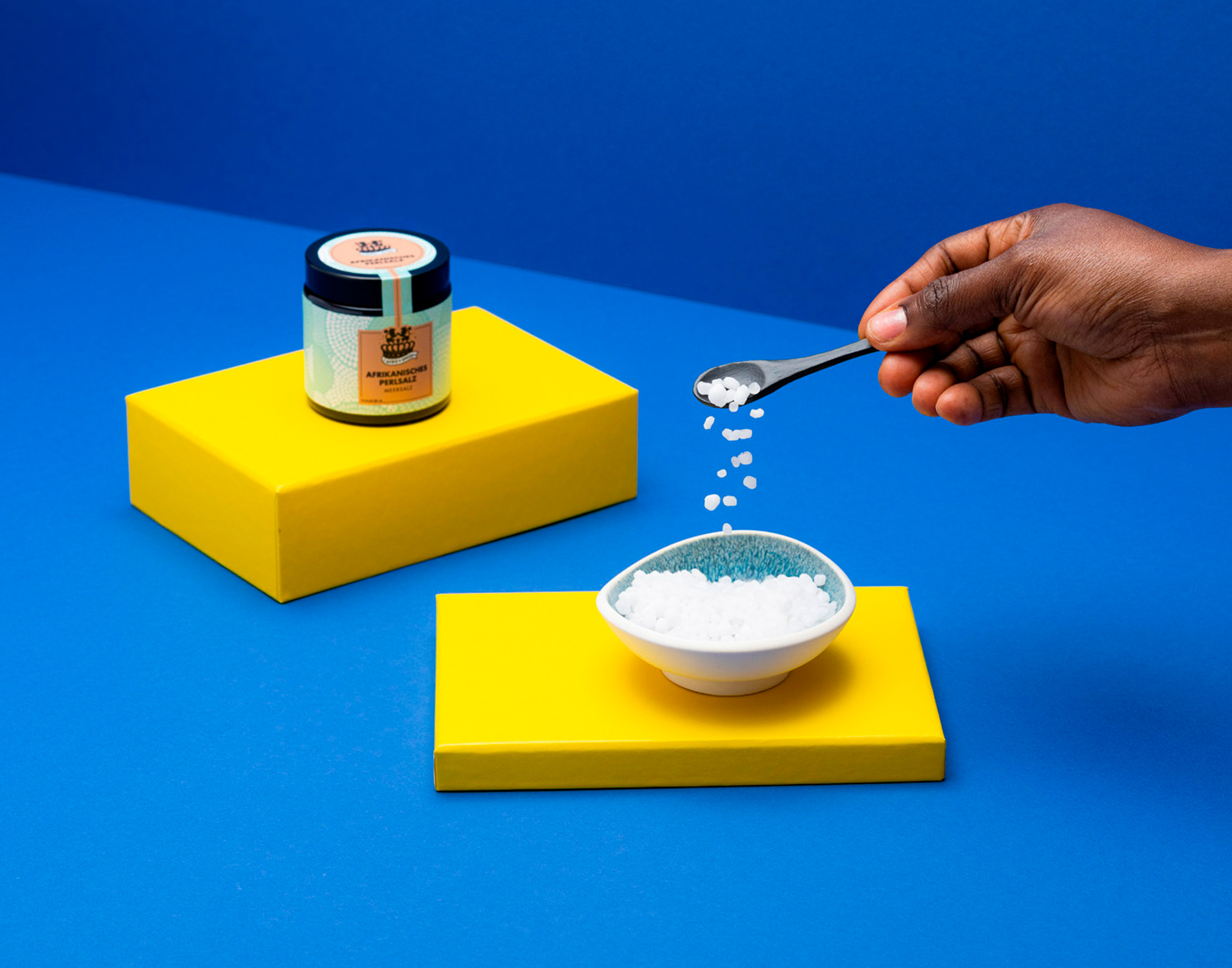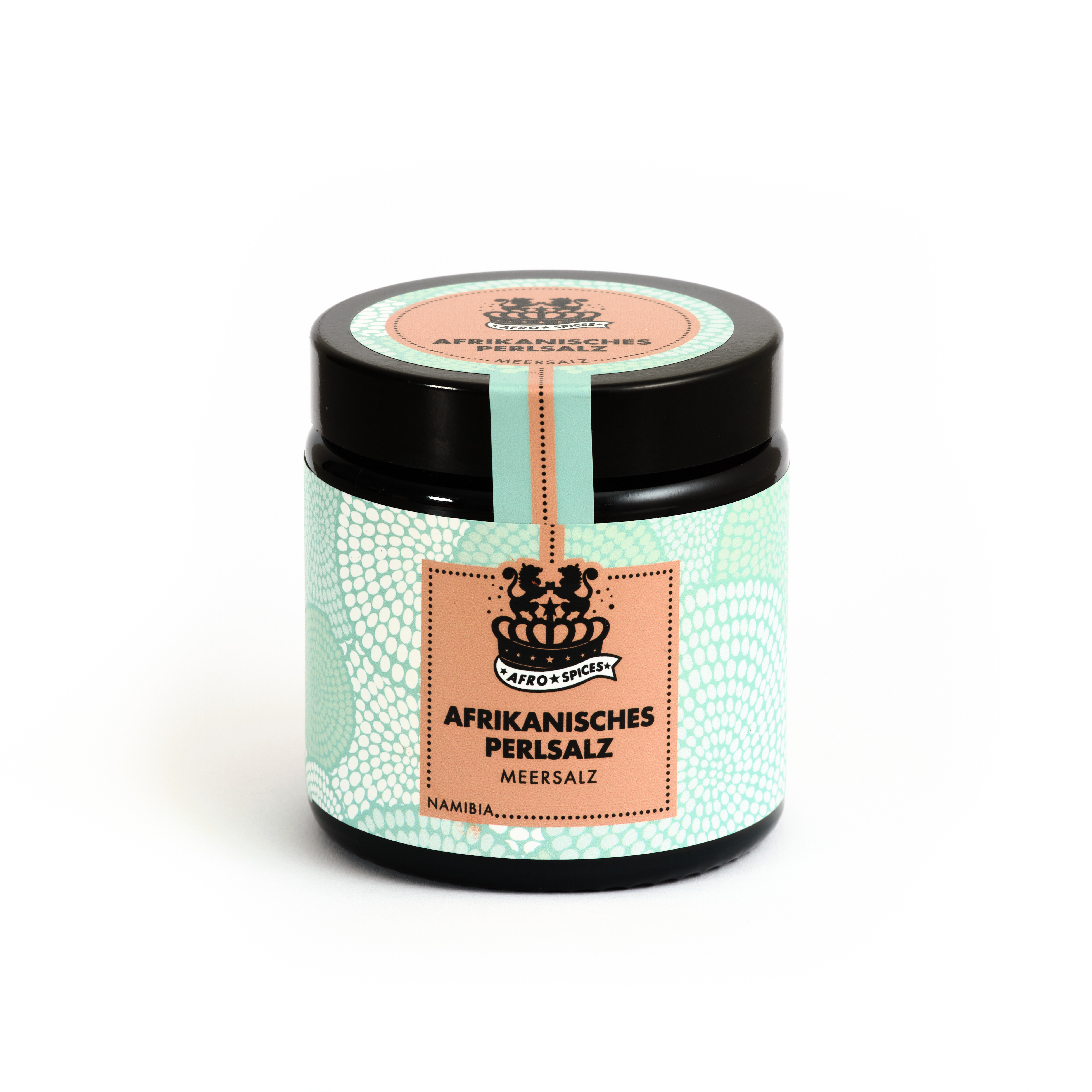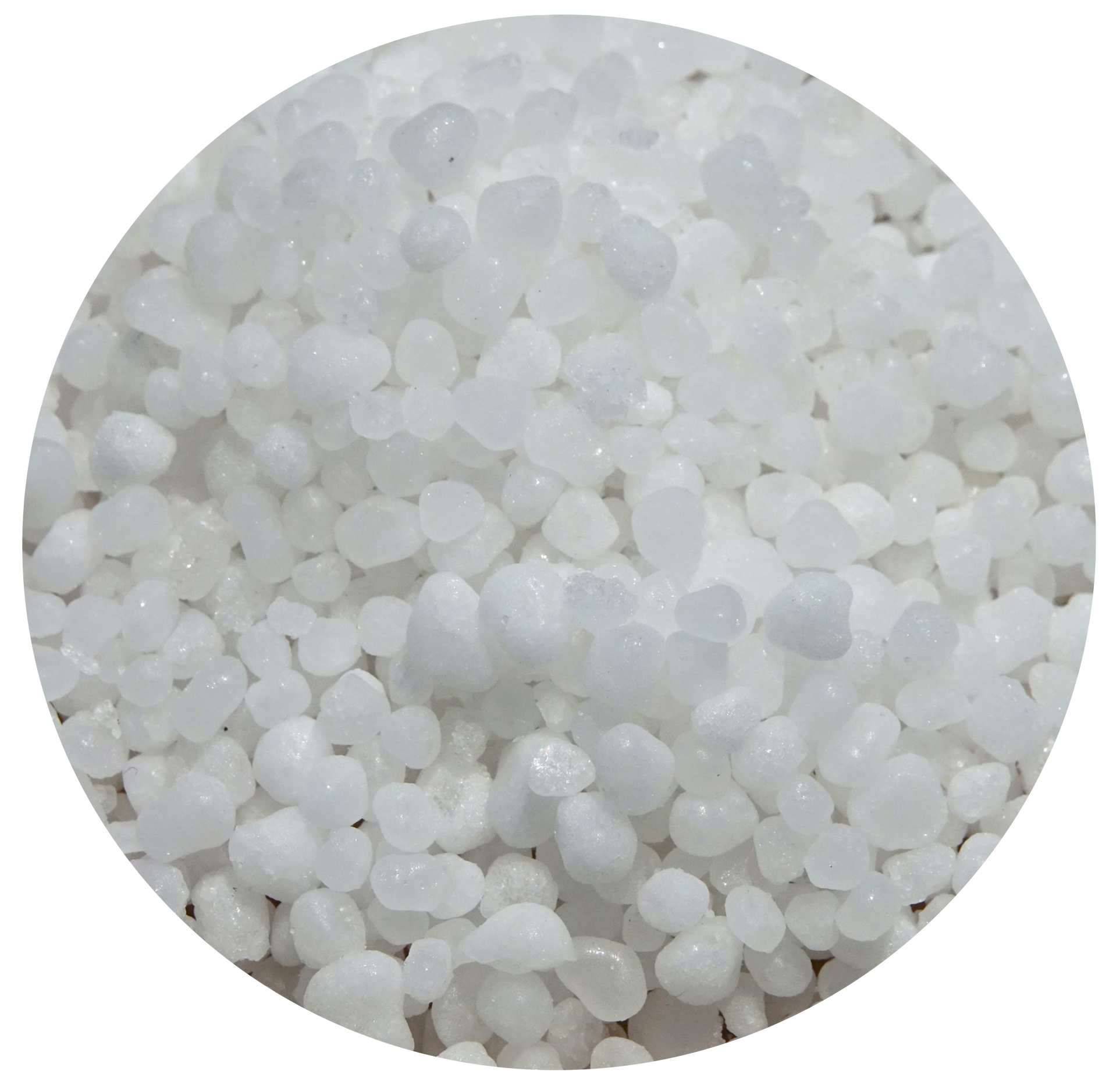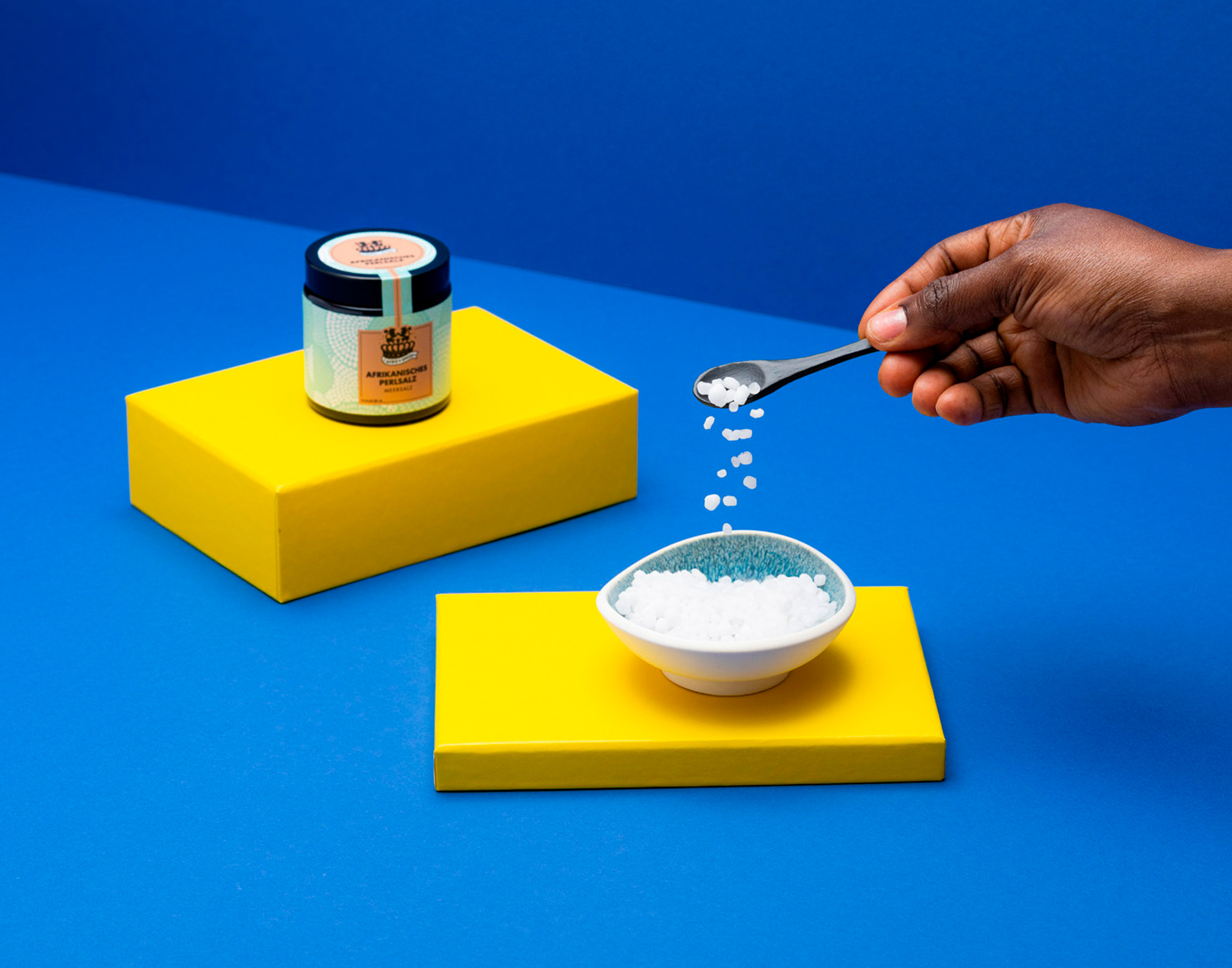 Rare as pearls, but more delicate
The Namib Salt Pearl is a rarity - and the original form of this unique salt specialty. Several natural wonders were involved in its creation: Ice-cold deep-sea water, the African sun on the edge of the world's oldest desert, and the tumultuous force of Atlantic sea storms. African pearl salt (not only) for the world's best breakfast egg!
Available, delivery time 1-3 days
Spice
Suitable
Taste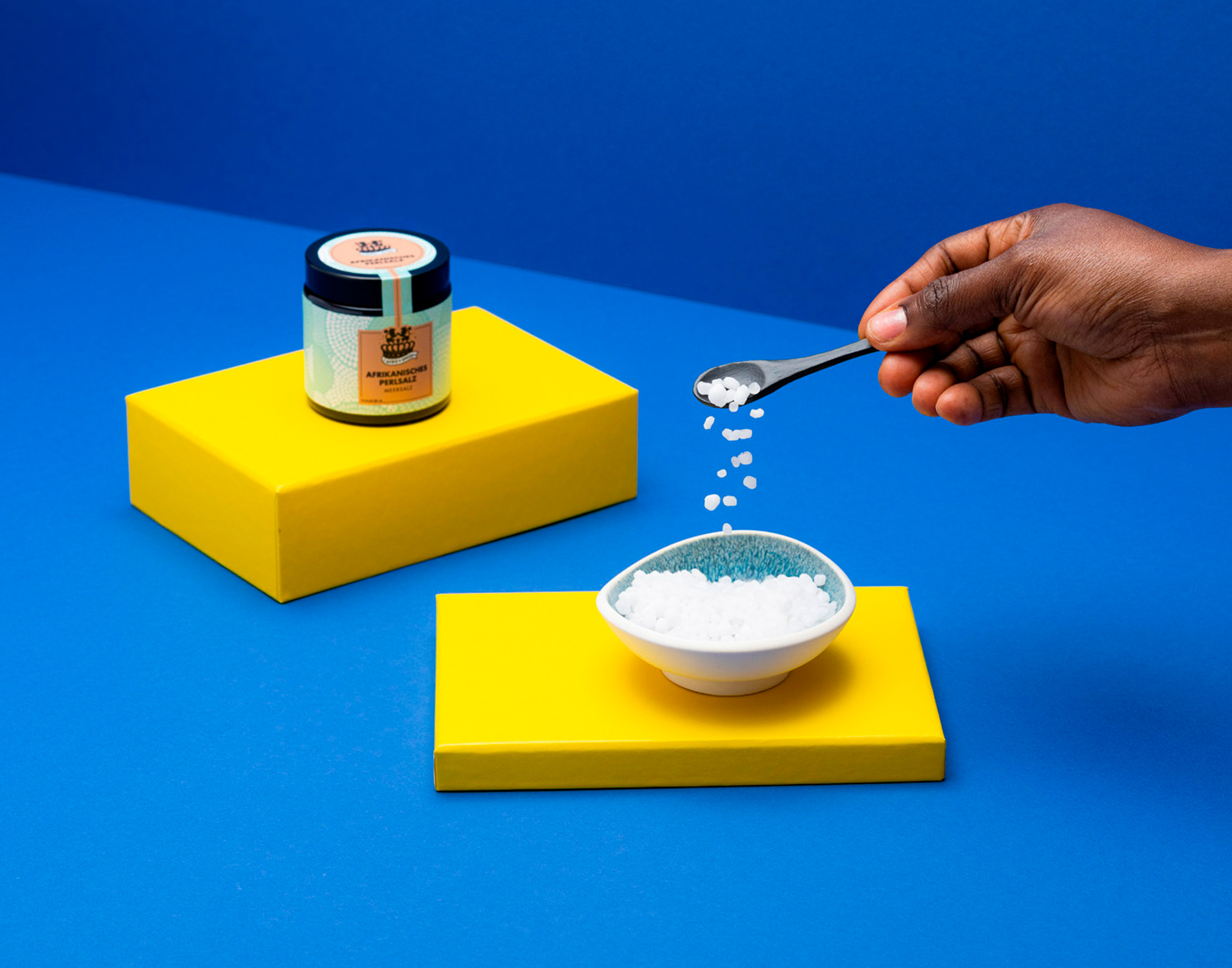 Ingredients:
untreated sea salt
Dein Geschmacksreiseführer
Gute Wahl! Mit diesem Gewürz machst du garantiert nichts falsch. Du kannst dich gleich ins Abenteuer stürzen und Geschmackswelten entdecken. Wenn du willst, begleiten wir dich aber gerne ein Stück. Du kannst unsere Rezepte als Wegweiser nutzen, dich inspirieren und leiten lassen. Und wenn du dich bereit fühlst, ein paar Schritte abseits des Pfades wagen. Viel Spaß beim Kochen!