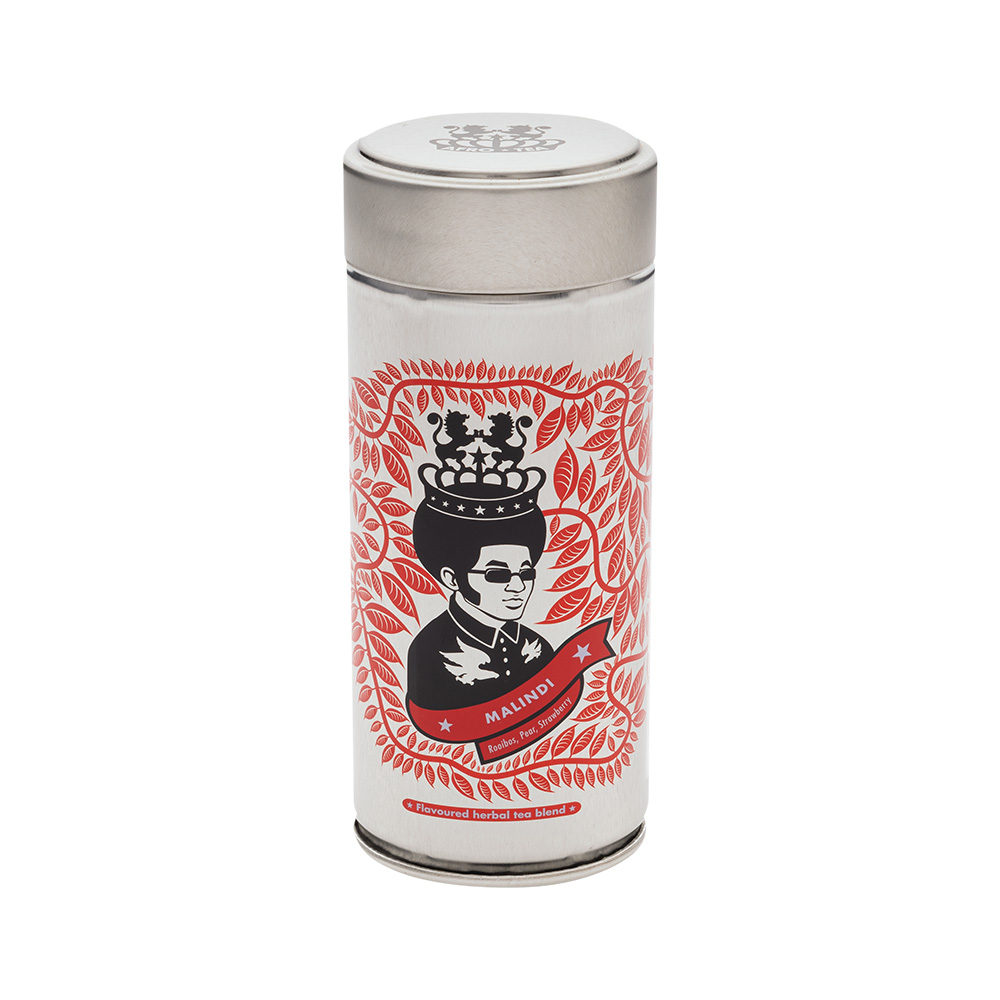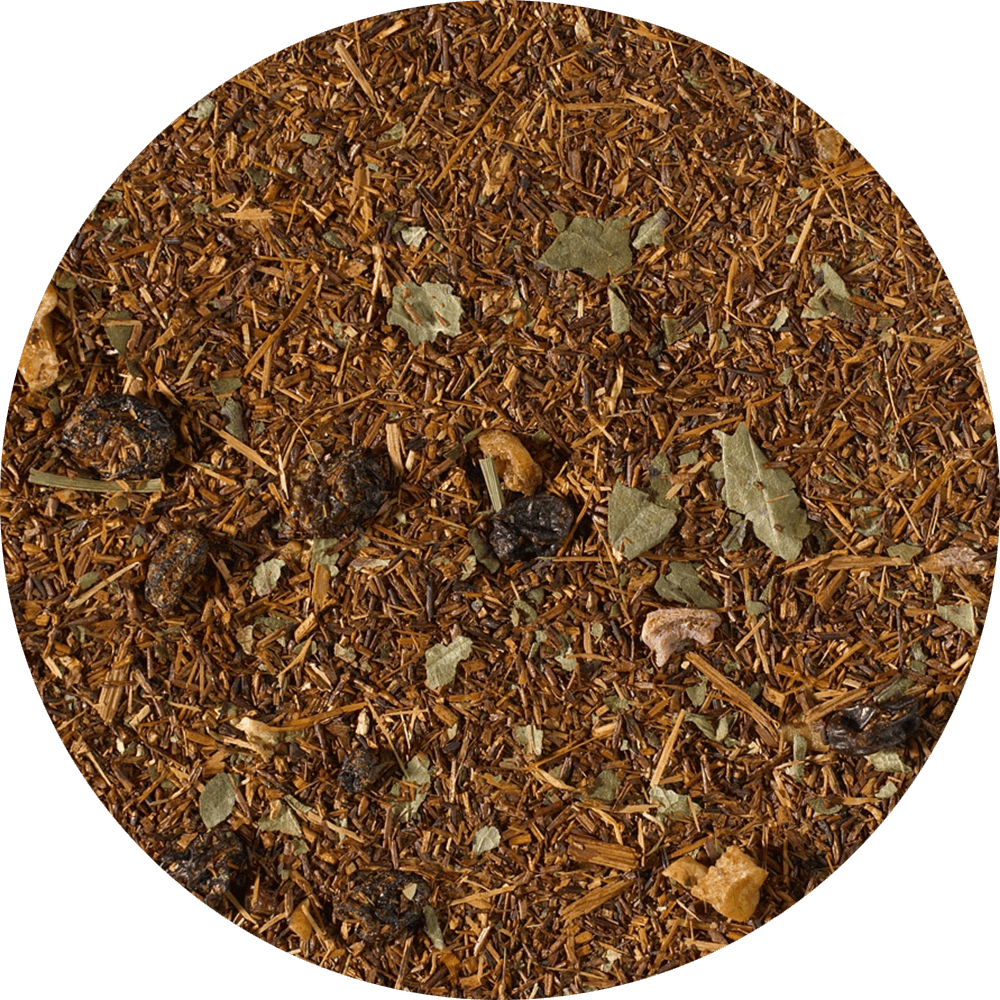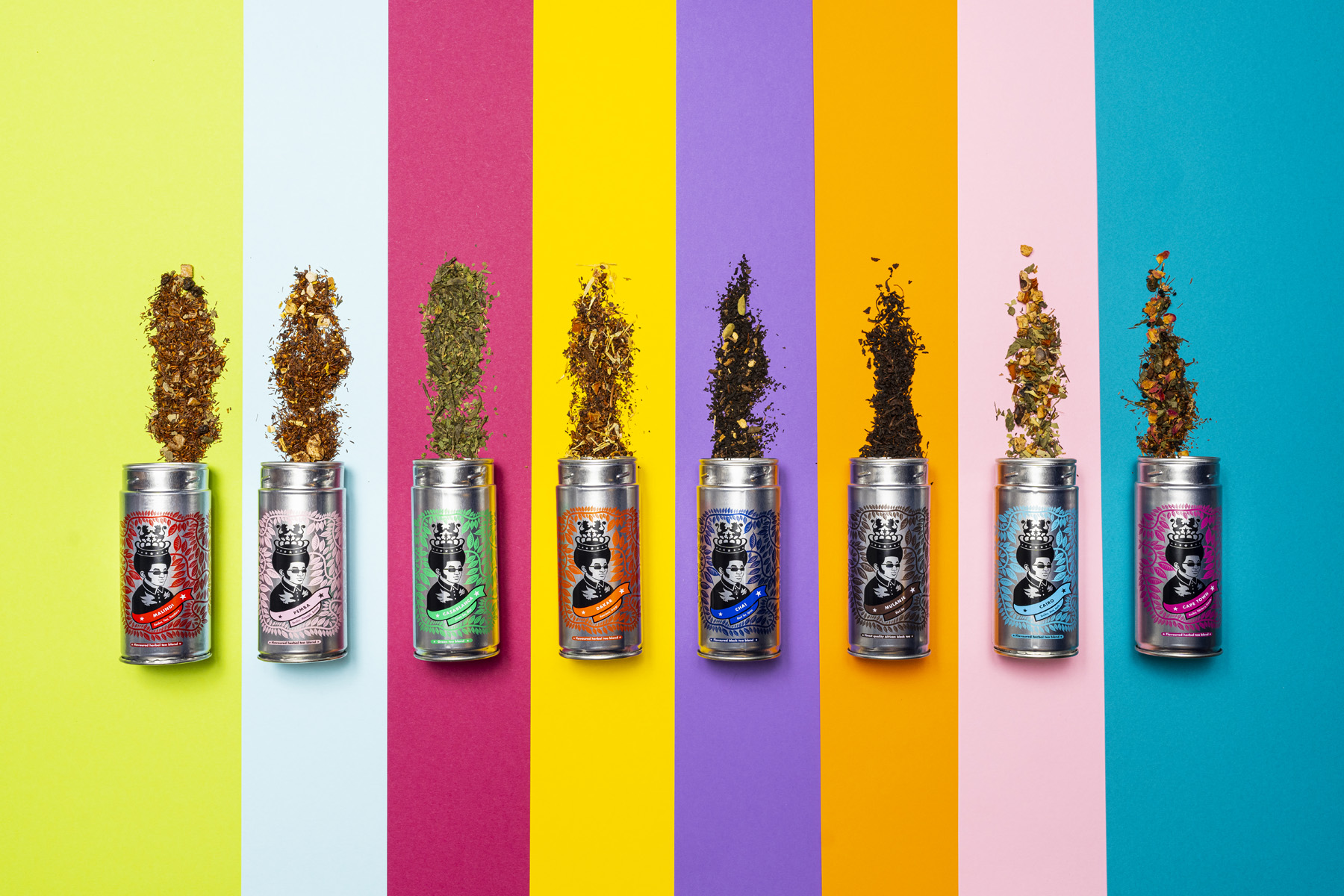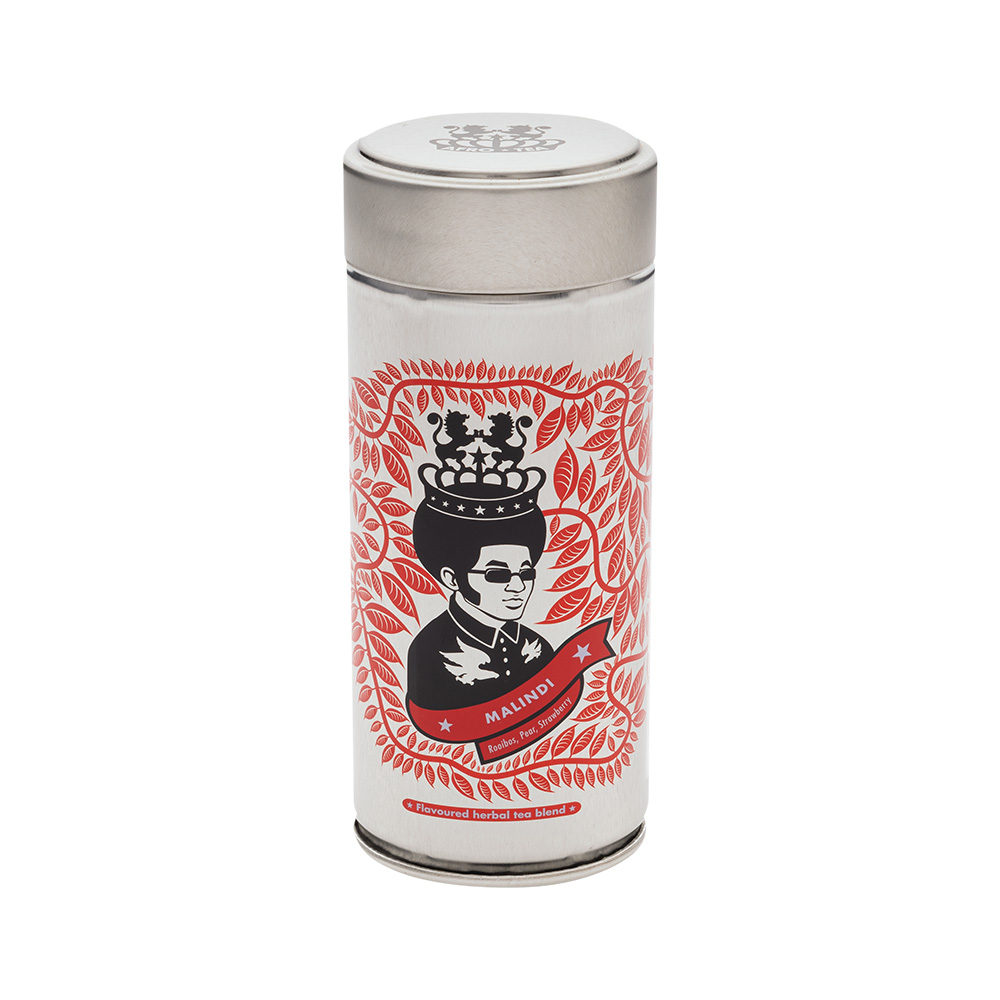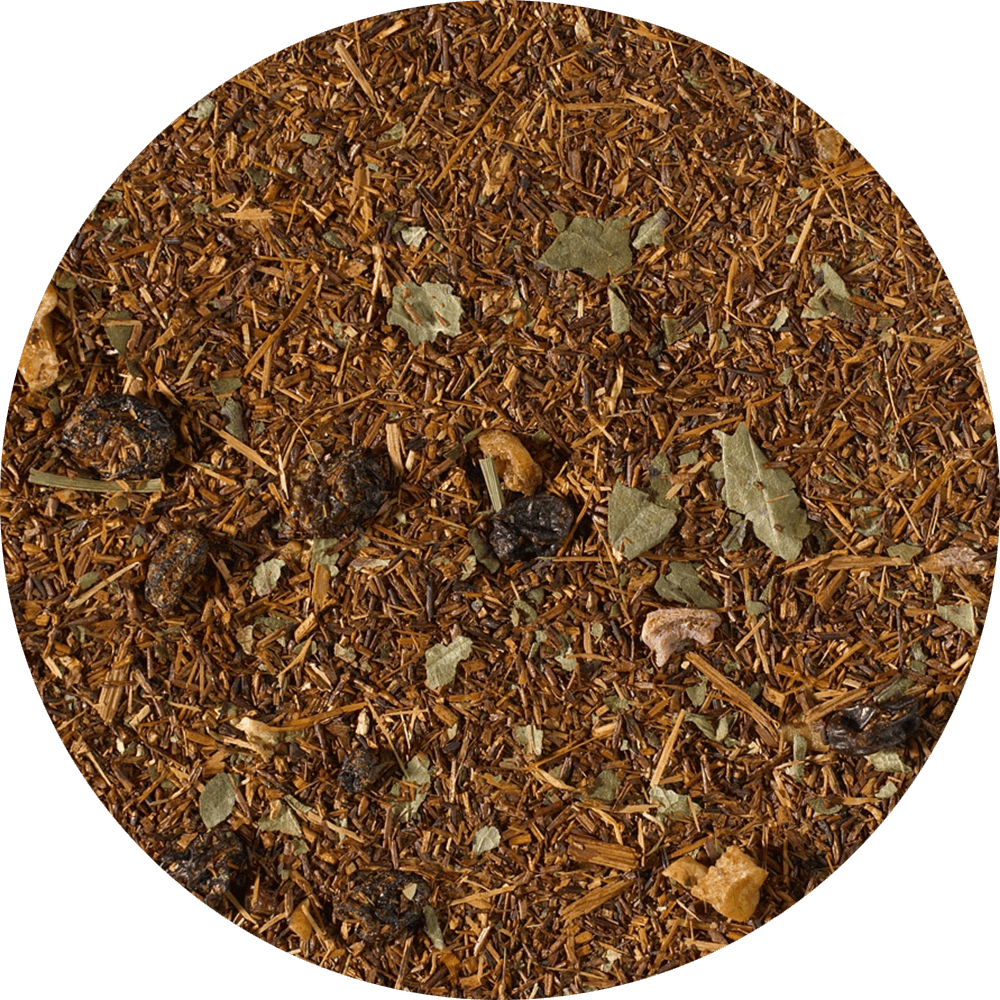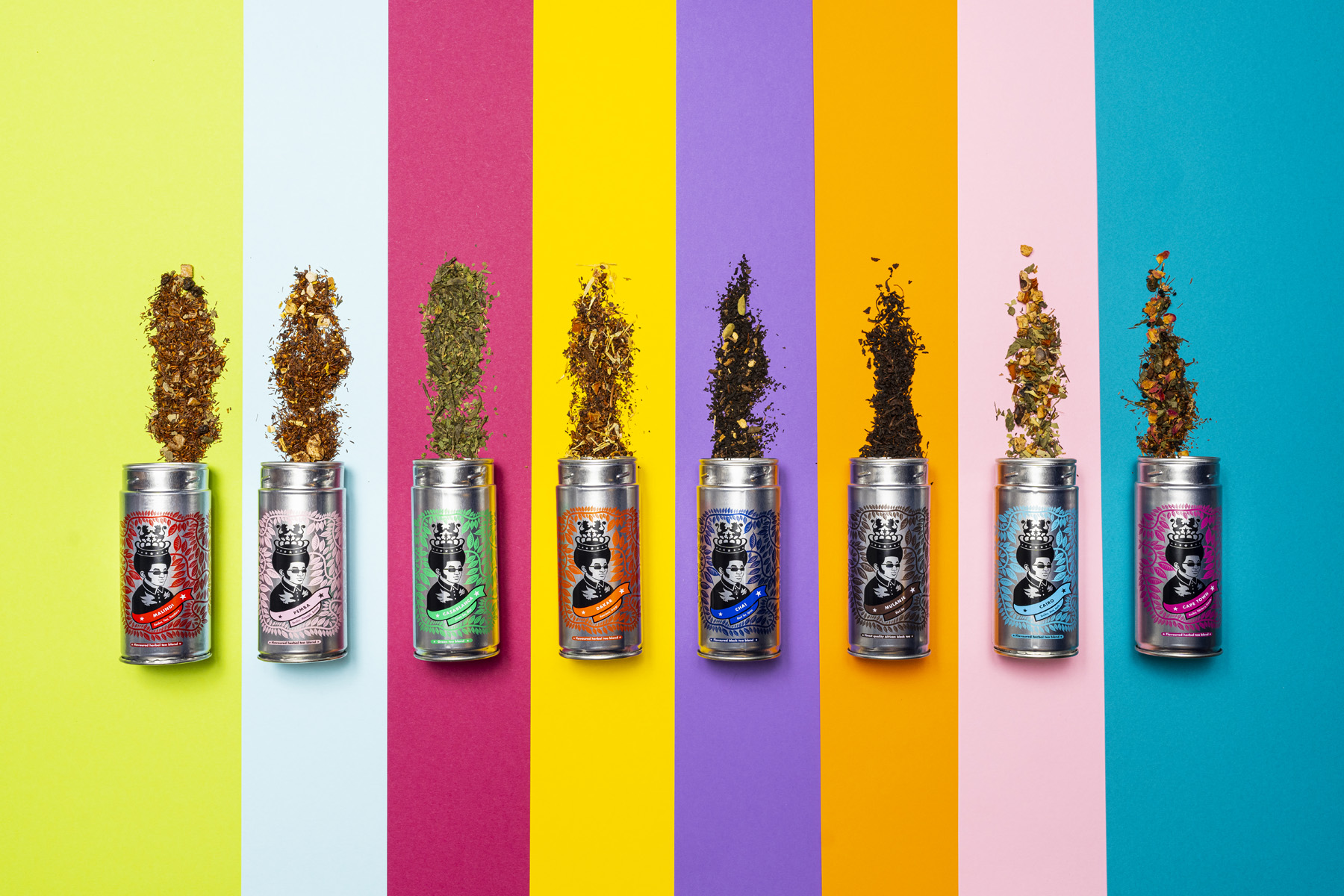 Redbush instead of black tea
Rooibos tea is the caffeine-free alternative to black tea. We additionally refine the leaves from the African rooibos bush with currants, pear pieces, and strawberry leaves. A hot infusion of fruit salad.
Available, delivery time 1-3 days
Brewing time
Flavor
Variety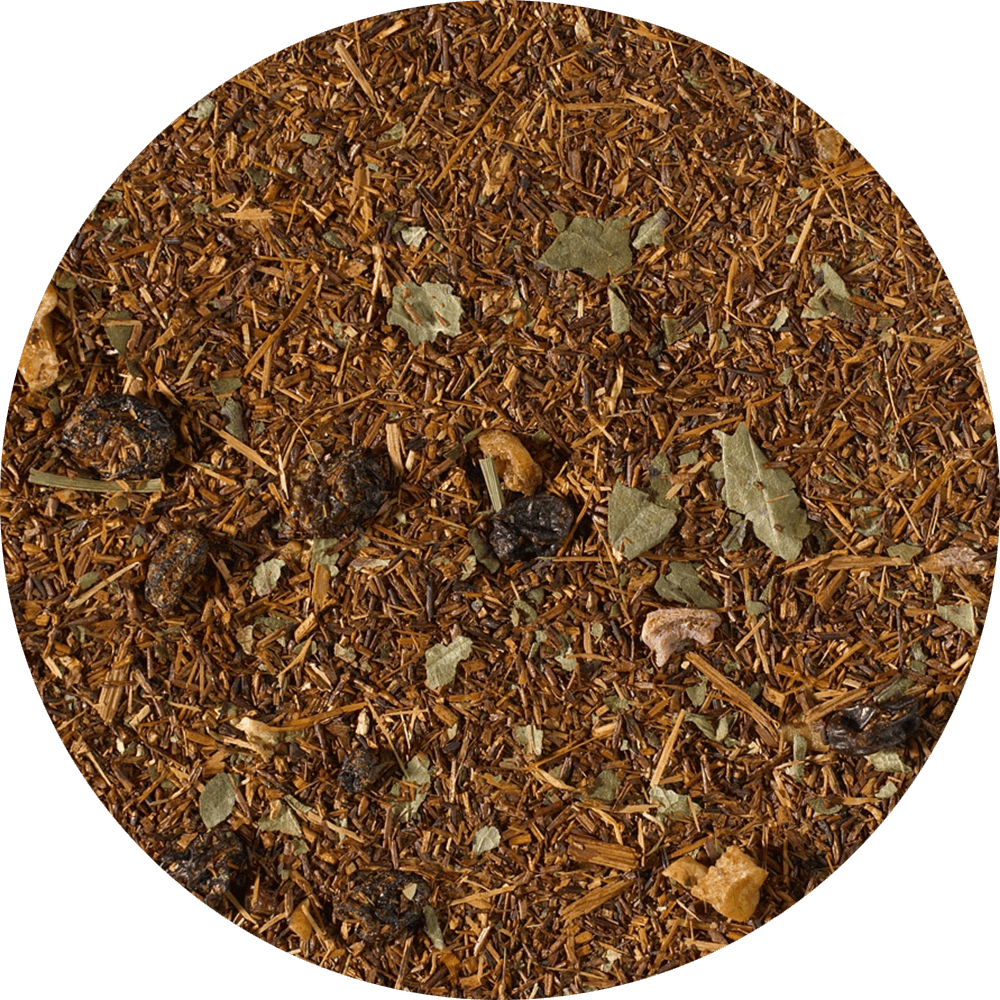 Ingredients:
Rooibos (70%), currants preparation (10%), pear pieces (10%), strawberry leaves (6%), flavor (4%).
My cup of tea
Tea is the most popular beverage in the world, with only water being consumed more frequently. It is consumed in various forms, colors, and flavors all over the world, making it difficult to choose the best tea. For us, this is the motivation to take the term "premium quality" to a new level. That's why we only use the highest quality raw materials from the very best growing regions. And we harvest our tea leaves using the "two leaves and a bud" method, where only the tender green shoots of the tea plant are hand-picked. Sounds like hard work? Yes. But you'll love the difference. Premium quality doesn't just start with taste for us. Our tea varieties come in high-quality cotton bags and are packaged in film made from renewable resources.