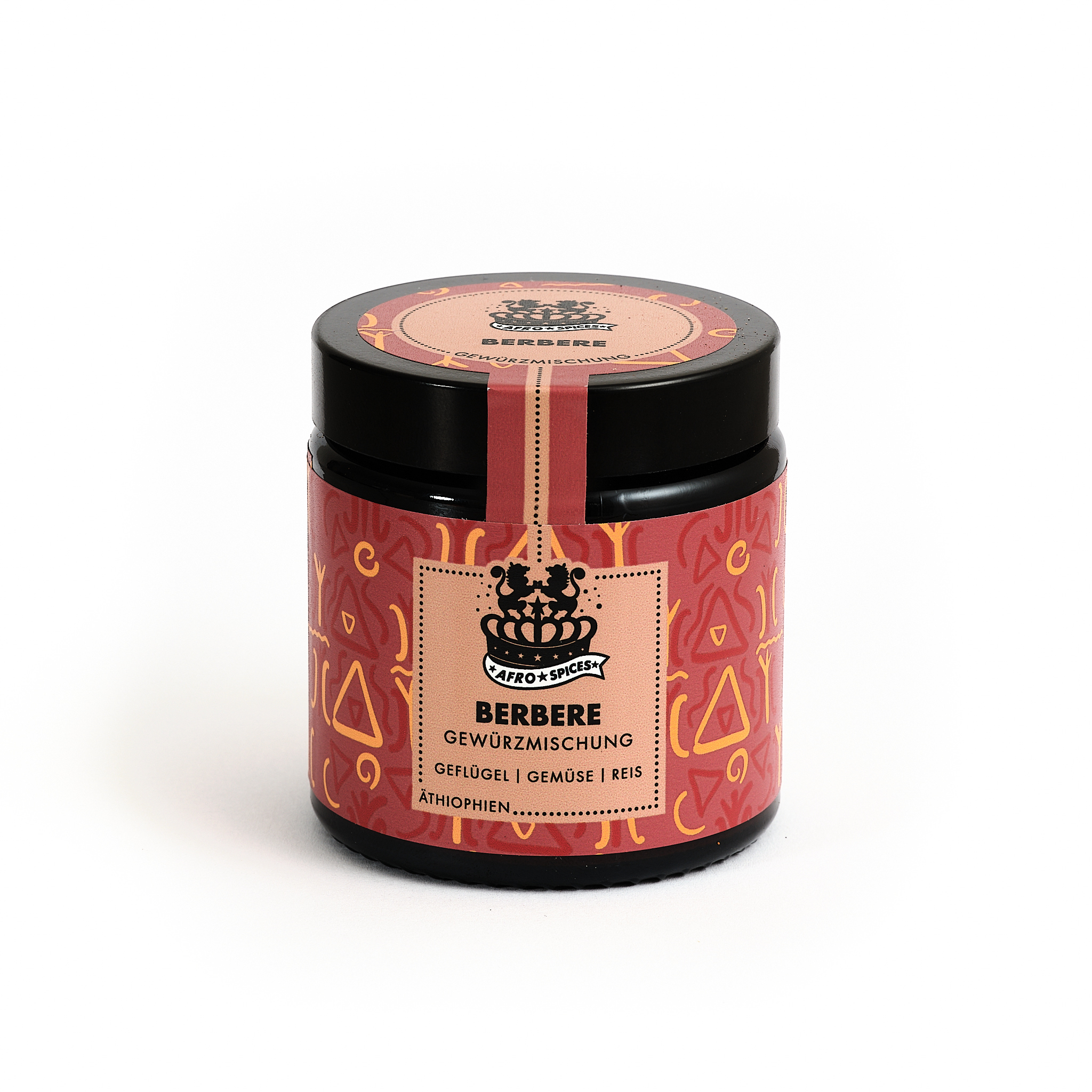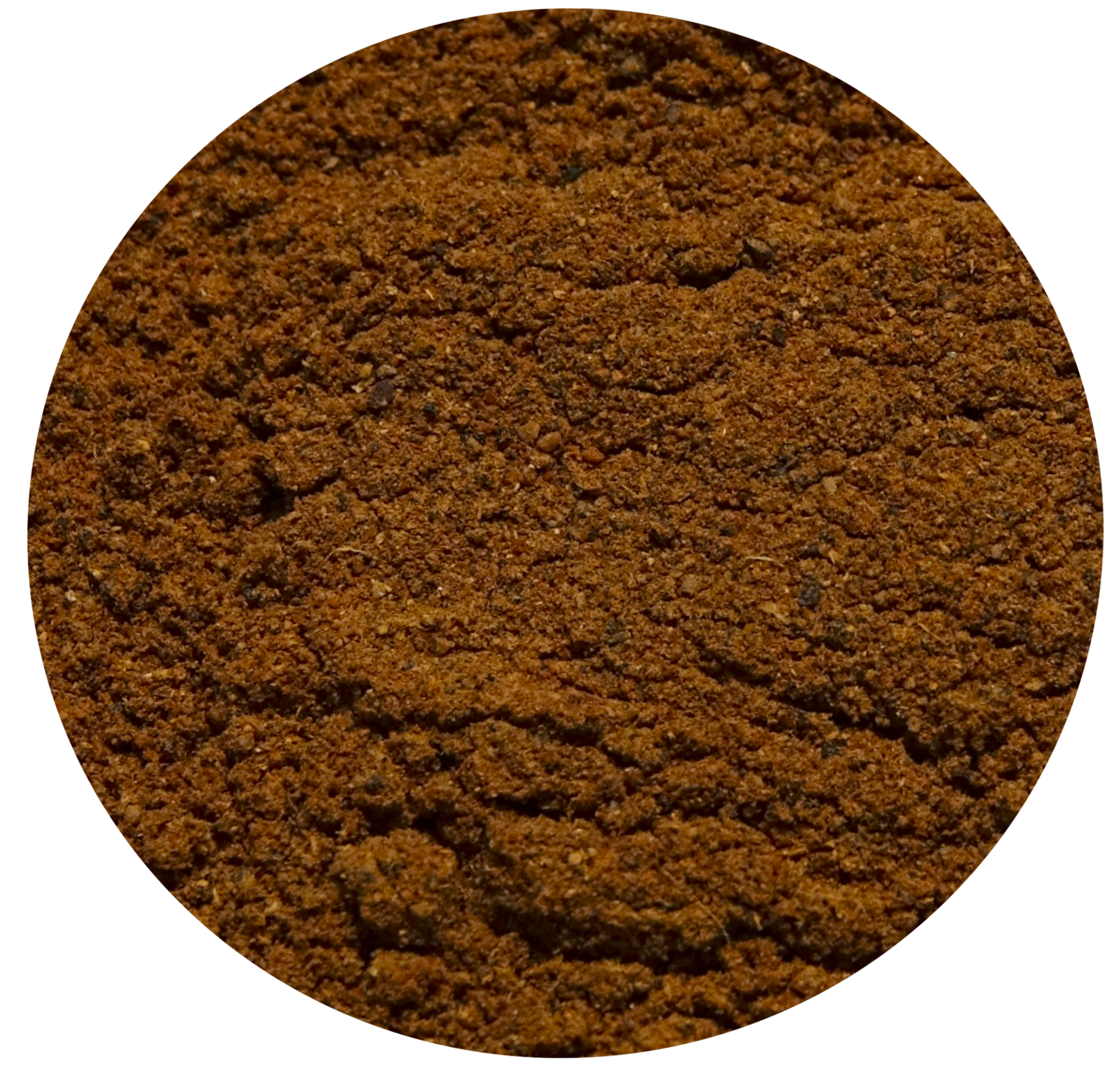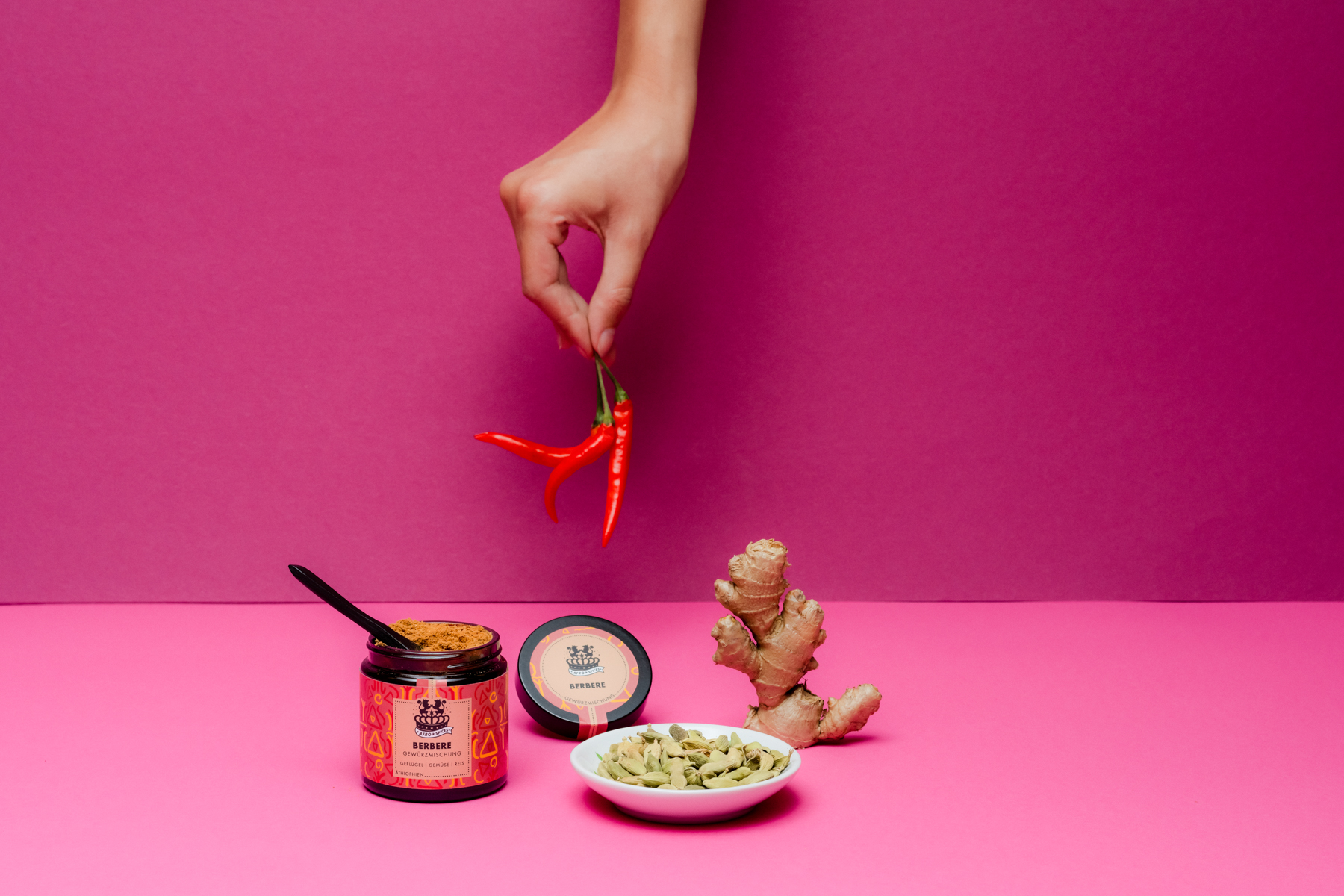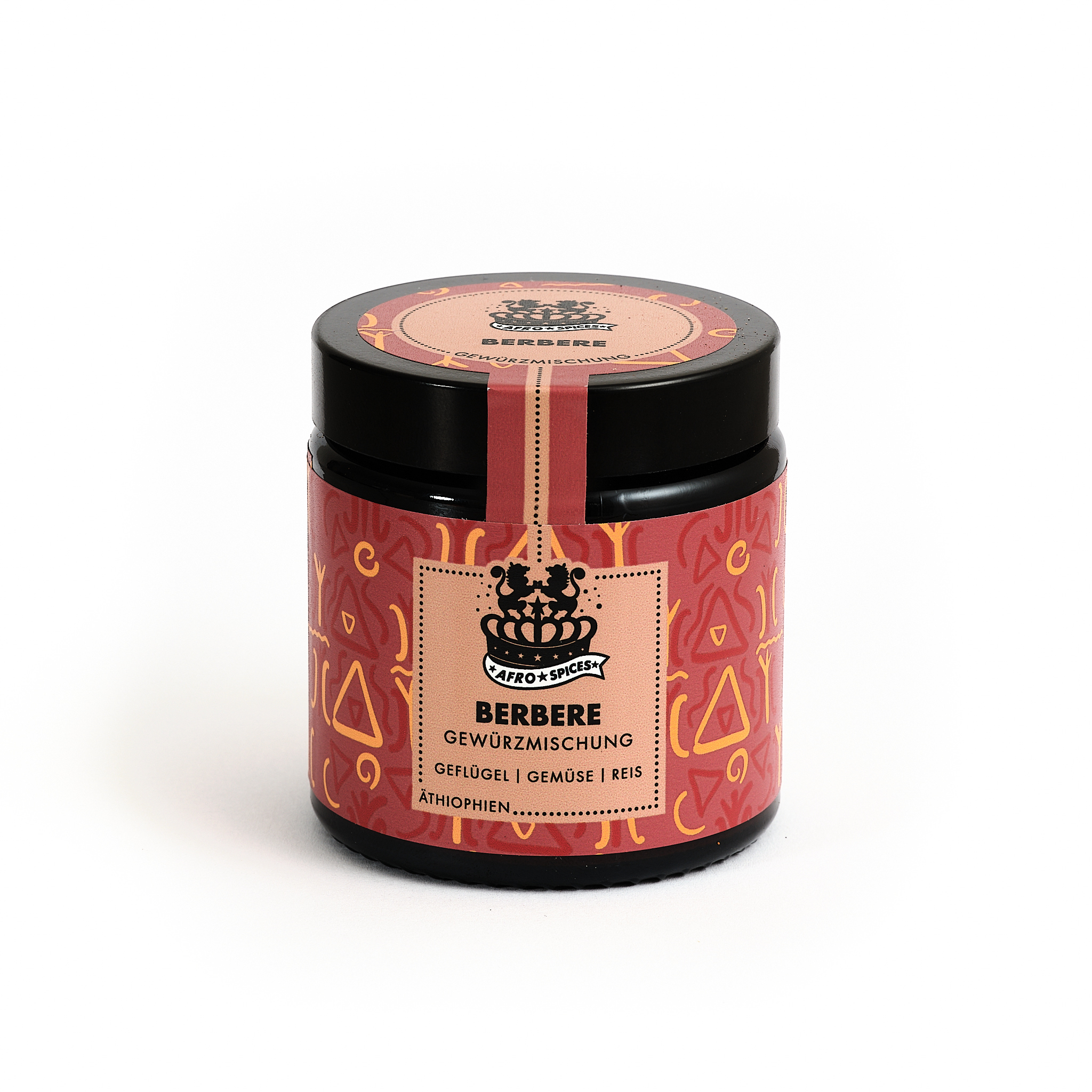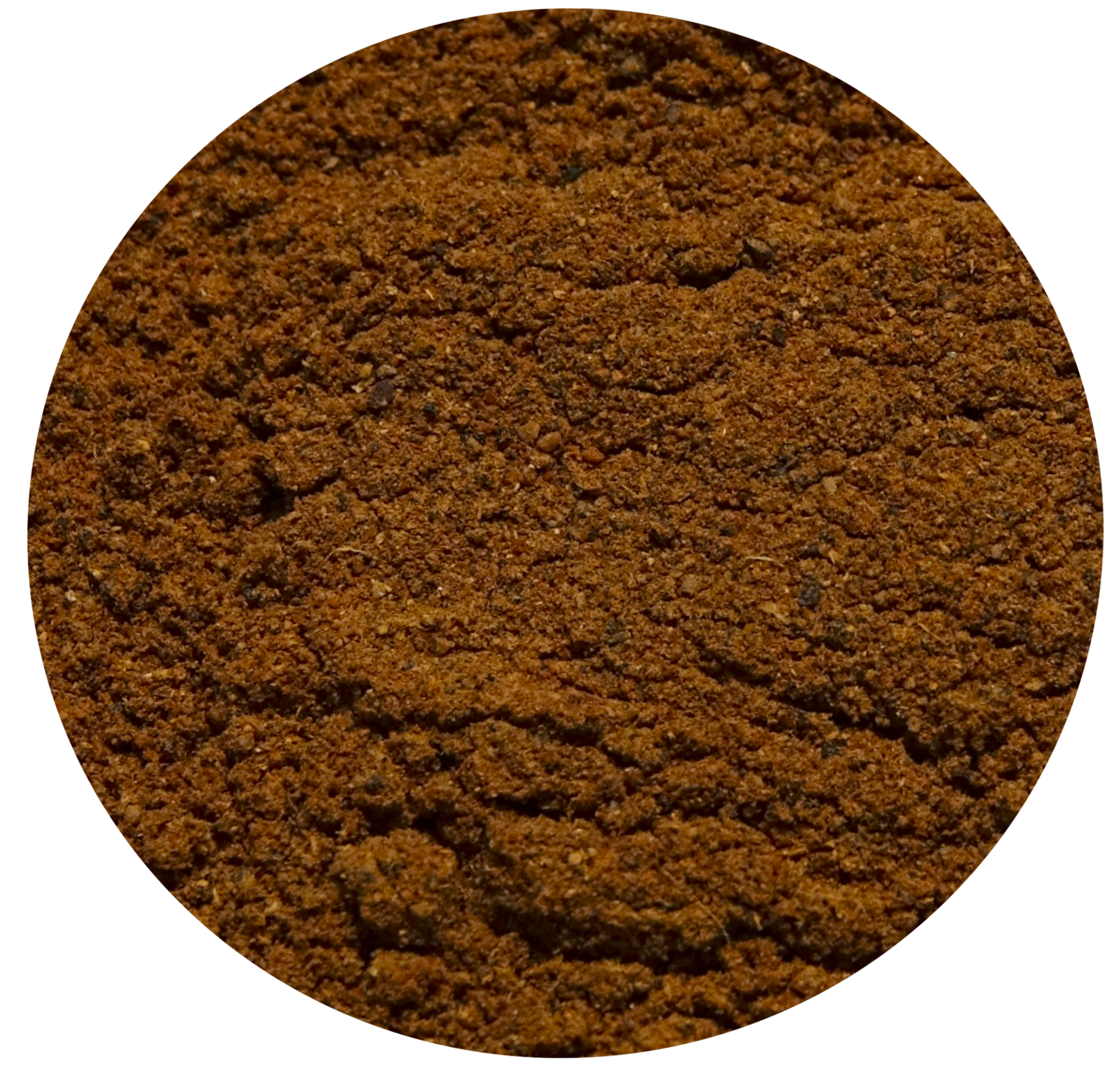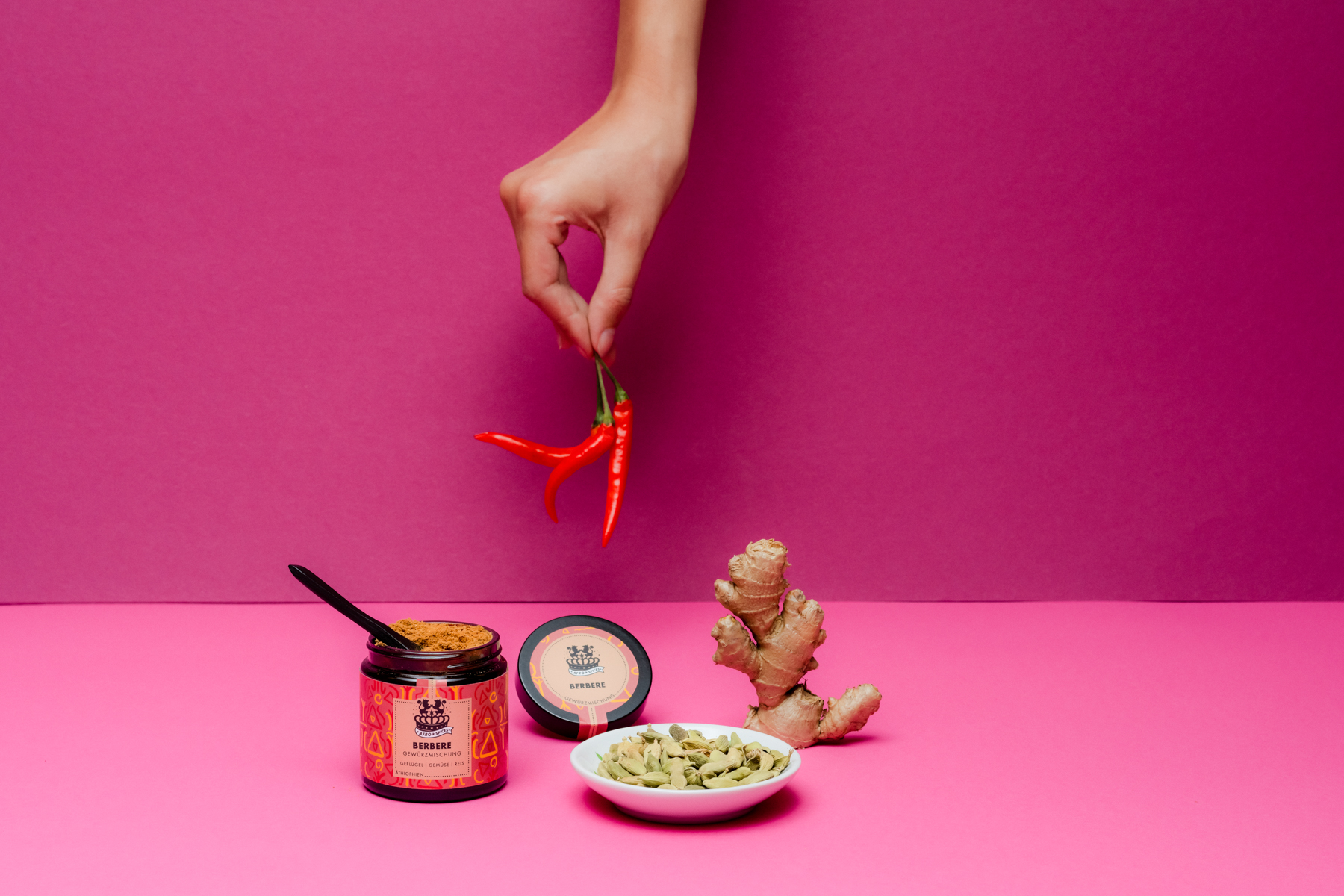 Everybody´s favorite
Berbere goes into everything in Ethiopia: Stews, rice dishes, and of course, the national dish Doro Wat. But you can also experiment with it and spice up your pies, terrines, jams, and chutneys. Fruity and spicy, Berbere spice also enhances your favorite poultry and vegetable dishes.
Available, delivery time 1-3 days
Spice
Suitable
Chutneys
Meat
Rice
Stews
Vegetables
Taste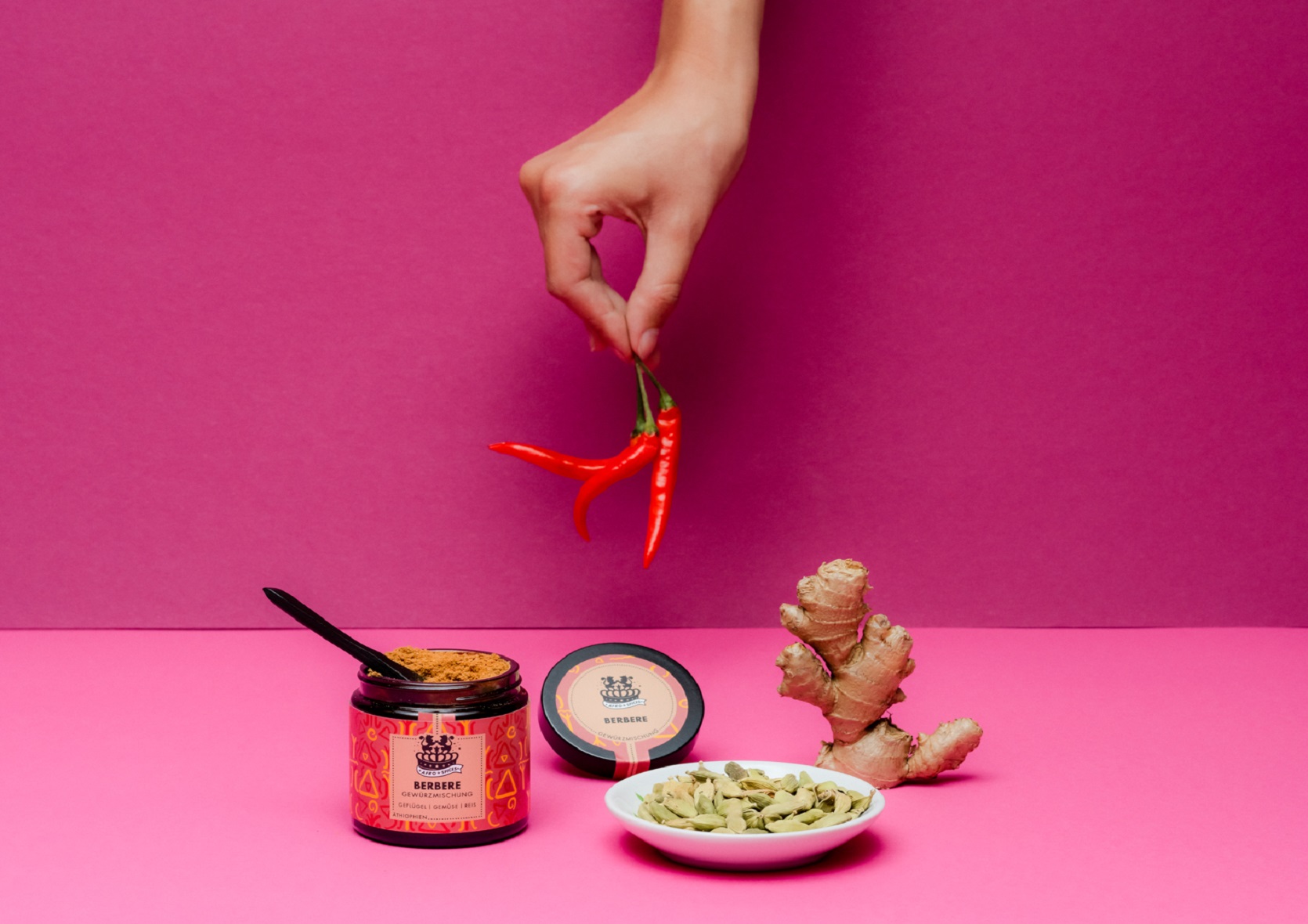 Ingredients:
Pepper, ginger, allspice, cumin, chili, coriander, fenugreek seed, nutmeg, cloves, cardamom, rock salt (natural salt).
Your taste travel guide
Good choice! With this spice, you can't go wrong. You can dive right into the adventure and discover new taste worlds. If you want, we're happy to accompany you for a while. You can use our recipes as a guide, let them inspire and lead you. And when you feel ready, you can take a few steps off the beaten path. Have fun cooking!